Are you wondering what's new or what's coming up with WISDOM? Did you accidentally delete your e-Newsletter? No problem! Below, you can find a list of e-Newsletters from this school year:
If you'd like to subscribe to our monthly e-Newsletter, please sign up below: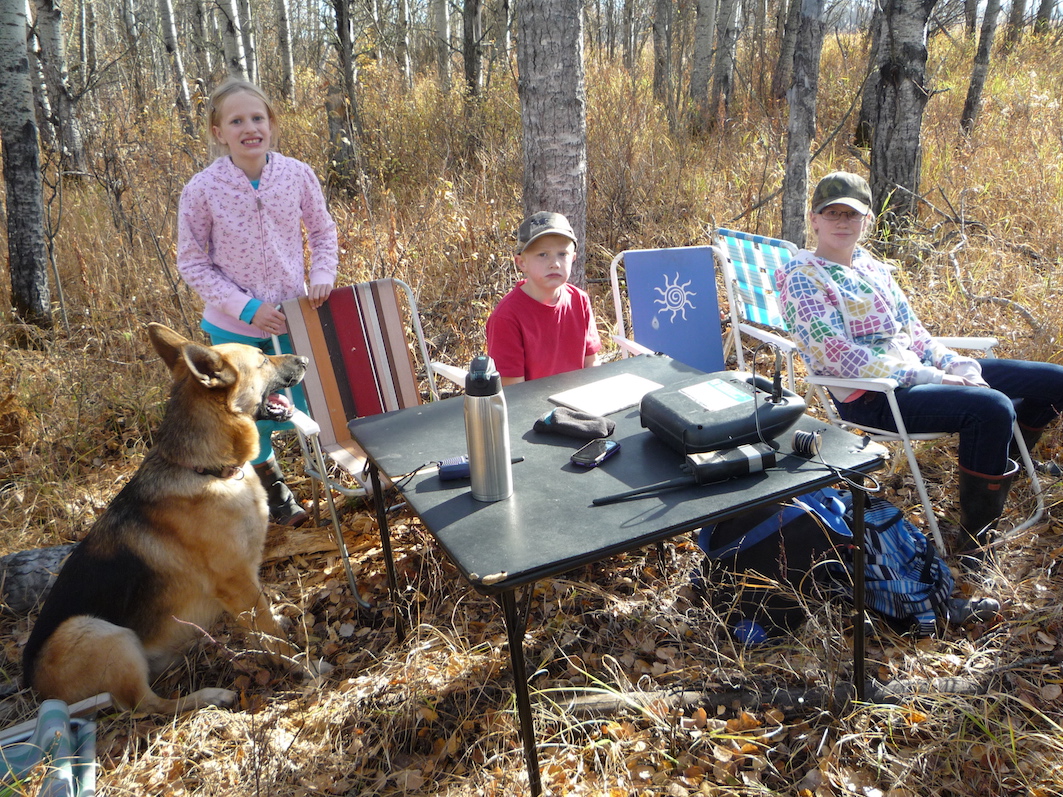 WISDOM home school students participate as 'live target' in search and rescue exercise. See if you can spot them ... (they ARE there!)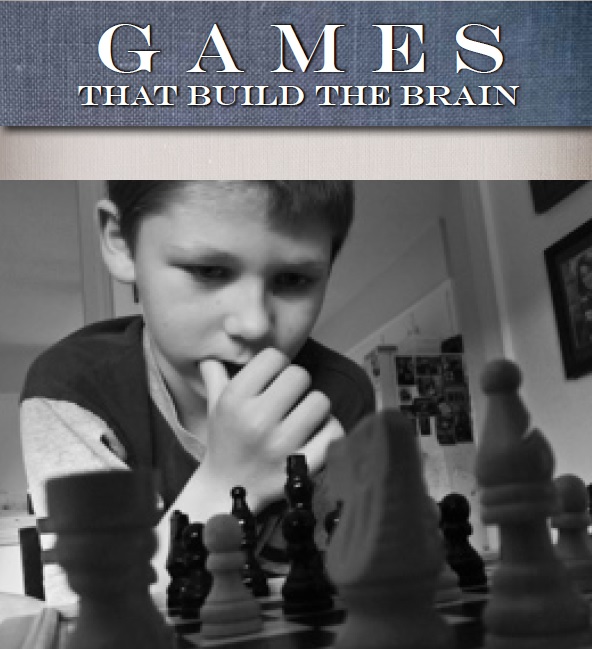 With Christmas approaching, you might be thinking of spending more time playing family board games. We applaud that. Time spent playing together teaches important character skills, and develops strong family attachment.
And here's a bonus: did you know that many, many games are not only fun, but help build and improve various cognitive functions? All the more reason to make time to play together.
Here's a mini booklet of our favourites!