Update: **Full** Registration closed.
We are getting really excited for our annual High School & Beyond Conference, which will be held on October 24th in Edmonton. This year's theme is Aim High, and we have so many excellent talks and activities in the works.
The conference will begin with registration at 8, talks start at 9, and we will wrap up at 4:30 with some closing remarks. We ask you to bring a bag lunch this year so that you can spend the break visiting with the post-secondary representatives and speakers over lunch. Read more for all the talks and break out sessions.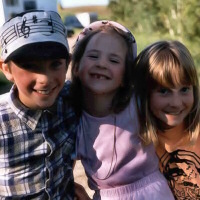 Attention, WISDOM families! You are invited to our annual Fall BBQs to kick off your home schooling year.
WISDOM's family events are a good place to meet and mingle with other WISDOM families, as well as a good way to get to know the WISDOM team better. Click on event links below for information and to RSVP. (Don't see one that should be here? This email address is being protected from spambots. You need JavaScript enabled to view it.)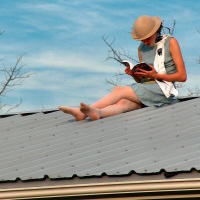 We're right at the "back-to-school" rush for the rest of the world. Isn't it a wonderful thing to have the freedom to choose our own start date for our home school year? Not being tied to the same schedule as the classrooms can give us lots of space for creativity and natural learning. Of course, plan is still required, but we as parents are able to decide exactly what goes on that plan!
Right now, it's August 25th. Some of us have our program plans done, and some are working on them this week. Some of us have our curriculum purchased and ready to go, and some are still planning to purchase. Some have been home schooling all summer and some may start soon, while others wait until their garden is off and 'hit the books' in October....
Regardless of where your family falls on that scale, welcome to a new home school year!
Hopefully your family has already submitted your Education Program Plan, but if not, please do so by August 31st so that your facilitator can review it before the Notification Deadline.
To kick your year off, WISDOM is hosting family barbecues and potluck get-togethers all around Alberta. Click here for information and to RSVP! We hope to see you there!