By:

TobyLauren Burgess
|
News
|
Registration for Spring 2022 will open on October 20, here. A term course schedule will be made available in advance, and the 2021/22 Course Year Plan is available here.
By:

TobyLauren Burgess
|
News
|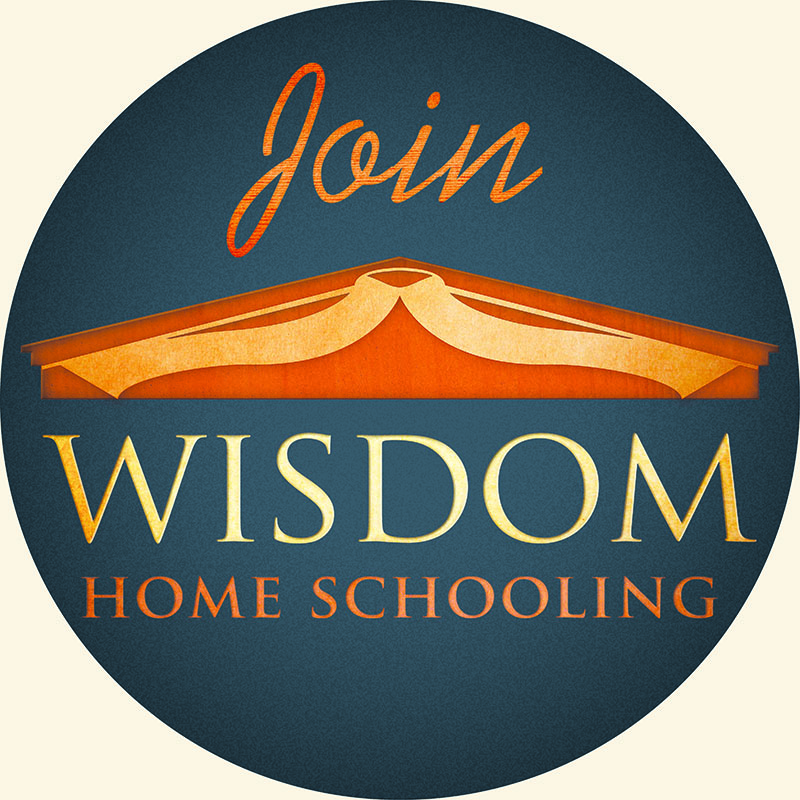 To join us for 2021-2022, please click here to create an account and complete your notification.
For more information about home schooling with WISDOM, please click here.