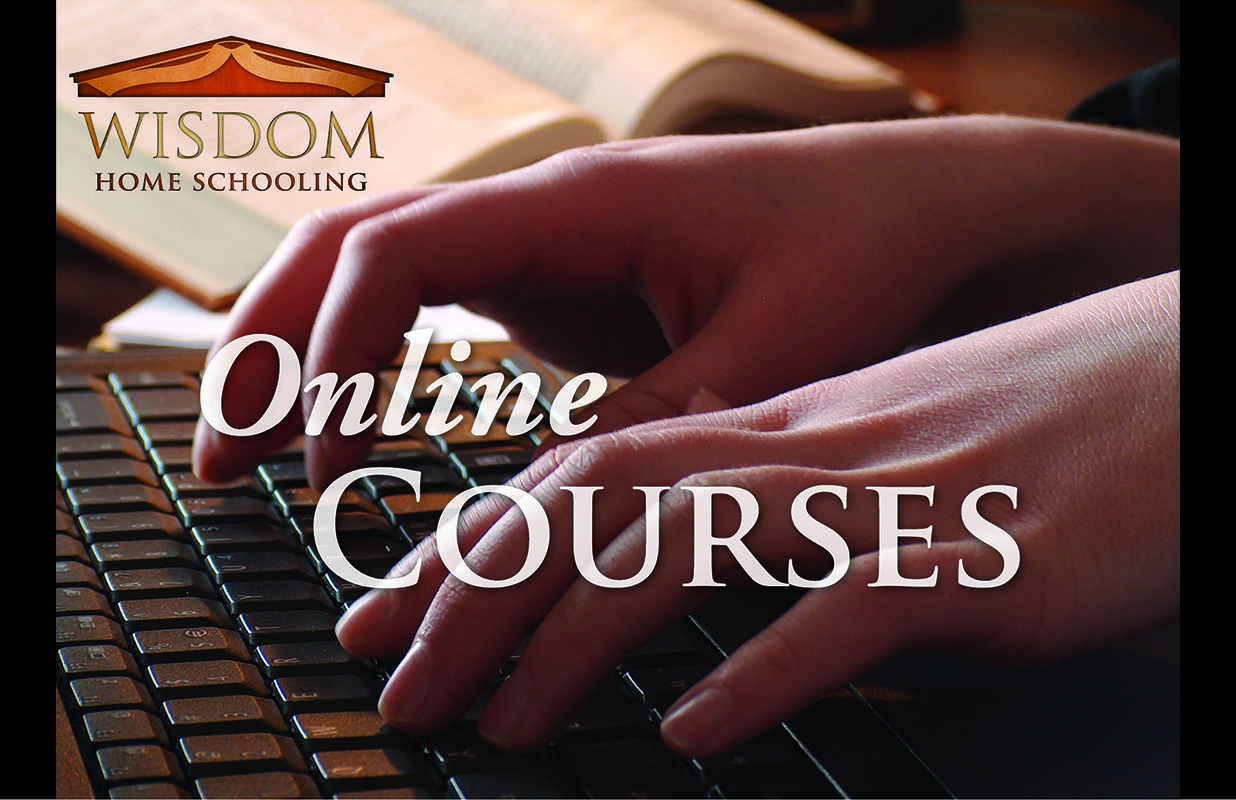 Registration for the Spring 2024 term open until January 13!

Please see below for the list of courses and class times. The Spring 2024 Schedule is also available for viewing and printing.
Calendar
Practice Session Week: January 30 - February 2
Official Course Start Week: February 6 - 9
Final Course Week: May 14 - 17
Note: No class for Easter Break: Holy Thursday through the following Wednesday (March 28 - April 3). Classes will resume Thursday, April 4.
Class days correspond to the schedule for both practice sessions and for normal classes. The term is 14 weeks in duration plus the practice session week. Course fees will be found associated with each course. Age levels are assigned to courses to describe the required maturity standard for the course; please feel free to contact Nicole Noster () to inquire if the age requirement can be waived for a course you believe would be a good fit for your child.

Please note that some courses have prerequisites and these should be considered when planning your course schedule. Some courses which fill up will have another section offered if sufficient interest is shown from a growing waiting list. Please do register for the waiting list of a full course if you are interested in another section being made available.

Courses marked A and B are identical in content; these letters name different sections occurring at different times. Courses marked 1 and 2 signify courses with similar themes, but different content. They do not necessarily require that one be taken before the other.
For more information on the technical requirements, cancellation policy, course completion requirements, and other details, please read our Program Information.
For further inquiry, please contact the Program Manager, Nicole Noster, at .
*All successful registrations will receive a confirmation email within 24 hours. If you do not see this email come through, please email Nicole immediately.*