Spring Courses
Course Information for Spring 2019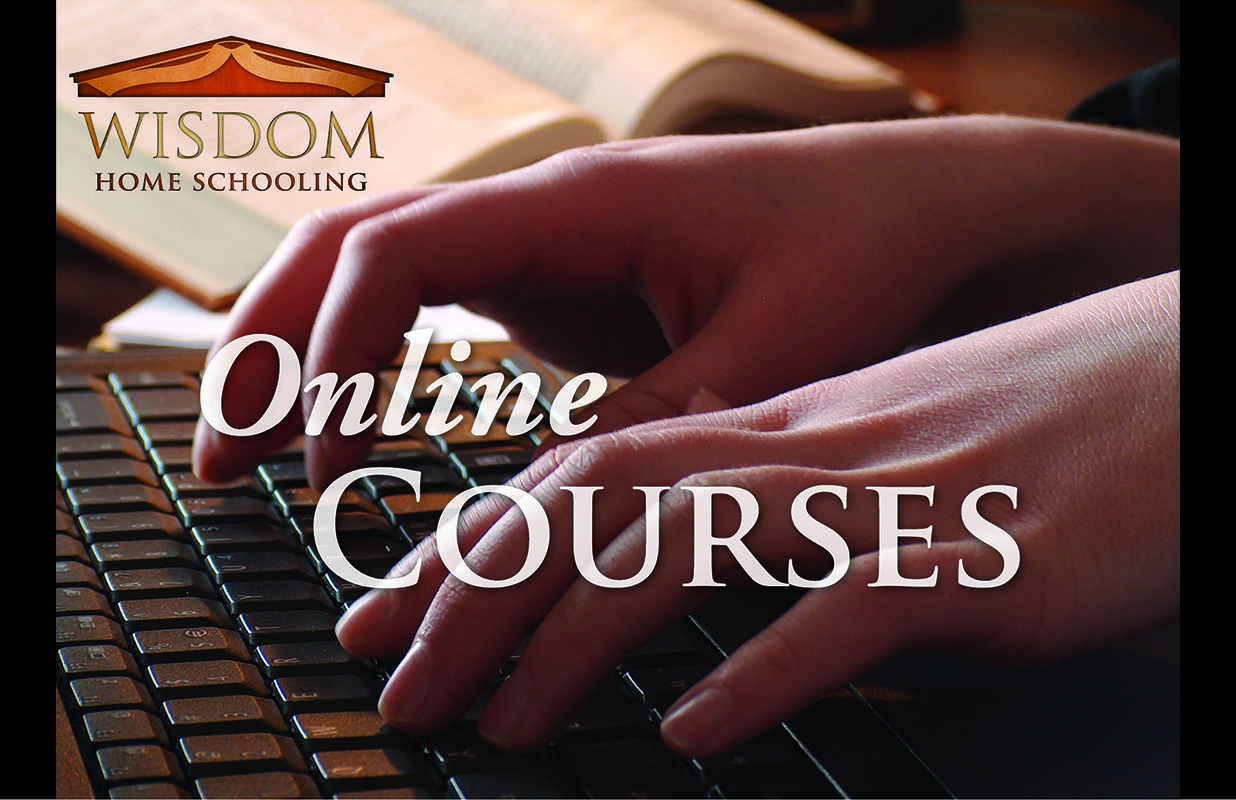 Spring 2019 Courses will be open for registration in mid-October. Families will be contacted by email to be informed that registration has begun. The Spring schedule will be available at that time.
Practice Session Week: February 5 - 8; Official Class Start Week: February 12 - 15. Final Week of Courses: May 21 - 24. Class days correspond to the schedule for both practice sessions and for normal classes. The term is 14 weeks in duration. Course fees will be found associated with each course when they are published.
Note: No class for Easter Break: Good Friday through the following Thursday (Apr 19 - Apr 25). Classes will resume Friday, April 26.
For further inquiry, please contact Nicole at This email address is being protected from spambots. You need JavaScript enabled to view it.
Language - Senior
*All Latin Courses continue through the Spring Session*
Mediated Learning Parent Courses - Online
BASICS - START HERE
Critical thinking
behaviour
HIGH SCHOOL