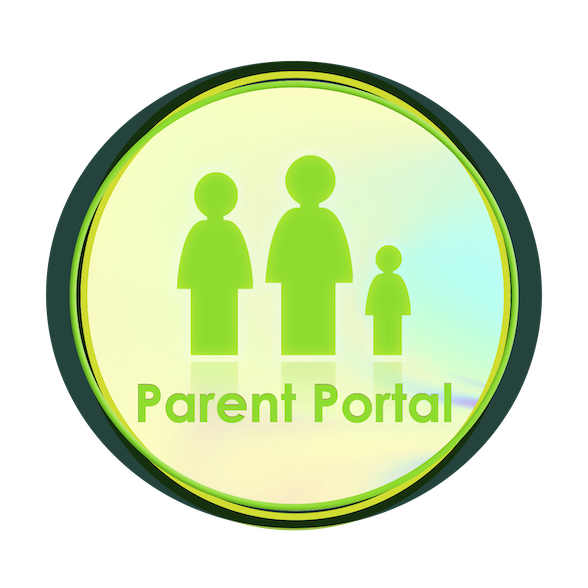 To join WISDOM, please begin by creating an account in The Gilbertine Academy's secure Parent Portal. Then, simply follow the step-by-step instructions for creating an enrollment for each child. If you encounter any difficulty, you may use the 'Chat with an agent' button in the bottom right of the portal. We are there to assist you during business hours, and will reply if your message is sent after hours.
We require that a copy of your child's Birth Certificate or Canadian Passport be uploaded as part of the process (a cell phone picture is fine).
You may include an Education Program Plan (Part D) now, or send it to us separately. (Please note, the deadline for us to transmit finalized student data to AB Education is September 30. Please complete all elements of notification before then.)
If you prefer to submit notification via email, fax or mail, you may find that information here.