WISDOM Magazine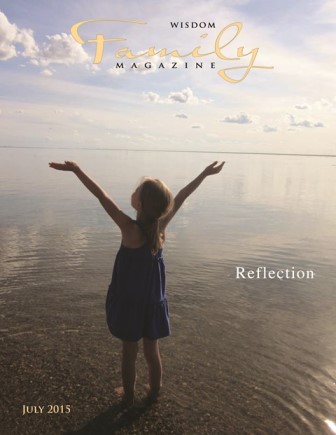 The WISDOM Family Magazine is a bi-monthly publication, free to WISDOM home schoolers and available for a small subscription fee to non-WISDOM families.
This great resource is full of information, inspiration and ideas. You will find encouraging and uplifting articles, curriculum reviews, success stories, and "how-to's" from homeschooling professionals and veterans.
The WISDOM Family Magazine is a compilation of articles from educating professionals, parenting experts, special needs consultants, home schooling parents, students, and more. We welcome your submissions.
To send us an article, letter to the Editor, project idea, or anything else, email it to . You can also mail your articles or photos to us at WISDOM Family Magazine, Box 78, Derwent, AB T0B 1C0.
Ideas for Submissions...
November 2023
Theme: Dedication
Deadline: Sept 22
January 2024
Theme: Endurance
Deadline: Nov 10
March 2024
Theme: Get Inspired
Deadline: Jan 19
May 2024
Theme: Laughter
Deadline: Mar 15
Send articles, letters to the editor, submissions, feedback and suggestions for future themes to