Course Tutors
Check out the bios below for our great team of tutors for the Socratic Dialogue Online Program!
Our online program tutors are selected based on:
their commitment to reflect WISDOM's philosophy in their relationship with students and parents
experience and skills pertaining to tutoring using a Socratic approach
ability to work with and serve home schooling families and to fulfill the requirements of the program
post-secondary experience
It is desirable that tutors have home schooling in their background, as well as experience in the Classic tradition in their post-secondary education.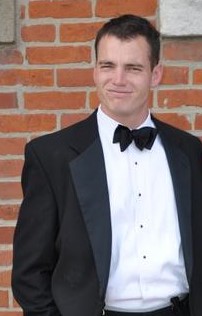 Benedict was home schooled in Southern California until he attended Thomas Aquinas College in 2005, from which he would graduate ten years later. Not all of those years were spent at school; he took a six-year side-jaunt from the straight and narrow to enlist in the US marines (he no longer insists on being addressed as Sergeant). After college, he attended Ave Maria University in Florida and received a MA in Theology. He now gardens in California, hikes with his wife and two sons, and tries to combine his two horticultural loves, Californian native plants and English roses. He backpacks, builds furniture (mostly bookcases), reads English novels, paints landscapes, and watches films others find boring.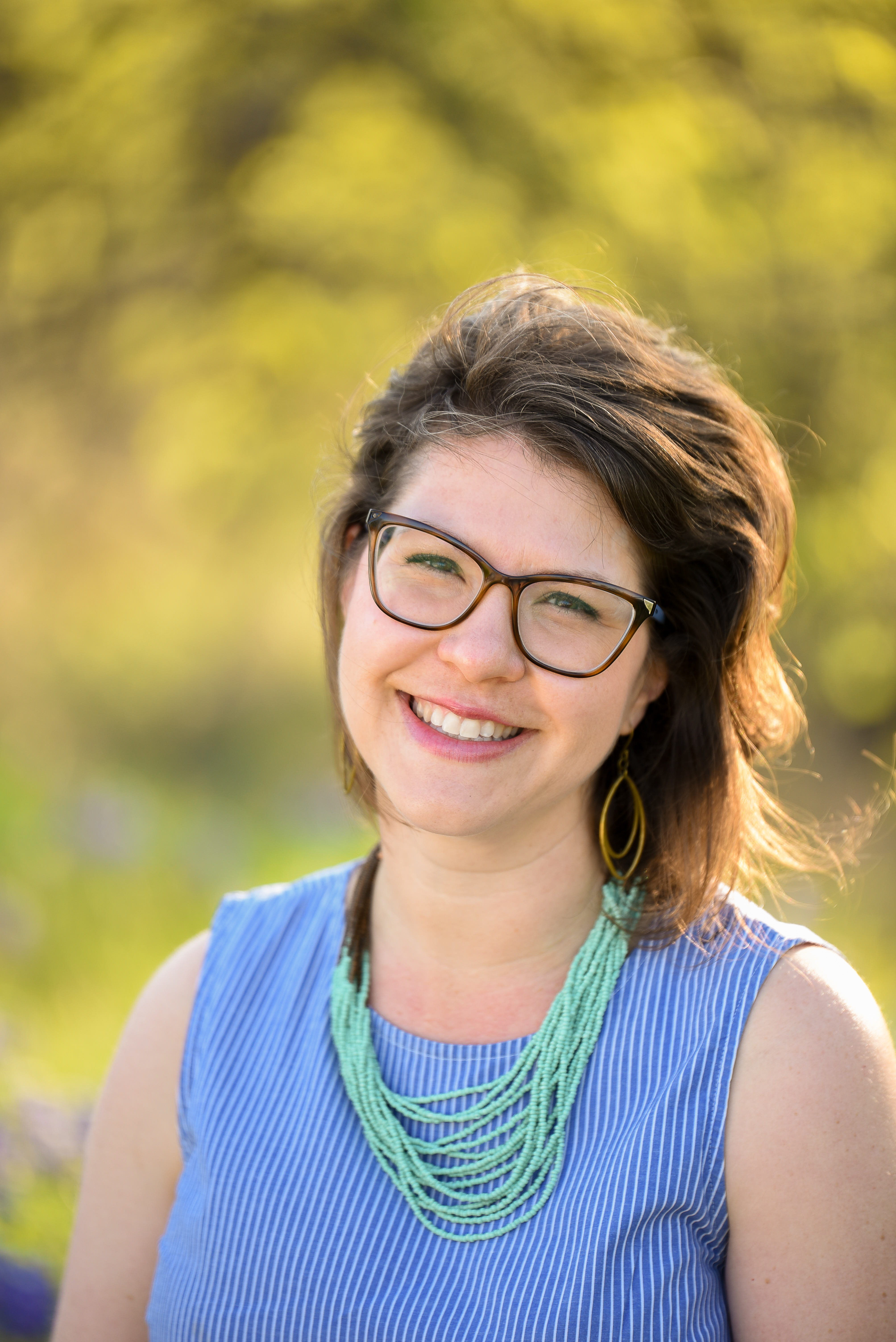 One of Emily's greatest joys in life is sharing a good story with her children, and she is thrilled to do the same with WISDOM students. Although not homeschooled herself, Emily learned to appreciate and admire homeschooling when she co-founded and taught in a homeschooling co-op filled with excited, motivated learners who loved a good debate.
Emily studied political philosophy and art history at the University of Dallas and theology at the Pontifical John Paul II Institute for Studies on Marriage and Family. She enjoys exploring new places, diagramming complicated sentences, and listening to her children recite poetry.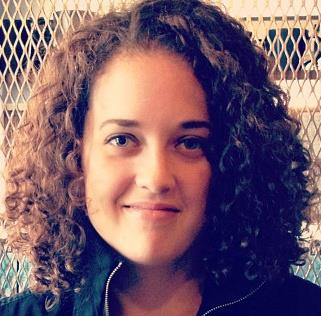 Meaghen Gonzalez graduated from Ave Maria University, after which she worked in publishing at Ignatius Press in San Francisco and Catholic Insight Magazine in Toronto before moving to Los Angeles to begin screenwriting studies. She is an alum of the Act One Writing Program, has taken improv classes at the Upright Citizens Brigade and writing classes at Second City, and has two produced scripts (one on Baptism, which she co-wrote for Family Theater Productions, and one comedy-horror she co-wrote and filmed in her own apartment!). Even more exciting, four years after moving to Los Angeles she married David Gonzalez in 2018. She has been a tutor for WISDOM since the fall of 2011 and loves working with students to develop their knowledge of literature and improve their writing skills.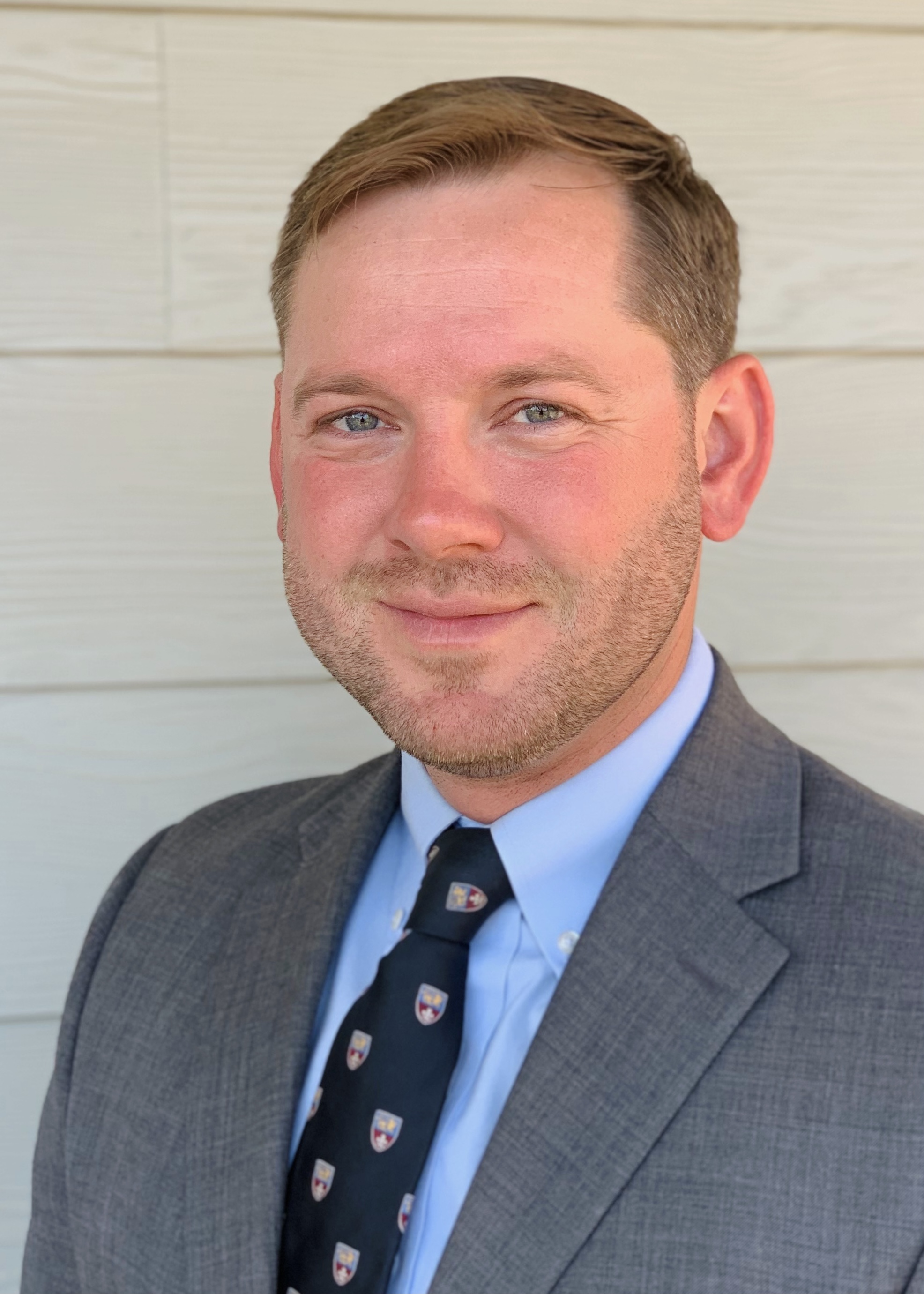 After receiving his BA in classical Liberal Arts from Thomas Aquinas College in 2010, Charlie then spent seven years as a seminarian at St. Michael's Abbey in Silverado, California. Charlie continued his studies in philosophy and theology during this time, earning a second BA in Fundamental Theology from St. Phillip's Seminary in Toronto. After leaving St. Michael's in 2017, Charlie taught for a year at St. Monica Academy in Montrose, California, while rekindling a relationship with his now-wife, Colleen. She convinced Charlie of the charms of country life and they moved to Angels Camp, California, where he served as the Primary Dean of Libertas Academy for three years. They continue to reside there with their two young daughters.
Maria McDonald is proud to have been home schooled "all the way through," and to be a graduate of WISDOM. She completed her post-secondary studies in Christian Humanities and Liberal Arts at Our Lady Seat of Wisdom in Barry's Bay ON. Having enthusiastically devoured WISDOM's classical online courses during high school, she considers it an exciting honour to be able to pass on what she received to a new generation of home schoolers. Maria is fascinated by faith and reason walking hand-in-hand, as God-given tools for discovering his goodness, beauty, and truth. She is passionate about the subjects she tutors, such as literature, history, and writing, but also has a keen interest in swing and ballroom dancing, acting, and music.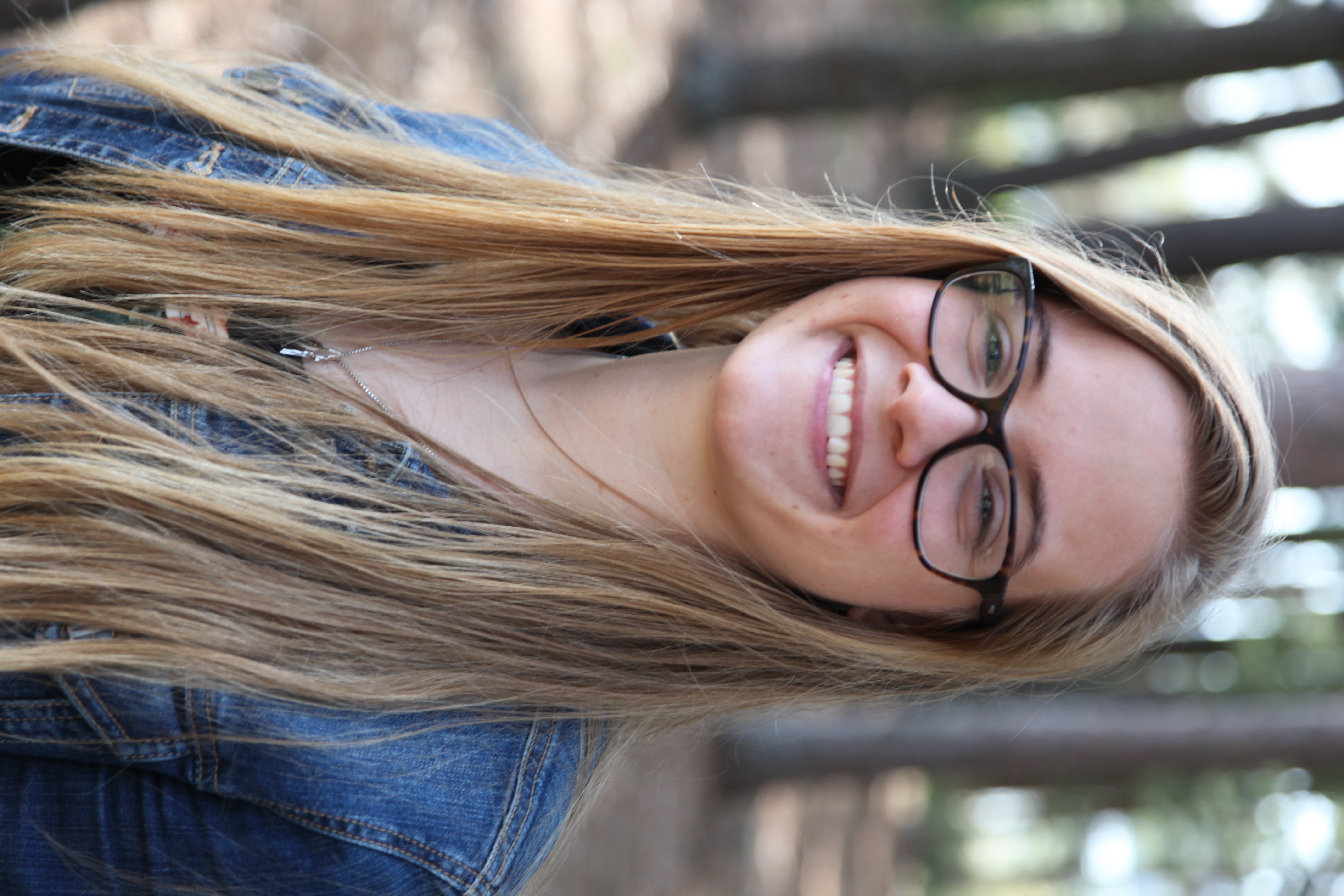 Emily grew up under the wide open sky of Alberta. She rejoices in the fact that she was homeschooled with WISDOM Home Schooling from start to finish. As the second oldest of ten, Emily's school years were filled with a healthy amount of flexibility and home economics. In high school, Emily began to take courses with WISDOM's Socratic Dialogue Online Program and immediately became captivated. After high school, Emily attended Our Lady Seat of Wisdom College in Barry's Bay, Ontario. Here Emily's love for the Liberal Arts and the pursuit of Truth went from bud to bloom. She graduated from SWC in Spring 2021 with a Bachelor of Catholic Studies Concentrating in Classical and Early Christian Studies and then from Tyndale University in May 2022 with a Bachelor of Arts majoring in Literature. Emily is very excited to be finally fulfilling her double-dream of being a WISDOM Tutor and a Latin Teacher.
When she is not frantically trying to catch up on all her readings and assignments, you can find Emily playing soccer or hockey or challenging her friends to a game of Latin Bananagrams. Emily also loves everything that involves working or playing in the great outdoors. But, more than anything, Emily loves spending time with her siblings (all nine of them).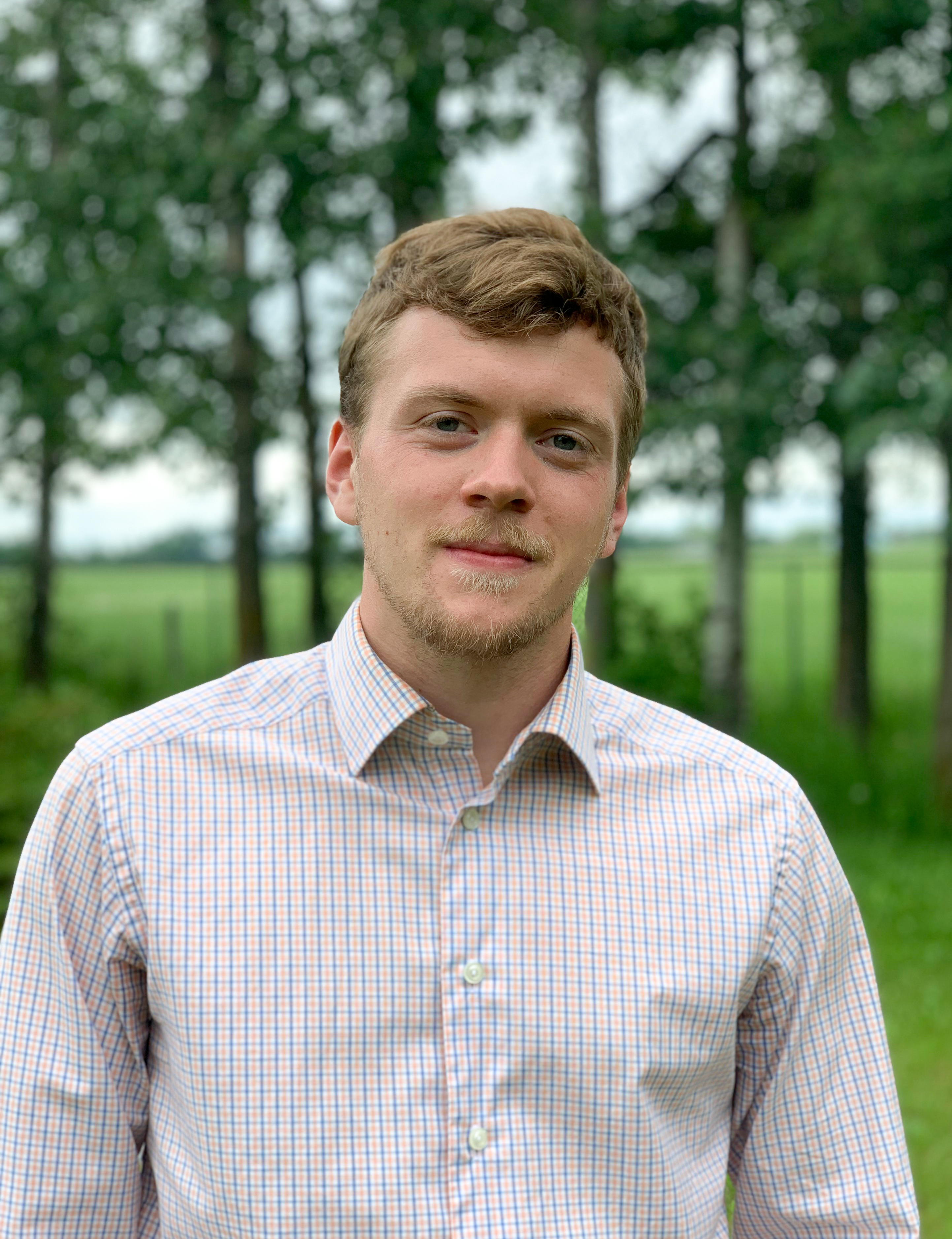 Mark was born in Edmonton, Alberta. He is the eldest of 10 children and was homeschooled with WISDOM from Grade 1-12. After graduating high school, he attended Our Lady Seat of Wisdom College (SWC) in Barry's Bay, Ontario, where he graduated with a Bachelor of Catholic Studies, concentrating in Philosophy and Theology. Mark has studied Latin over the course of seven years, including taking all three of WISDOM's online Latin courses during high school. He most recently completed a Latin readings course in his final year at SWC where he worked on translating selections from various classical Latin authors, including Caesar, Pliny, and Suetonius, as well as passages from the Vulgate
Mark's interests and passions include studying and promoting good Liturgy, singing Sacred Music, and discussing The Lord of the Rings. He loves astronomy and meteorology - there isn't a storm he doesn't track! In the winter, Mark enjoys playing hockey on the large outdoor rink his dad builds, and is an avid Oilers fan. He also likes hiking and participating in other sports, soccer especially. Mark currently resides in Parkland County, Alberta, with his wife, Domenica.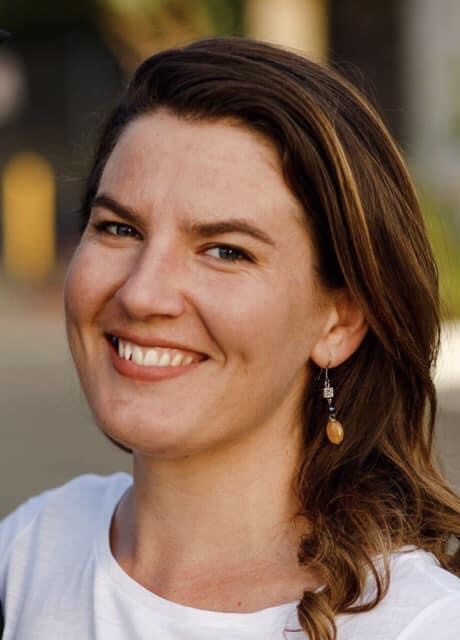 Catherine grew up in Southern California, and is the third child in a family of twelve. Her parents were dedicated to the homeschool lifestyle, and Catherine was homeschooled until 9th grade. Her high school years where spent at St. Augustine Academy. She attended Thomas Aquinas College, a program dedicated to the Socratic Method. Her four years there taught her many things, one of the most important being the value of thoughtfully contributing to the ever-flowing discussion of the world around her.
Catherine went on to become a Certified Nursing Assistant, and worked with the elderly for several years, before feeling the pull back to the classroom. She was accepted to the University of Dallas in 2018, and graduated with a Master of English degree. She hopes to one day be a published author. As a tutor and educator, Catherine wants to help students learn to offer up their own honest thoughts without fear, and to confidently take part in the discussion, wherever they may find it.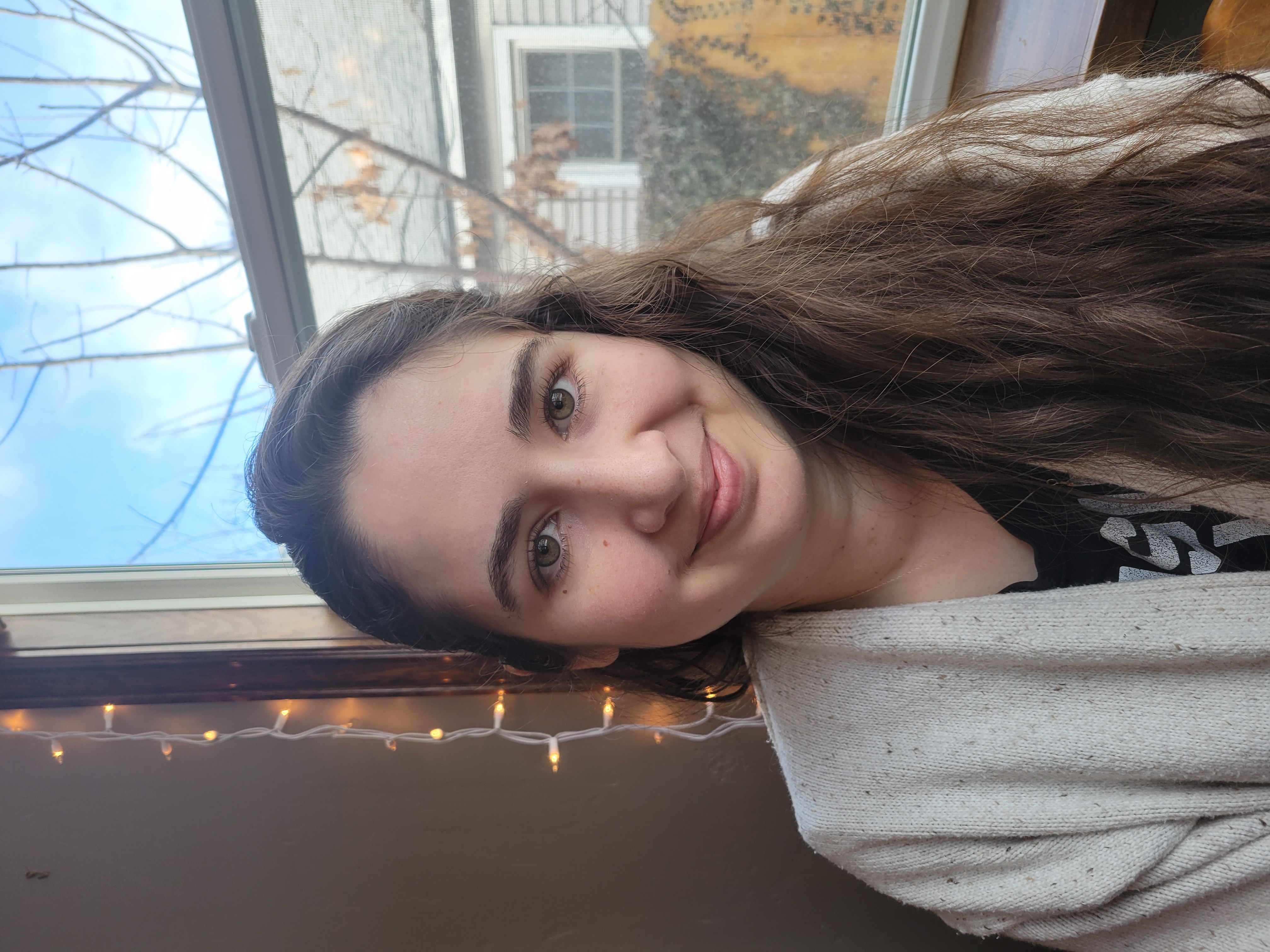 Laura Pastrone grew up in the inland northwestern United States, where she received a 'normal' education. Upon entering her freshman year at Thomas Aquinas College, she was astonished at the feast presented in their classical, seminar-based curriculum. She remains so grateful for the education in truth she received.
After graduation she taught geometry and Latin at a Catholic school in Arizona, but is so happy to have since returned to the northwest. She lives in Idaho with her husband and three small, to-be-homeschooled children, where she enjoys making her home and looking at trees.