News
Are You Registered for June Diploma Exams?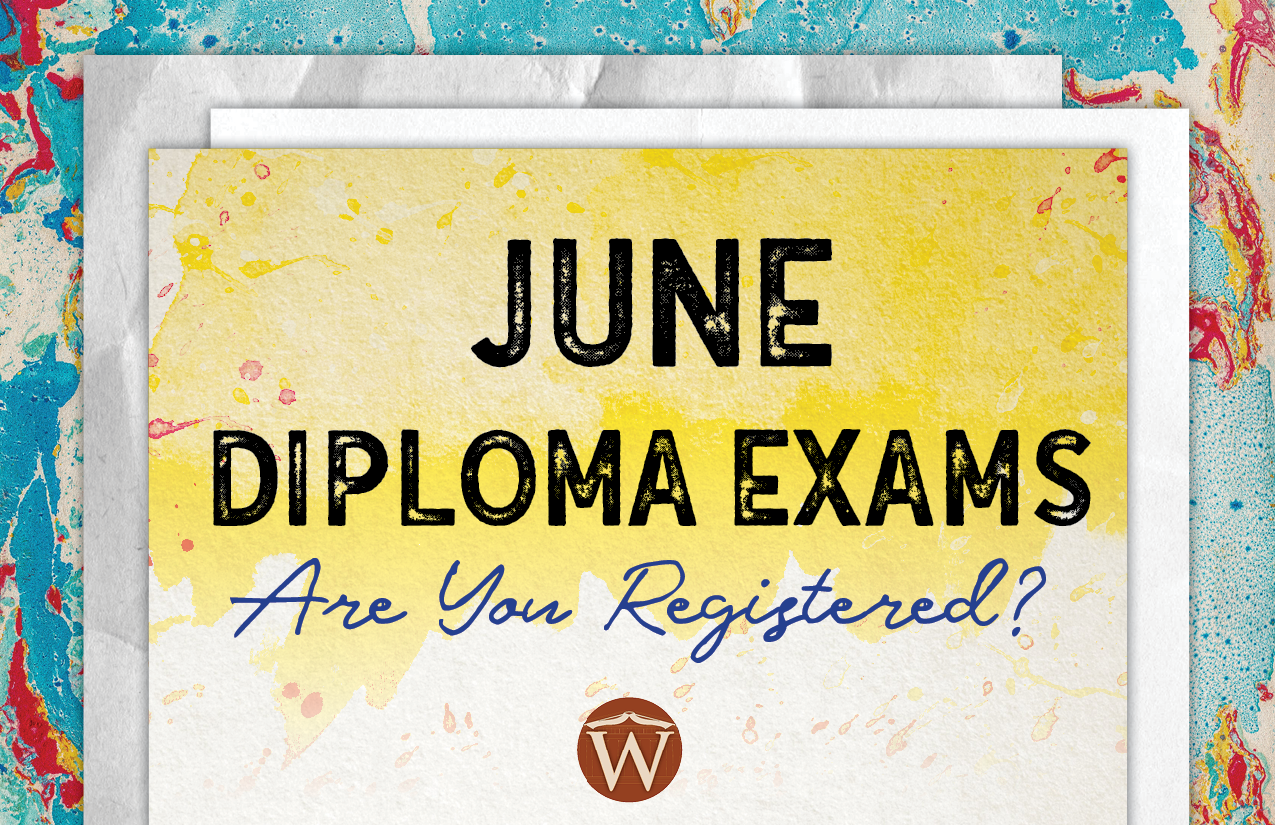 Are you registered for the June Diploma Exams?
Due to COVID-19, all June Diploma exams are cancelled. Students' final mark will be 100% of their school-based mark. However, in order to be granted the exemption, students must be registered - by April 9 - for the June exams. No exceptions.
How to Register:
You may register yourself through MyPass. (Click here for how to sign up for MyPass.) If you're having difficulties with MyPass, please contact Rae. Read more for more information.
Event Registration for 2020
It's the moment you've been waiting for - event registration for our 2020 workshops, camps and events is now open! Click here.
Quick link to WISDOM's upcoming Mediated Learning parent workshops here.
Happy 2020!
Wishing you and your family a very happy 2020!
We reopen on January 6, and yes - your family is absolutely welcome to begin home schooling with us for the remainder of this school year.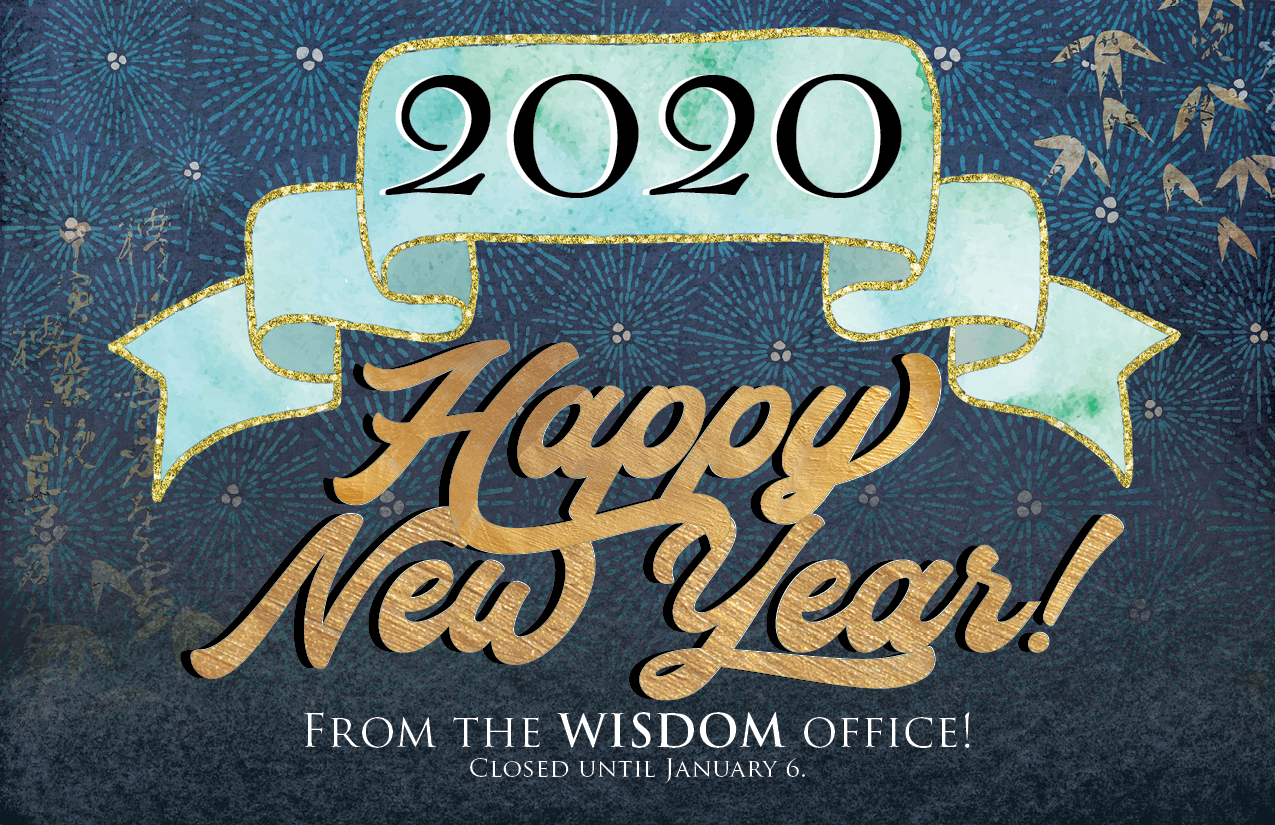 Trinity Board Announcement
Ken Noster and Trinity Christian School Association have parted ways, effective November 25, 2019.
We wish him all the best.
Sincerely,
Roy Lapa
Chair, Board of Directors
Registration for Spring Term Online Courses is now open!
Check out our 30+ course listings here. Register early to ensure your child's spot - our most popular courses fill up extremely quickly.
Questions? Talk to Nicole Noster, Program Manager at This email address is being protected from spambots. You need JavaScript enabled to view it.
High School & Beyond Conference 2019
Online registration is now closed. Please join us, registering at the door.
Registration Friday: 6:45 pm at North Lobby (free parking in A/B parkade)
Registration Saturday: 7:45 am at SHAW Theatre (free parking in A/B parkade)
Join Our Team
Would you like to work with us in the WISDOM office? Our team is expanding!
Family Refund Specialist
This email address is being protected from spambots. You need JavaScript enabled to view it.
Send letter of introduction and a resume to This email address is being protected from spambots. You need JavaScript enabled to view it.
Back to Homeschool
Welcome to a new year of learning! We're honoured to be a part of your journey together as a family.
Are you still thinking of home schooling? We are still accepting notification. Click here.
Planning for 2019-2020
Have you completed your Education Program Plan for 2019-2020?
Click here for templates and samples. As always, you can contact our office or a WISDOM facilitator for planning help.