News
Fall Term Online Program Registration
Registration is open for the Fall term of our Socratic Dialogue Online Program. Don't delay! Sections fill very quickly.
Click here for information on the program.
Click here to view and register for the Fall term.
The Fall 2020 Schedule is available for viewing and printing. For ease of planning your entire academic year in relation to online courses, please view the 2020/2021 Course Plan (subject to change).
For detailed descriptions of all upcoming courses, click here.
Final Receipt Submission Deadline
Deadline for submission is Friday, May 29. Click for details.
Event Cancellations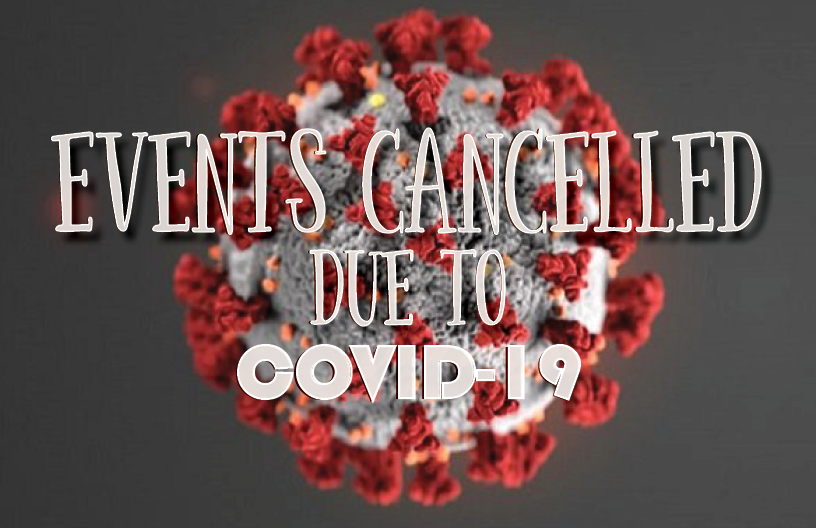 Due to COVID-19, all in-person camps, workshops and events for the remainder of the 2019-2020 school year have been cancelled.
We hope to be able to offer open house events later in the summer, and family BBQs in the fall. Stay tuned for more online workshops and socials!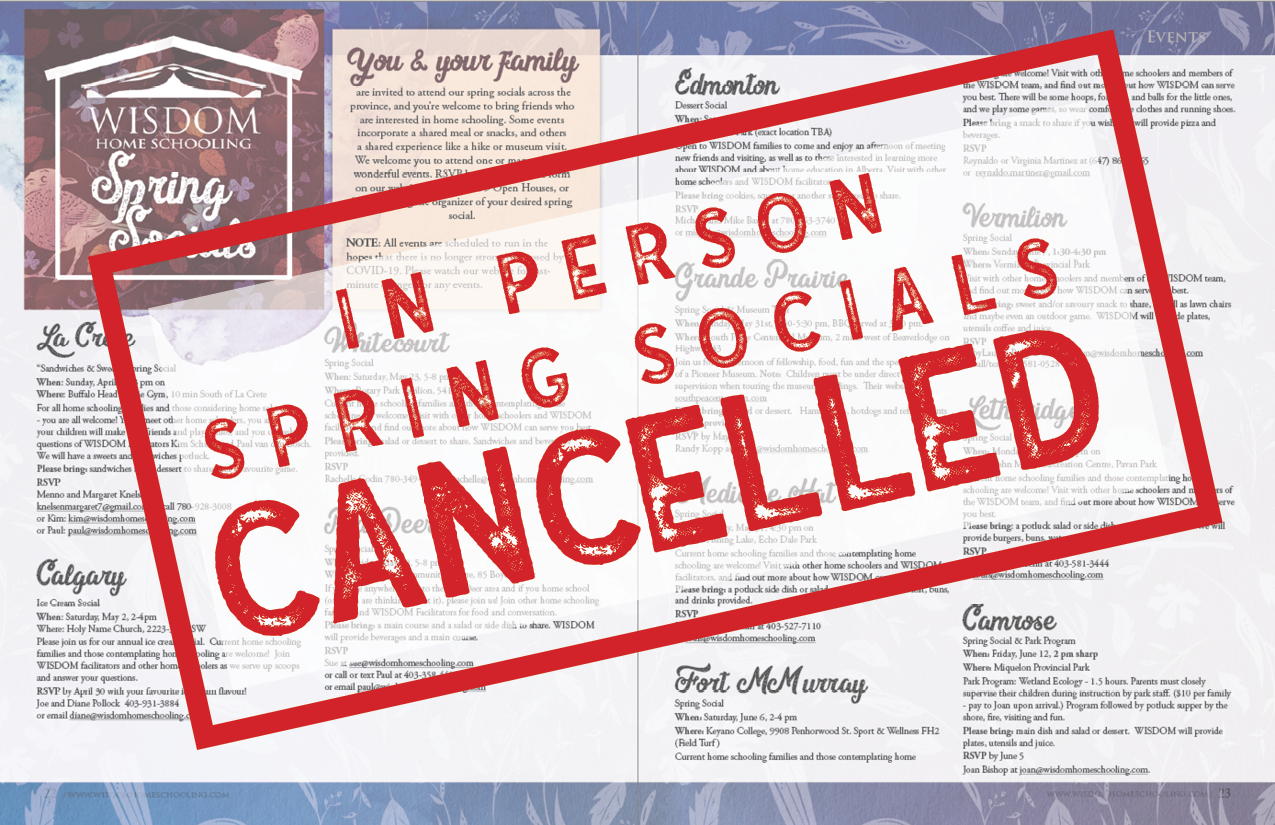 Are You Registered for June Diploma Exams?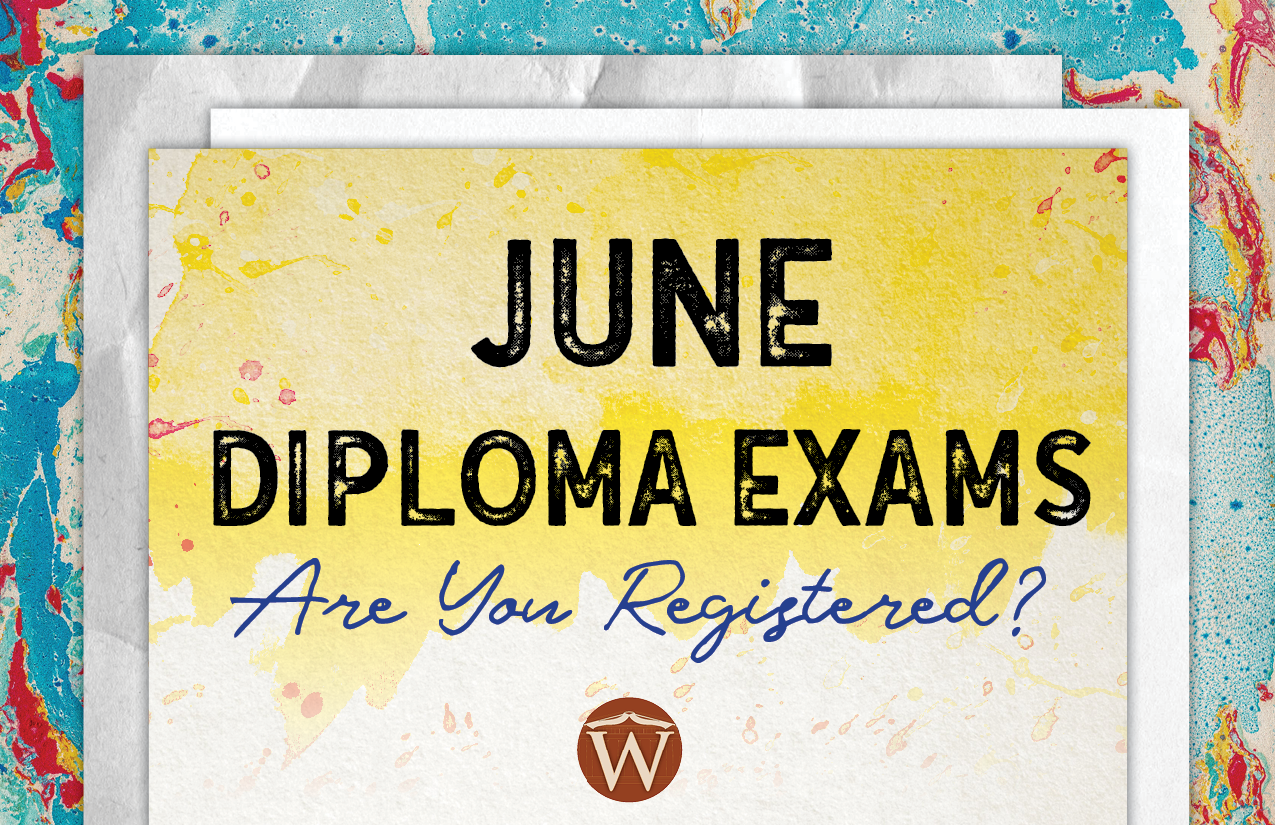 Are you registered for the June Diploma Exams?
Due to COVID-19, all June Diploma exams are cancelled. Students' final mark will be 100% of their school-based mark. However, in order to be granted the exemption, students must be registered - by April 9 - for the June exams. No exceptions.
How to Register:
You may register yourself through MyPass. (Click here for how to sign up for MyPass.) If you're having difficulties with MyPass, please contact Rae. Read more for more information.
Event Registration for 2020
It's the moment you've been waiting for - event registration for our 2020 workshops, camps and events is now open! Click here.
Quick link to WISDOM's upcoming Mediated Learning parent workshops here.
Happy 2020!
Wishing you and your family a very happy 2020!
We reopen on January 6, and yes - your family is absolutely welcome to begin home schooling with us for the remainder of this school year.