News

Join us for two days to connect with fellow home schoolers and learn how to navigate high school at home. Hear from others who have experienced hardships and victories in their journeys, interact with different booths including the WISDOM high school team, booths focused on 'adulting' skills and life beyond school. Connect with post-secondary institutions actively seeking home schoolers, including our host: NAIT. It comes with good plans and hard work - you have reason for Healthy Confidence! Come with your children aged 12 and up, and join us to make good plans.
March 31, 2023
Northmount Hall – 9208 140 Ave NW, Edmonton
April 1, 2023
NAIT — 11762 106 St NW, Edmonton
High School Conference 8 AM Registration by SHAW Theatre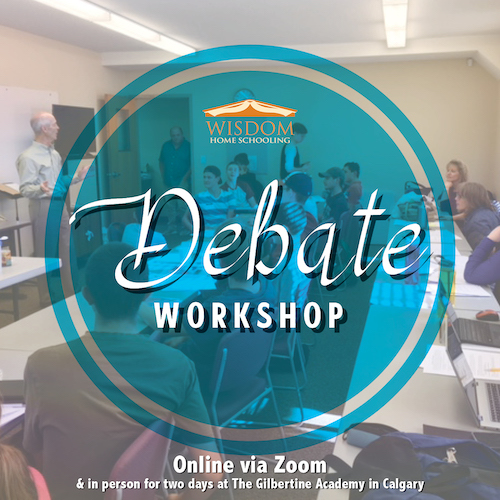 Logic and debate are the building blocks of healthy discussion in a family and the principal means by which society is governed and changed. Learn the basics, and then participate in an organized debate with other participants.
Learn Canadian parliamentary debate style while developing Social Studies 10-30 historical case studies for your position papers. Topics will cover economic, international, philosophical, and democratic issues. For 8 weeks, starting on March 6, we will first research independently and then debate for 1.5 hrs each week. At the end of each month we will hold an in-person mini debate tournament at St Emeric Catholic Church in Edmonton.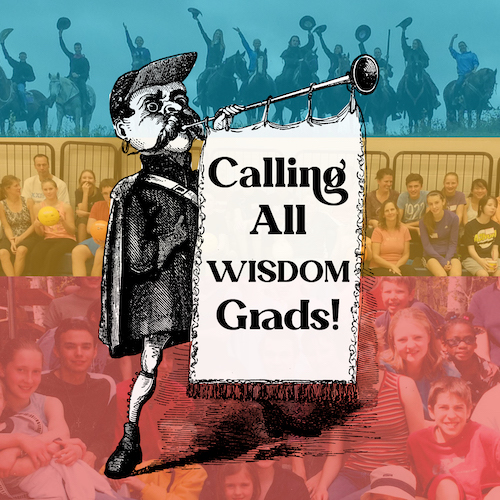 We invite you to inspire WISDOM students at our High School & Beyond Conference.
Please share a photo of you and a paragraph telling us where you are and what you have been up to since completing high school. Bonus points for a formatted 8.5x11 sized poster – be as creative as you like!
Send your paragaph and photo (or poster) to us by March 13.
Your submissions will be shared with the WISDOM family to offer encouragement to those currently navigating their homeschool journey, and posted at our 2023 High School Conference, entitled "Confidence", on March 31 and April 1 in Edmonton.
Spread the word!
Sign up to get more alumni news here:
WISDOM's school authority, The Gilbertine Institute, is a member of the Alberta Independent Schools and Colleges Association (AISCA). They are working on an exciting marketing campaign and need your help!
---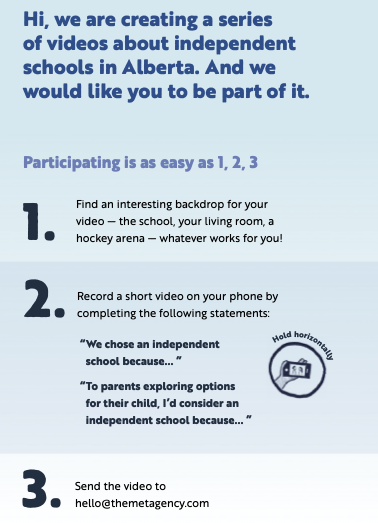 Dear home schooling parents,
We need your help. AISCA is launching a marketing campaign that promotes independent schools as a choice for Alberta children.
In our campaign we are producing videos featuring parents from across the province talking about why they picked an independent school.
We want you to be in the video. It's really quite simple. You just need to complete two sentences, record your answers on your smart phone, and then email the video and consent form to to .
For more information please contact:
Shawn Friedenberger
Manager of Communications
AISCA

It's official - you now have the option to submit your resource expense claims online!
Just complete the expense form and upload that along with your digital receipts. Easy as that!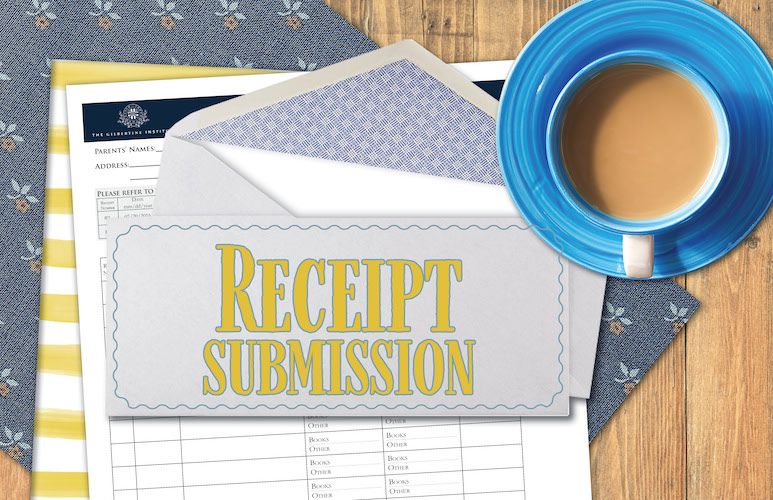 Come out and meet some local WISDOM families and facilitators!
Click here to see all upcoming Fall Family Gatherings and find details for each.
Click here for a pdf of all of our 2022 Fall Family Gatherings.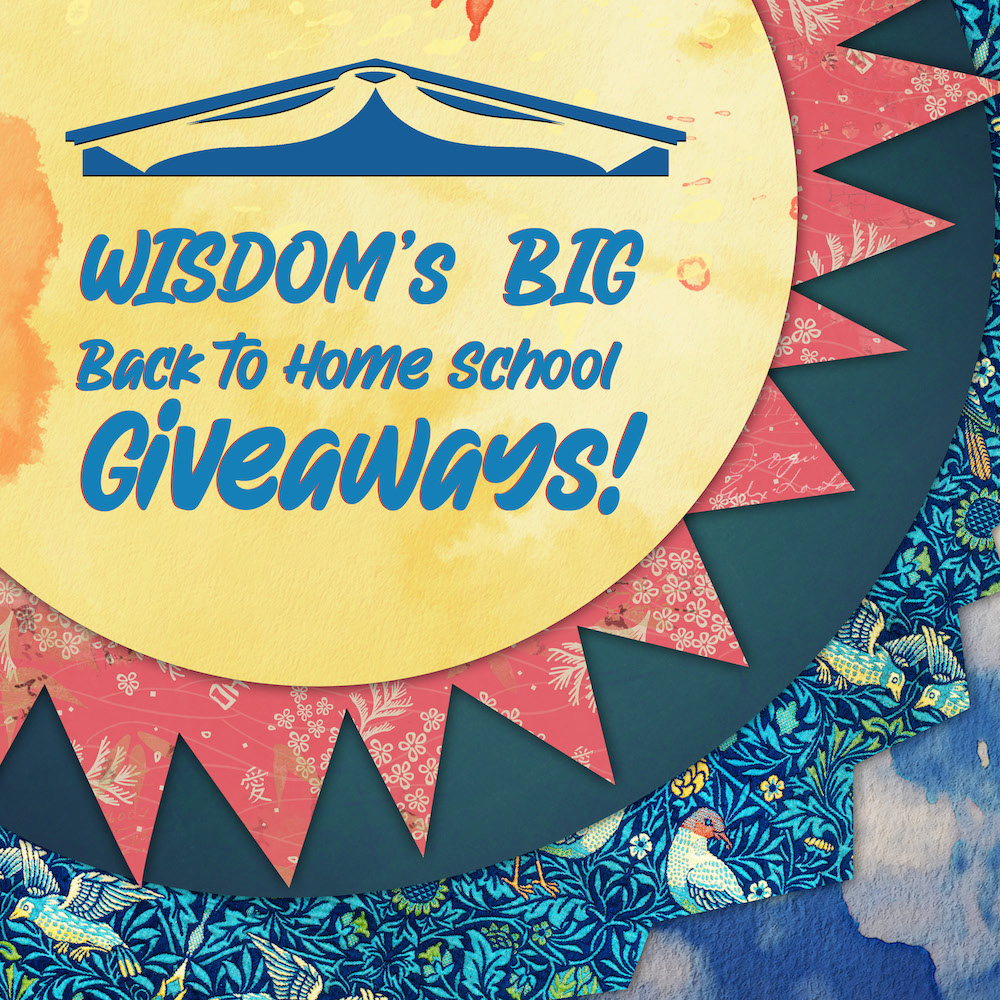 As we near the beginning the official school year, we invite you to join us for WISDOM's Back to Homeschool Giveaway. We will have daily draws for fun and fabulous prizes, WISDOM-branded merchandise, and more.
Join The Gilbertine Academy high school students for 10 sessions of Biology labs! Whether you're working toward Biology credits or want to have a solid understanding of labs, this is an excellent opportunity for your student.
Future plans! CALGARY 2022-23: Biology 20 & 30, 2023-24: Physics 20 & 30 2024-25: Chemistry 20 & Chemistry 30, Repeat. EDMONTON 2023-24: Biology 20 & 30, 2024-25: Chemistry 20 & Chemistry 30, 2025-26: Physics 20 & 30, Repeat.