News
Starting After September 30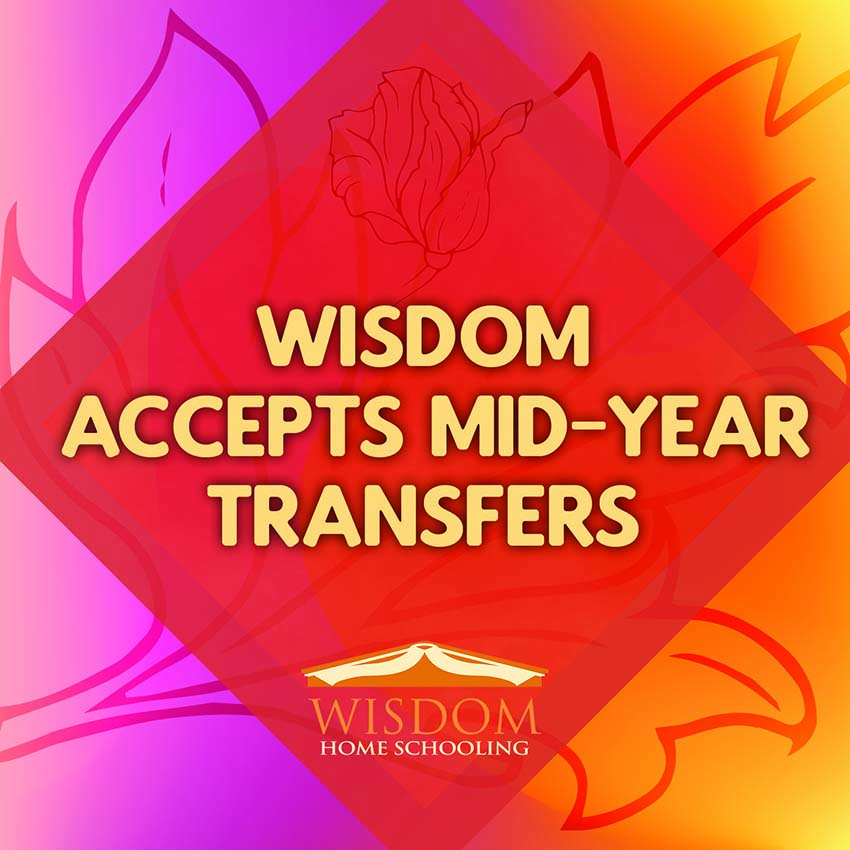 WISDOM exists to support traditional (parent-directed) home schooling. Your family decides what is taught, how it is taught and when it is taught.
After the funding count date of September 30, not all schools make themselves available to un-funded students. What are your options?
Enroll with your resident school board. They are legally obligated to facilitate you if you provide them with Notification.
Notify directly with Alberta Education, using this form. There are no facilitator visits, no evaluations, and no funding, and the option is available year round.
Notify an associate board or associate private school. Some will accept mid-year transfers and some will not. Most will charge an enrollment fee.
The Gilbertine Institute supervises and supports home education programs under the banner of WISDOM Home Schooling. We will accept a limited number of mid-year transfers on a case-by-case basis. We do not charge a fee, but do appreciate those families who make a donation to help offset our costs.
To join us:
To submit documents, you may fax paperwork to 780-741-2204, email This email address is being protected from spambots. You need JavaScript enabled to view it. or use the Uploader found here.
Once we have received your notification we will contact you to verify that all has been received. We are happy to help you make the transition to home education with WISDOM.
All About WISDOM
Learn about WISDOM Home Schooling from someone who has been there from year one - first as a student, then an employee, a graduate and a home school mom.
Home School with WISDOM
Who is WISDOM? How did we begin? What do we stand for? What do we have to offer your family?
https://www.youtube.com/watch?v=8wF-DhA92Is
Need to know more? Click through the About section above.
If you're ready to join us for the 2017-2018 school year, we look forward to serving you. While we accept families throughout the year, the funding deadline is September 30, and we prefer to have all paperwork processed before August 31.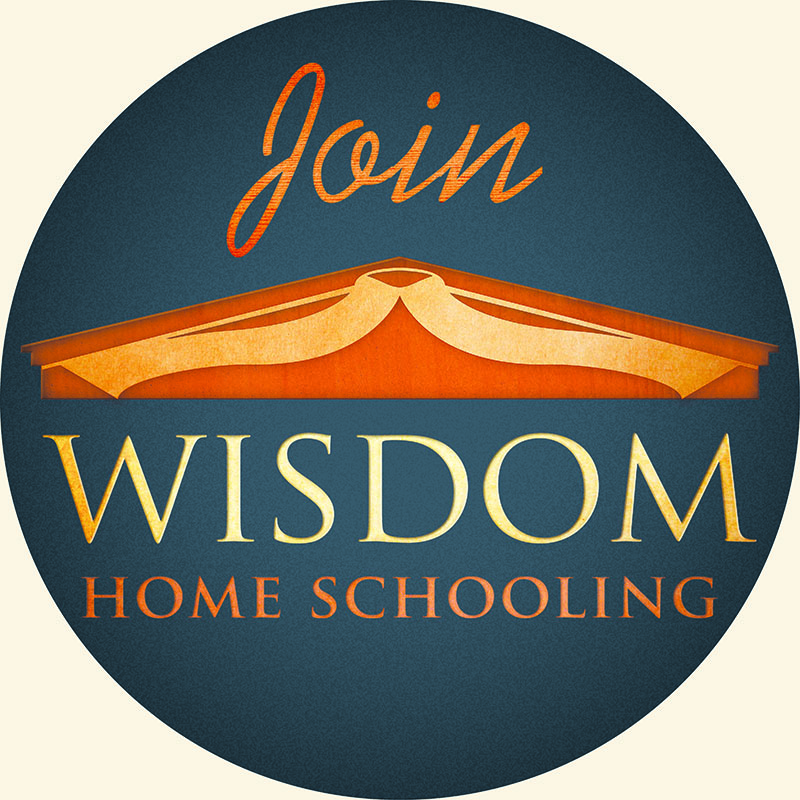 Parent Training in Mediated Learning - Online
Attend the amazing WISDOM Mediated Learning workshops from the comfort of your own home.
Courses begin the end of September, and are 3 sessions of 2 hours each. Register Now! Read more for dates and workshops offered.
Deadlines & Summertime
We're quickly approaching the June 30 carryover deadline. If you have any remaining funding - or believe that you might - please send an email to This email address is being protected from spambots. You need JavaScript enabled to view it., subject line Carryover, asking WISDOM to please carry over any remaining funding for the [your family name] to the 2016-2017 school year.
This will enable us to move that funding to the next fiscal year, and allow you to use it in the Fall.
You may send us your receipts at any time of year - we will automatically hold them until you have funding available. WISDOM's Funding Policy remains the same.
The WISDOM office will be closed for the first week of July, giving the team a chance to get away with their families for some much-needed time off. We look forward to serving you upon our return.
If you're planning to join us for the Fall and have not yet completed a Notification Form, please do so at your earliest convenience. You may also use this page to upload your child's Birth Certificate or Passport, which will allow it to be encrypted and sent securely. Part of completing your notification is also creating an Education Program Plan. These are due by August 30, please (and earlier is truly appreciated). We've included helpful how-to videos for the completion of your notification form and your plan.
Have a wonderful summer, and don't forget that we are only an This email address is being protected from spambots. You need JavaScript enabled to view it. or phone call away. We take calls from 9-4, Monday through Friday at 780-741-2113.
Search & Rescue... They're ALIVE!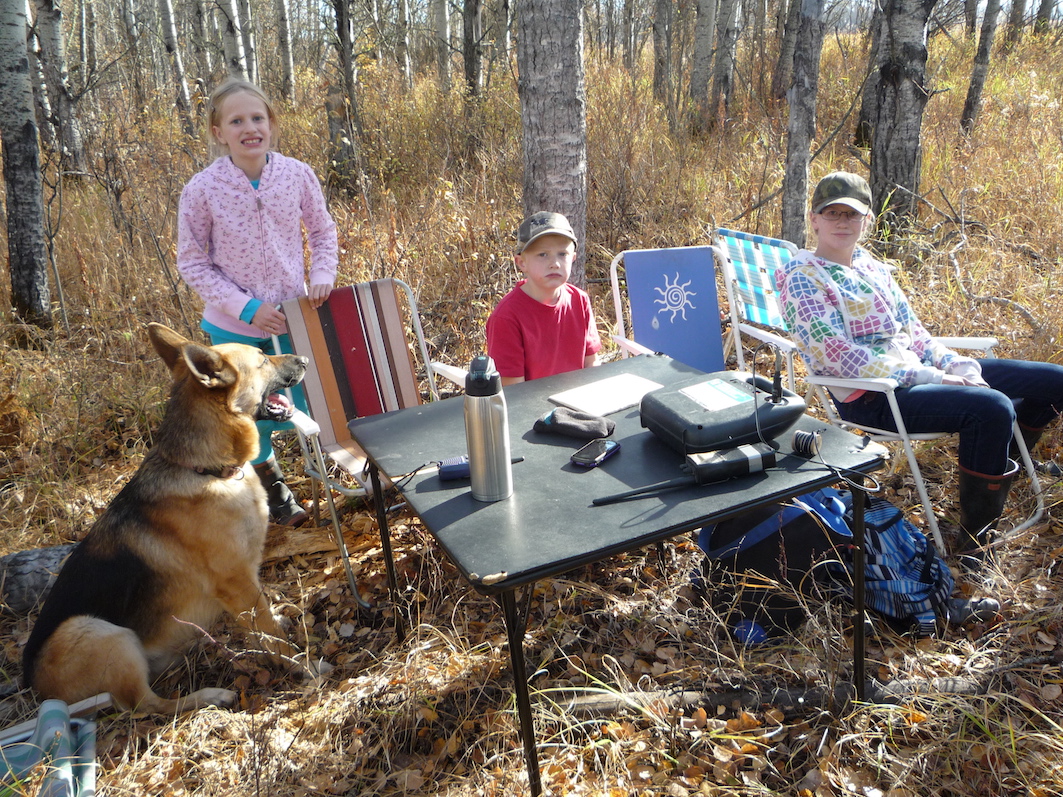 WISDOM home school students participate as 'live target' in search and rescue exercise. See if you can spot them ... (they ARE there!)