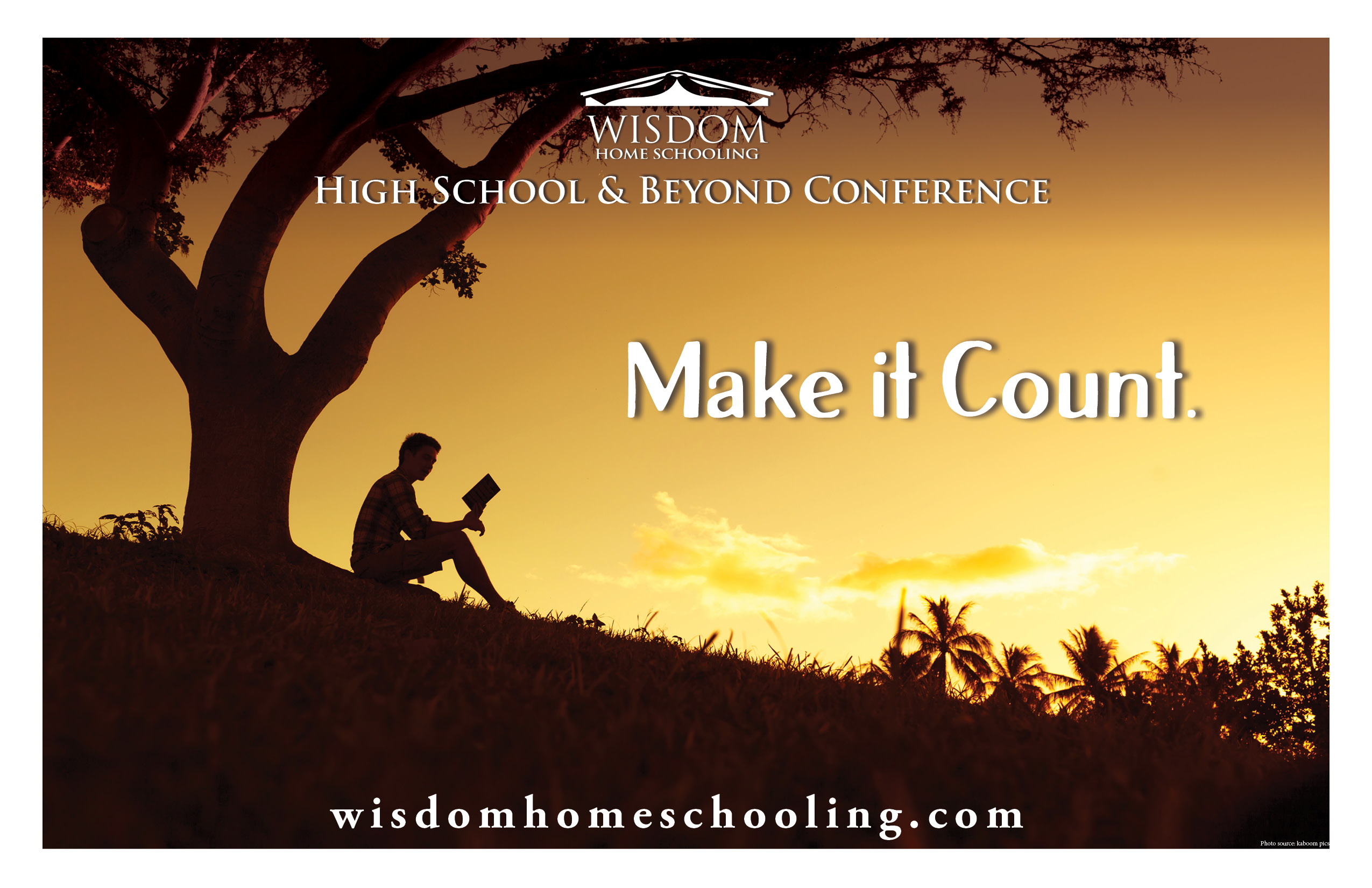 March 22-23, 2023, Edmonton
Join us to be inspired to home school through high school and launch into the world beyond!
Sessions will focus on The How to of High School so that your student will be well formed to be successful no matter the route you choose. We will hear from educators, home schooled graduates, and post-secondary institutions, as well as have the chance to visit education and career booths and exhibits on life skills.
We will talk to students about who you are surrounding yourself with, how to stay motivated, and what to keep in place for accountability to make every day count.
Come visit with the WISDOM team, ask questions, and meet other home schoolers! More details and a schedule to come soon. Friday includes an evening social and ballroom dance!
Enter your email address below to be notified when registration opens.