By:

TobyLauren Burgess
|
News
|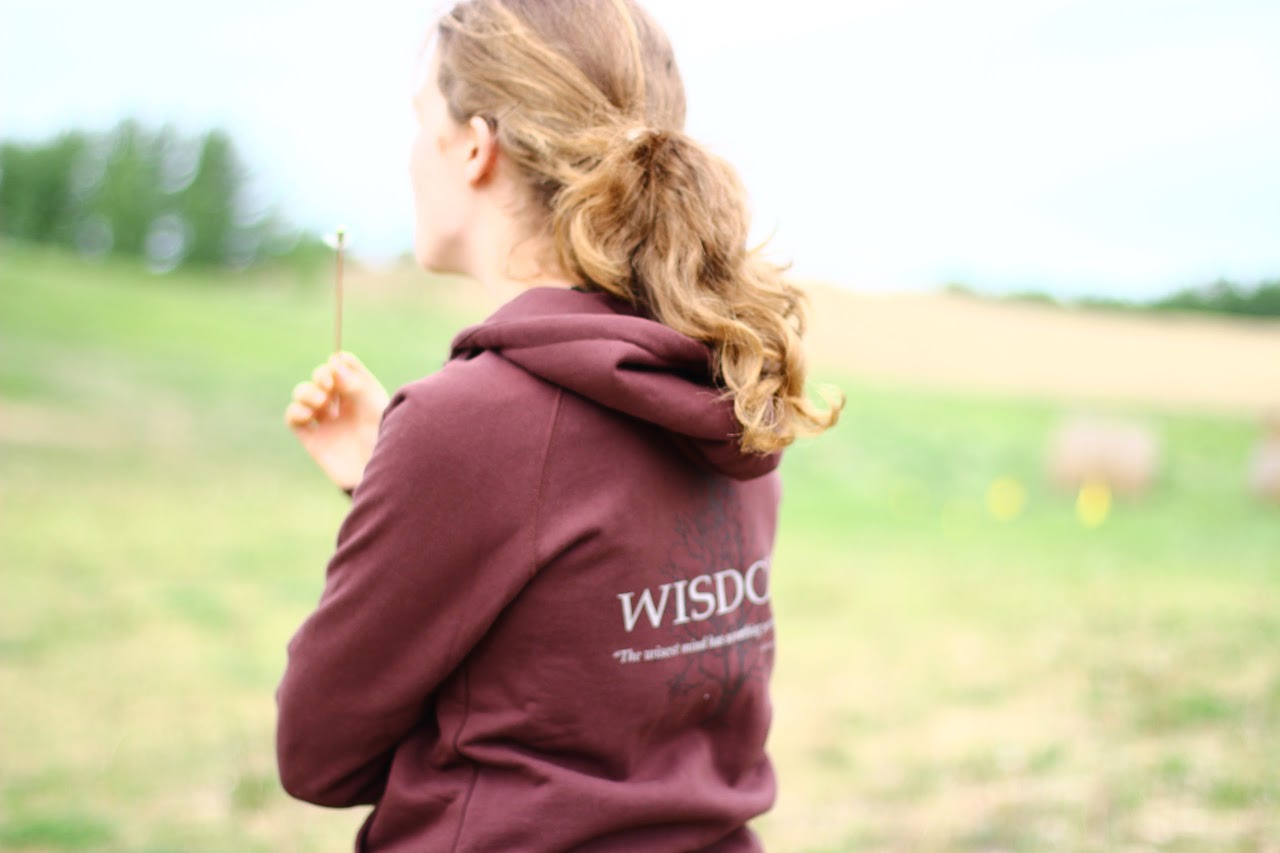 Your notification of intent to home school is considered incomplete until your Education Program Plan is approved by your Facilitator.
Education Program Plans must be approved by WISDOM before September 30th. In order to give your facilitator time to review, perhaps suggest additions, and approve your plan, we require that you email it to them by August 31st. If you need assistance to meet the Aug 31st deadline, please do This email address is being protected from spambots. You need JavaScript enabled to view it..
The samples, checklist, templates and schedule of learner outcomes are available here.
By:

Janelle Mailhot
|
News
|
We are really excited for our annual High School & Beyond Conference, held on October 22nd in Edmonton. This year's theme is A Significant Education, and we hope you and your youth come away inspired.
The conference will begin with registration at 8, talks start at 9, and we will wrap up at 4:30 with some closing remarks. We ask you to bring a bag lunch this year so that you can spend the break visiting with the post-secondary representatives and speakers over lunch. Read more for all the talks and break out sessions.
As a special bonus, we invite all registered attendants to join us on Friday evening at the Matrix Hotel for a Youth Social and Ballroom Dance! (Parents are welcome and encouraged to attend.) The social is included in the fee for the conference.
By:

TobyLauren Burgess
|
News
|
Attend the amazing WISDOM Mediated Learning workshops in the comfort of your own home.
Courses begin the end of September. Register Now! Read more for dates and workshops offered.
---
Wednesdays - Sept 28 - Oct 127 - 8:30PM
Thursdays, Sept 29th - Oct. 13th1:30 - 3:00PMORWednesdays, Oct 26 - Nov 97-8:30PM
Thursdays Oct 27 - Nov 101:30 - 3:00 PMORWednesdays Nov 23 - Dec 77:00 - 8:30 PM
Thursdays Nov 24 - Dec 81:30 - 3:00 PMORWednesdays Jan 11 - 26 7:00 - 8:30 PM
Thursdays Jan 12 - 271:30 - 3:00 pmORWednesdays Feb 8 - 227:00 - 8:30 pm
Thursdays Feb 9 - 231:30 - 3:00 pm