Pursuing High School at Home
Saturday, March 25, 2017
Registration begins at 9am
Day wraps up at 3:30pm
Bonavista Baptist Church. 1507 Acadia Dr. SE, Calgary
Join us for a one-day High School & Beyond Workshop in Calgary, where you will be inspired for the years of high school at home and learn the options open to you. (Hint: the sky's the limit!) This event is for students age 12 and up with their parents; non-WISDOM families are welcome.
Talk #1: "Take Hold of Your High School & Run With It!"
Talk #2:"Planning For Post-Secondary Study"
Talk #3: "Making the Most of High School With or Without a Diploma"
Talk #4: Panel Discussion Q&A - ask home schooling parents, facilitators and home schooled grads how to get from 'here' to 'there'.
Register now - event is filling up.
Last minute questions? Email This email address is being protected from spambots. You need JavaScript enabled to view it.
Find out more about us and how we can serve your family's unique needs as you pursue your home schooling vision.
Please join us at any of our Spring Socials & Information Sessions across Alberta, meeting WISDOM staff, facilitators and PAC, as well as other home schooling families. Current WISDOM families, seeking families, curious individuals and alumni are all welcome.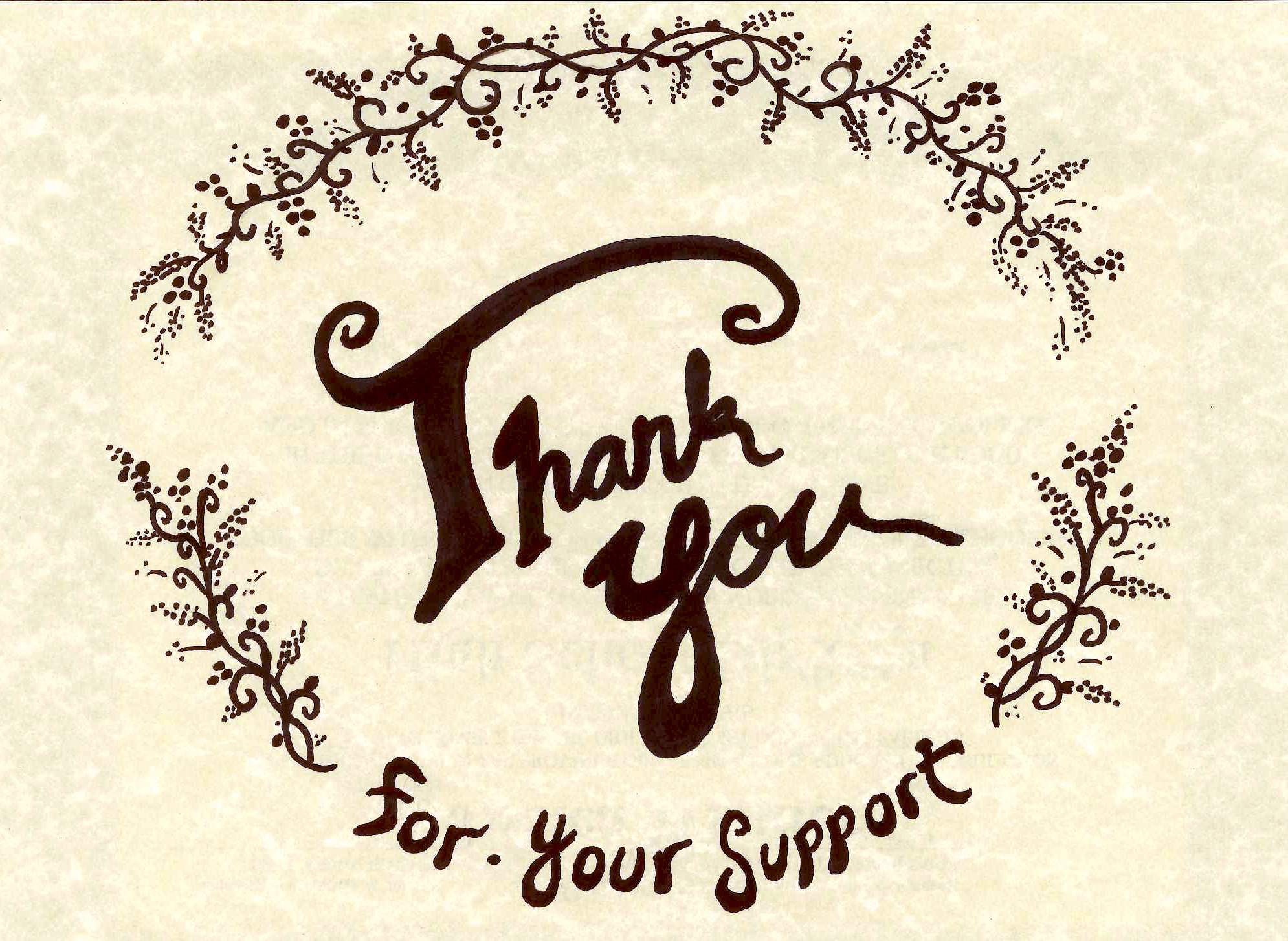 We appreciate the many families who have supported and encouraged us over the past 7 weeks. You are why we do what we do.