By:

TobyLauren Burgess
|
News
|
By:

TobyLauren Burgess
|
News
|
It's official - you now have the option to submit your resource expense claims online!
Just complete the expense form and upload that along with your digital receipts. Easy as that!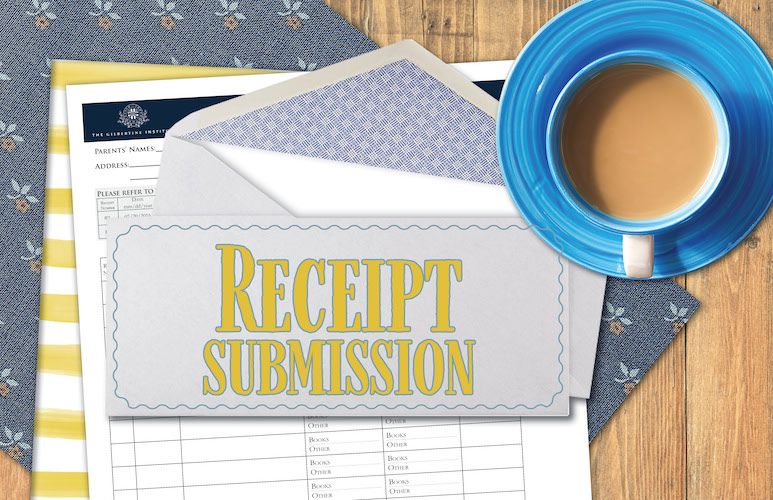 By:

Levi Breederland
|
News
|
Come out and meet some local WISDOM families and facilitators!
Click here to see all upcoming Fall Family Gatherings and find details for each.
Click here for a pdf of all of our 2022 Fall Family Gatherings.