We're quickly approaching the June 30 carryover deadline. If you have any remaining funding - or believe that you might - please send an email to This email address is being protected from spambots. You need JavaScript enabled to view it., subject line Carryover, asking WISDOM to please carry over any remaining funding for the [your family name] to the 2016-2017 school year.
This will enable us to move that funding to the next fiscal year, and allow you to use it in the Fall.
You may send us your receipts at any time of year - we will automatically hold them until you have funding available. WISDOM's Funding Policy remains the same.
The WISDOM office will be closed for the first week of July, giving the team a chance to get away with their families for some much-needed time off. We look forward to serving you upon our return.
If you're planning to join us for the Fall and have not yet completed a Notification Form, please do so at your earliest convenience. You may also use this page to upload your child's Birth Certificate or Passport, which will allow it to be encrypted and sent securely. Part of completing your notification is also creating an Education Program Plan. These are due by August 30, please (and earlier is truly appreciated). We've included helpful how-to videos for the completion of your notification form and your plan.
Have a wonderful summer, and don't forget that we are only an This email address is being protected from spambots. You need JavaScript enabled to view it. or phone call away. We take calls from 9-4, Monday through Friday at 780-741-2113.
Are you wondering what's new or what's coming up with WISDOM? Did you accidentally delete your e-Newsletter? No problem! Below, you can find a list of e-Newsletters from this school year:
If you'd like to receive our e-newsletter, please This email address is being protected from spambots. You need JavaScript enabled to view it..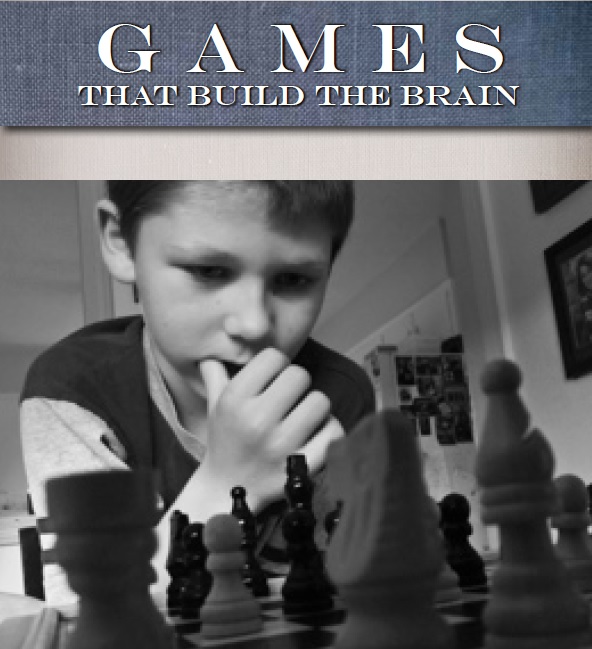 With Christmas approaching, you might be thinking of spending more time playing family board games. We applaud that. Time spent playing together teaches important character skills, and develops strong family attachment.
And here's a bonus: did you know that many, many games are not only fun, but help build and improve various cognitive functions? All the more reason to make time to play together.
Here's a mini booklet of our favourites!