By:

TobyLauren Burgess
|
News
|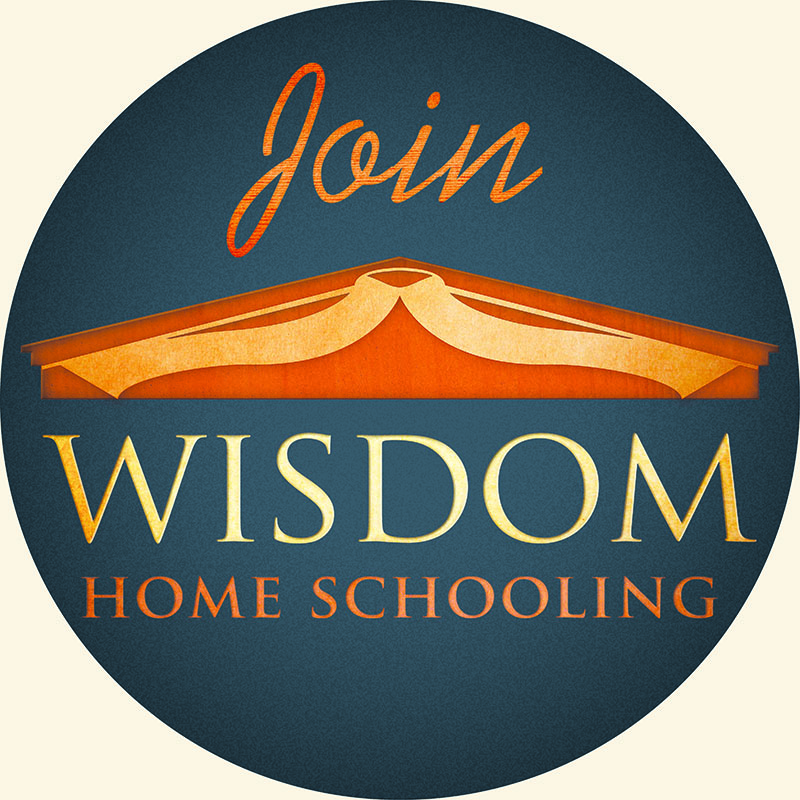 To join us for 2021-2022, please click here to create an account and complete your notification.
For more information about home schooling with WISDOM, please click here.
By:

Levi Breederland
|
News
|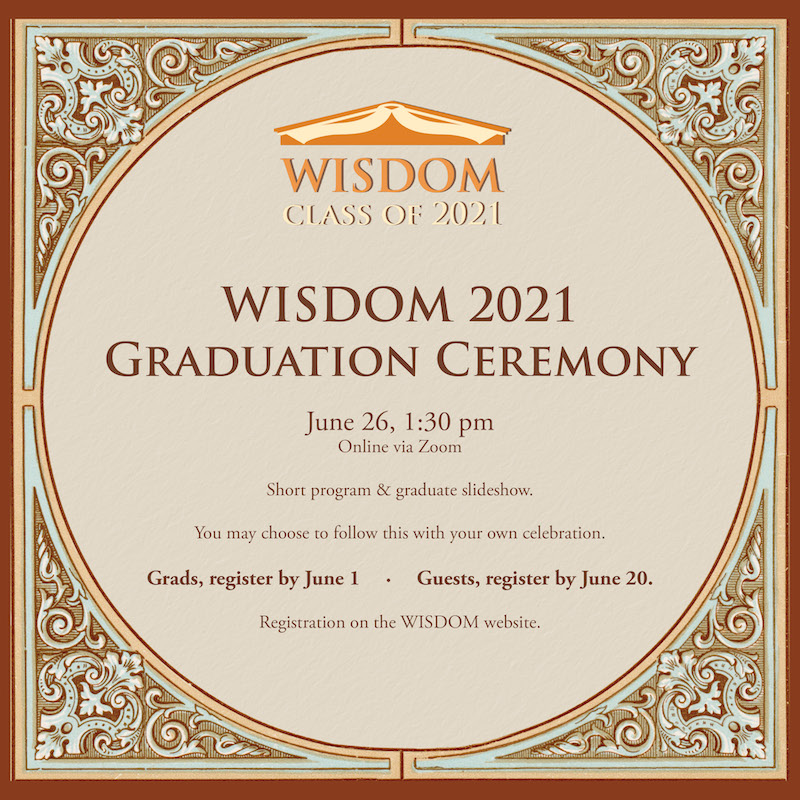 Are you finishing your home schooling journey this year? We invite you to be part of our online 2021 graduation ceremony.
The event will begin at 1:30pm with a short program, followed by a slideshow highlighting our graduates. Your name and photo may be included in the slideshow, or only your name if you prefer. Please sign up early to reserve your spot!
We regret that we are not gathering in person for a graduation this year, but encourage you to still find a way celebrate this milestone with your family, in addition to this event.
By:

TobyLauren Burgess
|
News
|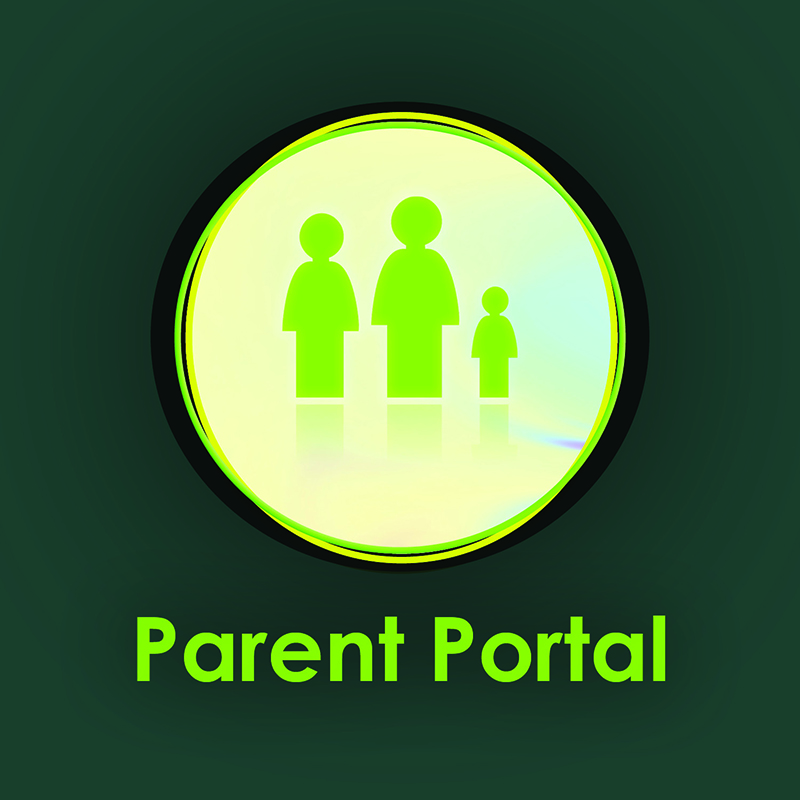 NEW! Use our Parent Portal to submit Notification for 2021-2022.
New family? To sign up, click here.

Already have an account? Log in here.
WISDOM's new Parent Portal has launched through SchoolCloud, our Student Information System (SIS). SchoolCloud provides a secure environment to maintain student data and communicate necessary information to our Parents, Staff, Facilitators, and Alberta Education.
SchoolCloud does not work in the Internet Explorer browser. Be sure to choose another browser to open the login link. Once you are in the Portal, you will have the opportunity to Create an Application for each of your returning students, add any new students that will be starting with WISDOM next year, and verify that your address and phone number are current.