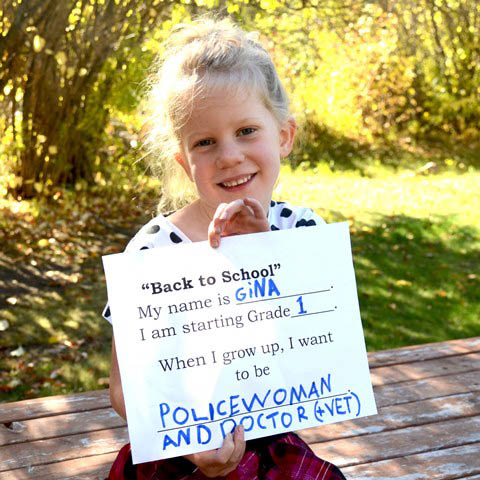 WISDOM exists to support traditional (parent-directed) home schooling. Your family decides what is taught, how it is taught and when it is taught.
To enroll for the 2018 - 2019 school year:
please submit a Home Education Notification Form for each child
submit a copy of your child's birth certificate (or passport). Without a valid form of ID, funding is not available. Upload via encrypted sender.
Create an Education Program Plan for each child. This is your most important document, as it defines your home education program and assures your authority. In order to give us time to review, suggest additions, and approve your plan, please provide it before the end of August.
Refunds come via direct deposit for any reimbursement refund. Please fill out an Electronic Funds Transfer (EFT) Application and submit it with a VOID Cheque or a bank account verification letter.
To submit documents, you may fax paperwork to 780-741-2204, email This email address is being protected from spambots. You need JavaScript enabled to view it. or use the Uploader found here.
Once we have received your notification we will contact you to let them know it has arrived.
Welcome to WISDOM Home Schooling!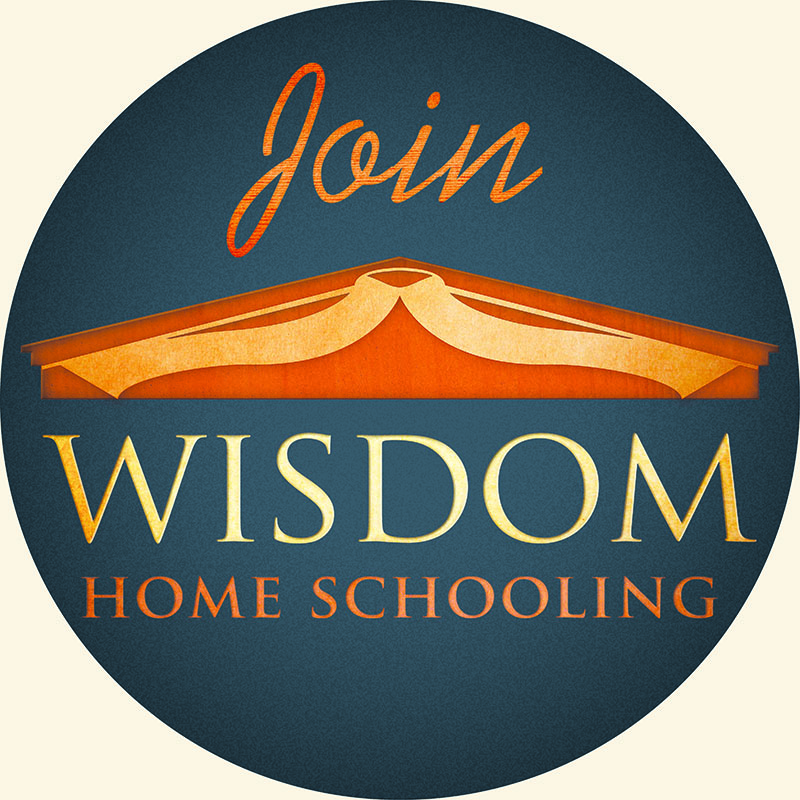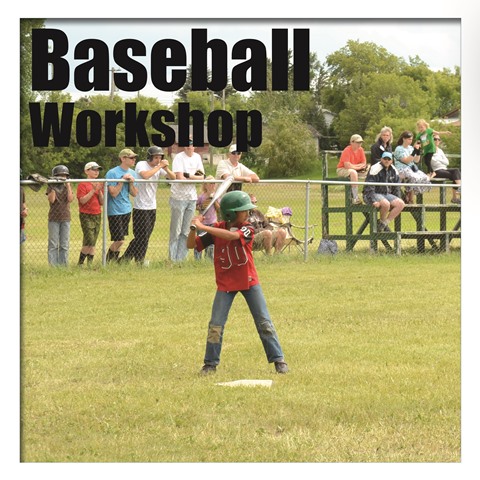 Two more debate workshops in the works for October - check back soon.
Registration for the High School & Beyond Conference will be open by next week! Save the Date - November 2-3, 2018, Edmonton.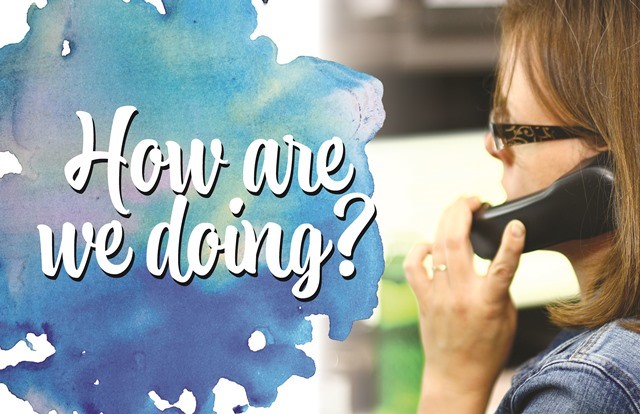 We welcome and appreciate feedback on the work that we do for our families. If you are a WISDOM family who would like to participate, please click here.