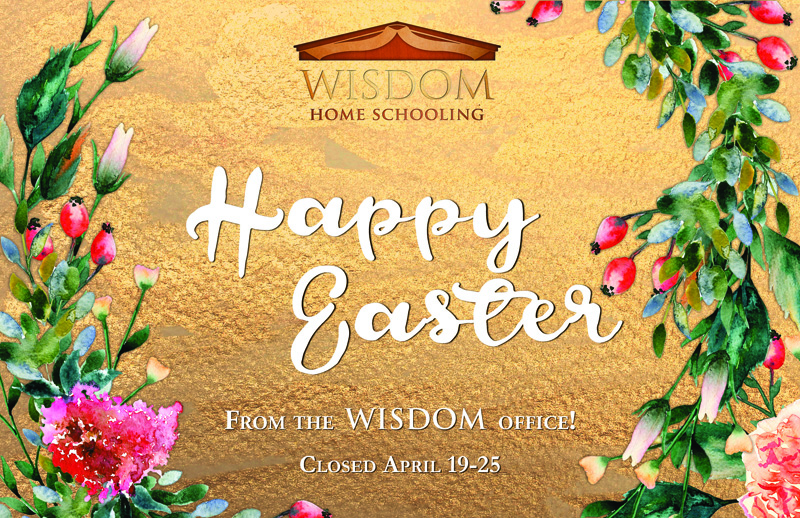 Some courses fill very quickly, so don't delay!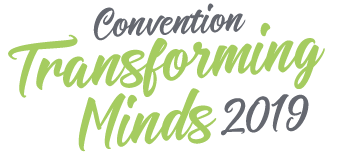 If the AHEA Convention is on your schedule, you're in for a wonderful weekend filled with excellent sessions and opportunities to meet and visit with like-minded individuals.
The exhibitor hall can also be really exciting - or overwhelming, depending on how you look at it. I always recommend that families resist the urge to 'buy all the things'... it's tempting to see the shiny new curriculum and ditch something that is working quite well. On the other hand, there are so many great finds there, and educational extras galore....