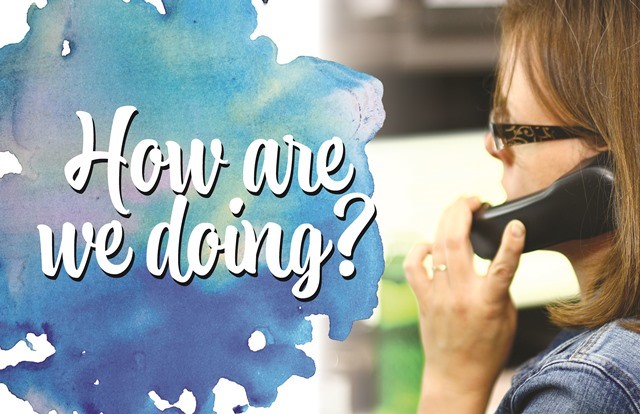 We welcome and appreciate feedback on the work that we do for our families. If you are a WISDOM family who would like to participate, please click here.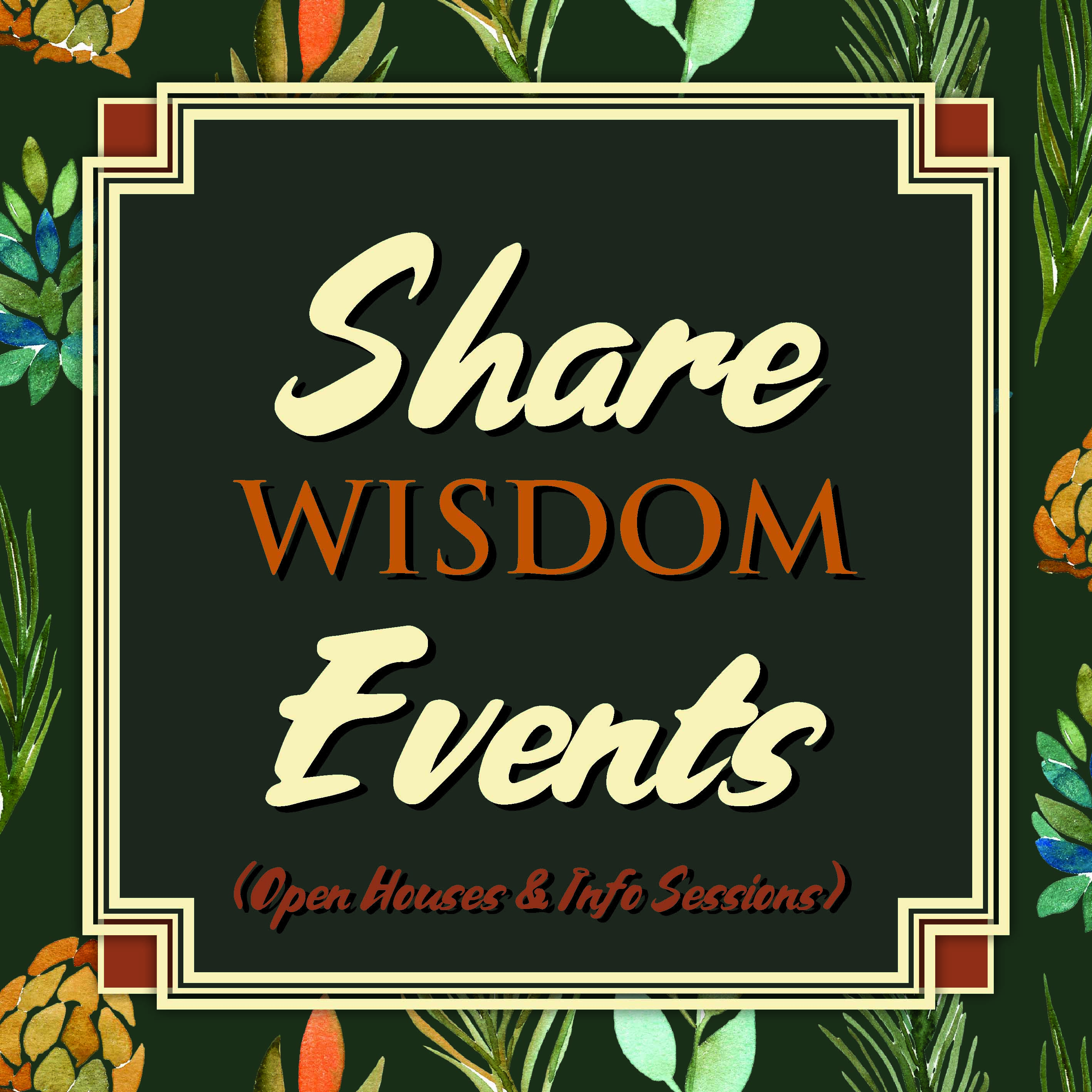 Come learn about home schooling and about how WISDOM can help your family achieve your unique goals. Our Spring Open Houses and Information Sessions are open to the public. Some events include socials for the whole family, while others are adult-only information sessions.
These "Share WISDOM" events are going on all over Alberta right now. The events in Grande Prairie, High Level, La Crete and Westlock were great successes, but there are still more coming up! You're welcome to join us at one or more events, too. For most events, we ask that you RSVP so we can prepare.
Coming Up:
Medicine Hat Spring Social Sunday, 06 May, 2018
Lakeland Information Session Tuesday, 08 May, 2018
Hinton Information Booth Saturday, 12 May, 2018
Lethbridge Spring Social Monday, 14 May, 2018
Edmonton Information Session Wednesday, 16 May, 2018
Fort McMurray Spring Social Thursday, 24 May, 2018
Central Alberta Spring Social Sunday, 27 May, 2018
Calgary Ice Cream Social Saturday, 02 Jun, 2018
Red Deer Potluck & Ball Game Sunday, 03 Jun, 2018
Lac La Biche Spring Social Sunday, 17 Jun, 2018