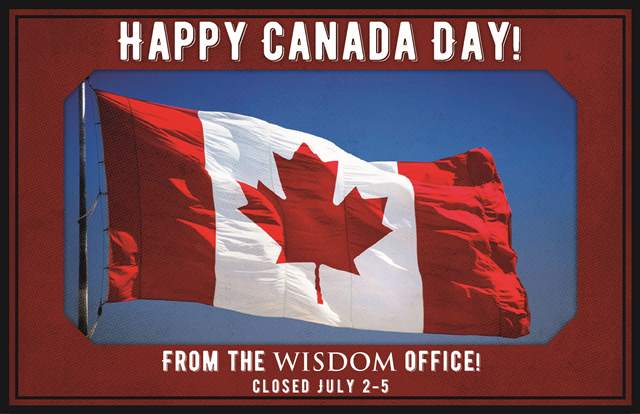 Our office is closed for a short summer break, reopening July 9. Happy Canada Day!
Don't forget! If you wish to claim any un-claimed funding to the 2018-2019 school year, the last day to submit a carry over form is June 30 (via email or fax) or June 29 via snail mail.
No printer? No problem. If you have Adobe Acrobat on your computer, or the Adobe Fill & Sign app on your phone or tablet, you can complete it digitally in a snap! NOTE: This form does not like to be filled in in your internet browser. Please download it and open it on your computer before completing it.
Email the completed and signed form to This email address is being protected from spambots. You need JavaScript enabled to view it. .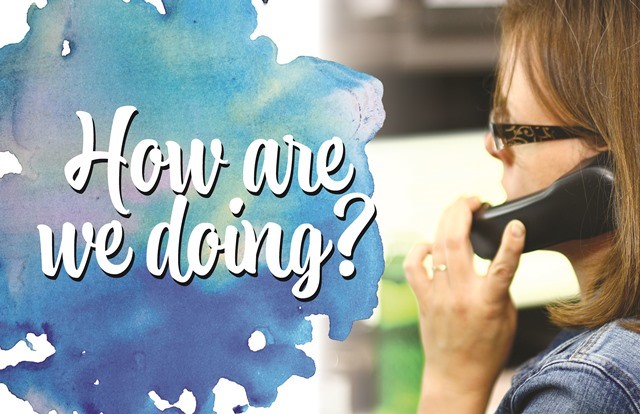 We welcome and appreciate feedback on the work that we do for our families. If you are a WISDOM family who would like to participate, please click here.