Your family is invited to join us for a Beginner Ballroom Dance Workshop and Ball on November 26, in Mundare. We still have room for a few more families.
Where: Mundare Recreation Centre
Registration at 9:30am, follwed by a day of instruction and an evening potluck. Ball begins at 7:30pm.
WISDOM's High School & Beyond Conference was held on October 22nd in Edmonton at the main NAIT campus.
We kicked off the conference on Friday night with a Youth Dance and Social. Our ballroom dance instructors led the evening, teaching basic steps and helping everyone participate and have a great time. Reviews were very positive! It looks like a dance will be part of the 2017 event as well. Saturday's conference was full this year, with around 330 attendees of varying ages. The talks through the day were well attended and appreciated, and the feedback forms have given us some great advice for next year.
To purchase a copy of the talks on USB key or CD, please email This email address is being protected from spambots. You need JavaScript enabled to view it. or call our office at 780-741-2113.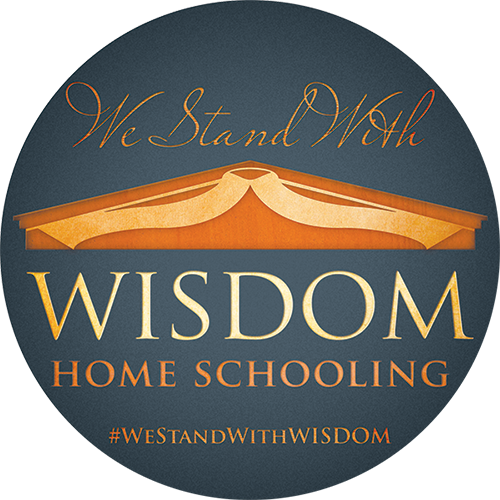 Trinity and WISDOM are in the process of attempting to reach a resolution with Alberta Education. We will have more information to parents soon.