By:

Kyra Tinant
|
News
|
Events happening or starting soon:
By:

Levi Breederland
|
News
|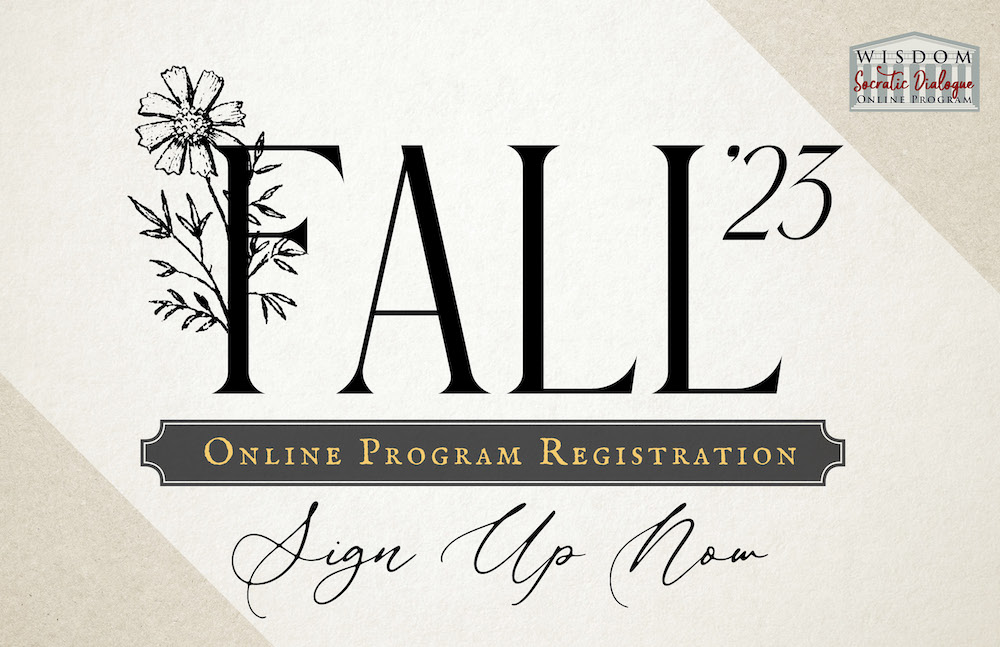 Our Socratic Dialogue Online Program is now open for registration! Check out the full course listing here.
Do feel free to reach to Nicole with any questions.
By:

Kyra Tinant
|
News
|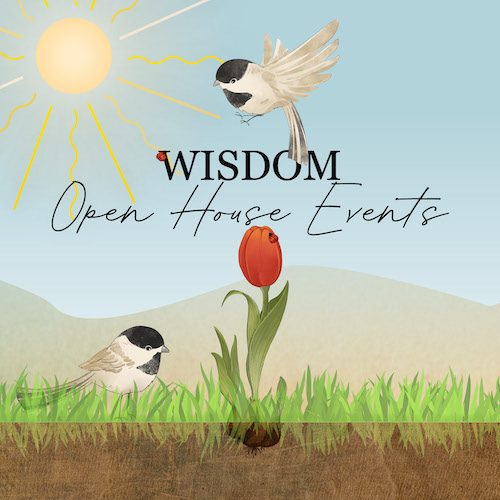 Each Year, WISDOM invites families to join us for Spring Socials, Information Sessions and Open Houses around the province. Our socials welcome WISDOM families to invite any and all others to attend as well, while the Info Sessions/Open Houses are just that; a place to gather information about who we are and how we can help you achieve your vision for your family.