It's the moment you've been waiting for - event registration for our 2020 workshops, camps and events is now open! Click here.
Looking for Socratic Dialogue Online Programs? Registration closes on January 15. Check out our 30+ course listings here.
Quick link to WISDOM's upcoming Mediated Learning parent workshops here.
Wishing you and your family a very happy 2020!
We reopen on January 6, and yes - your family is absolutely welcome to begin home schooling with us for the remainder of this school year.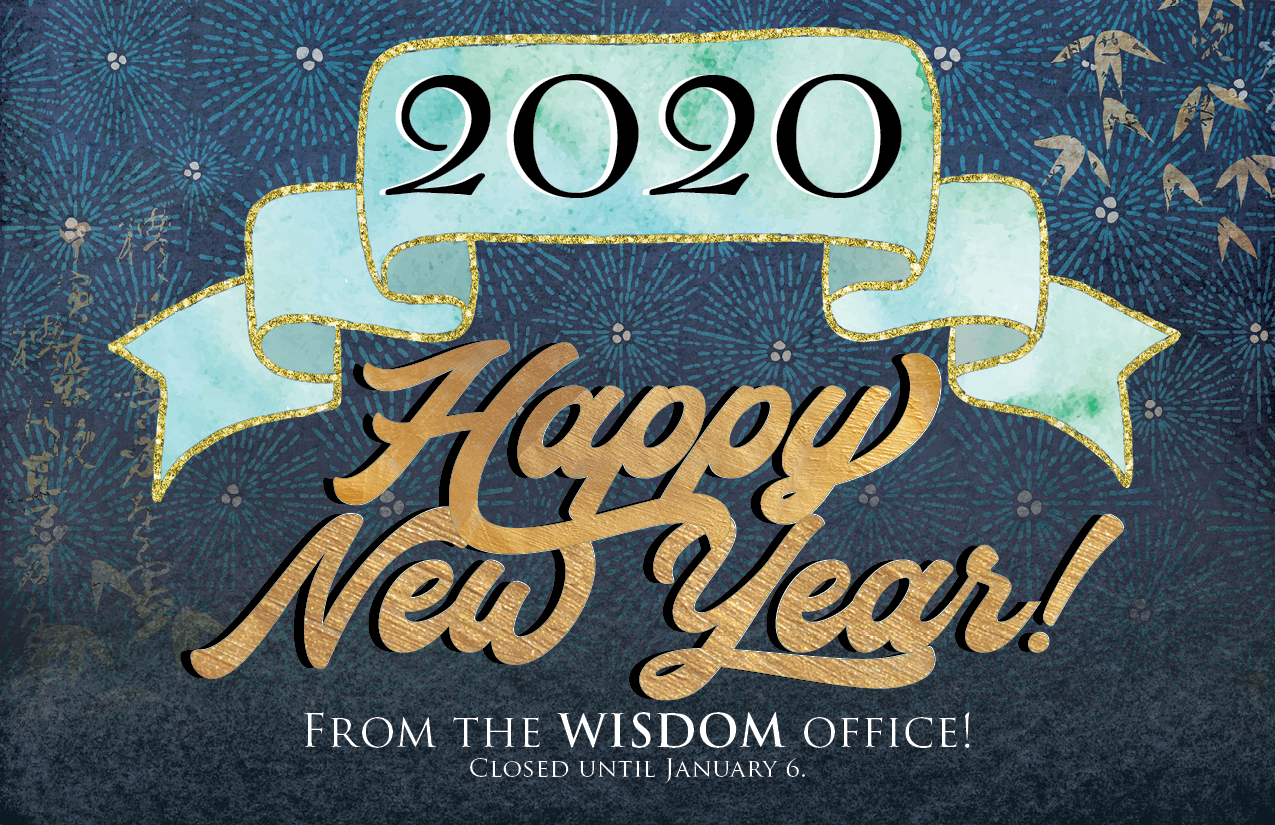 Ken Noster and Trinity Christian School Association have parted ways, effective November 25, 2019.
We wish him all the best.
Sincerely,
Roy Lapa
Chair, Board of Directors