High School Specialists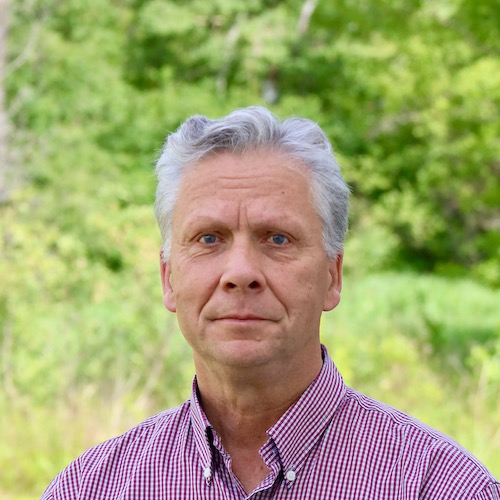 High School Advisor; High School Math & Science Specialist


Desmond Kilgannon is pleased to step into the role of Credit Advisor to WISDOM families. He thanks Rae LaRocque and Vic Wiens for all their hard work in laying the foundation stones and lighting the path forward for WISDOM High School credit programming. Desmond began working for WISDOM in 2020 as a Facilitator and became the Credit Advisor in 2021.
Desmond and his wife Claudia homeschooled their three children through high school. He also worked for 27 years as a Math, Science and Technology teacher. For the last 12 years of that career, he added school administration to his repertoire, first as a secondary school assistant principal and then as principal. Never once, though, did he stop teaching his favourite subject: senior high Math. As a secondary school administrator, Desmond became very familiar with all aspects of the Alberta High School Diploma and the ways and means of achieving it. Now, he is rapidly learning the many options open to homeschooled students who wish to pursue specific high school courses or the full Alberta High School Diploma.
Desmond looks forward to assisting families as they discern the best path through high school for their children, whether they wish to pursue a Parent Authorized Diploma, a mixture of traditional home schooling with some Alberta Education credits, or the complete Alberta High School Diploma.
High School Humanities Specialist


We are pleased to announce the appointment of Andrew Siebert to our faculty. Andrew is eager to continue his life-long exploration of Truth, Goodness, and Beauty with all of the students of The Gilbertine Academy, both WISDOM Home Schooling students and the campus students.
As an interdisciplinary adventurer, Andrew has greatly enjoyed connecting history, philosophy, and literature in his classes as a teacher in the Republic of Georgia - the land of Prometheus and Jason's Golden Fleece. Along with teaching AP courses, Literature, and coaching debate, he has spent the last six years discovering medieval castles and archaeological sites with his wife Rachel and their four homeschooling children. Andrew loves the outdoors, discussions about the history of ideas, and writing.
Starting in Fall 2021, Andrew will be directing all English and Social Studies course challenges for students of WISDOM Home Schooling. At the Gilbertine Academy, Andrew will be teaching English and leading socratic seminars in history and philosophy to high school students, with parent and faculty participation.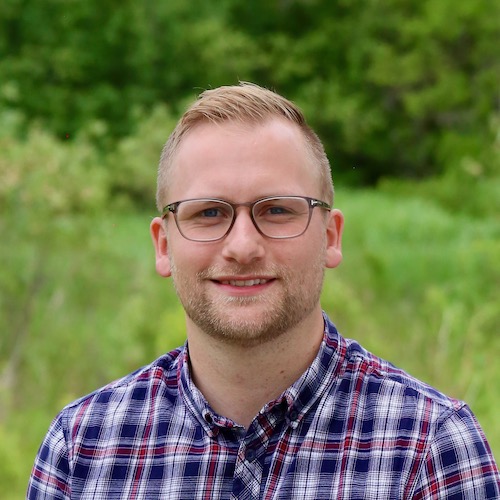 High School Chemistry Specialist


Pierre-Andre is very excited to be joining the WISDOM team this year as a facilitator. He is looking forward to supporting parents and their families in their homeschooling journey. Pierre-Andre grew up in the small town of St. Paul, Alberta with his parents and six siblings. There he went to school from k-12 and played almost all sports but had a strong passion for hockey. After high school Pierre-Andre continued to play Jr. hockey in Lloydminster and St. Paul while attending the U of A, where he was studying to become a teacher. In 2017, Pierre-Andre received his Bachelor of Education majoring in biological sciences and minoring in chemistry. He then went on to work for Edmonton Catholic Schools teaching math and science at the high school level for 5.5 years. It is through this teaching experience and having children of his own that Pierre-Andre realized the necessity for parents to be the primary educators of their children. Pierre-Andre truly feels that he has answered God's calling in joining WISDOM Home Schooling.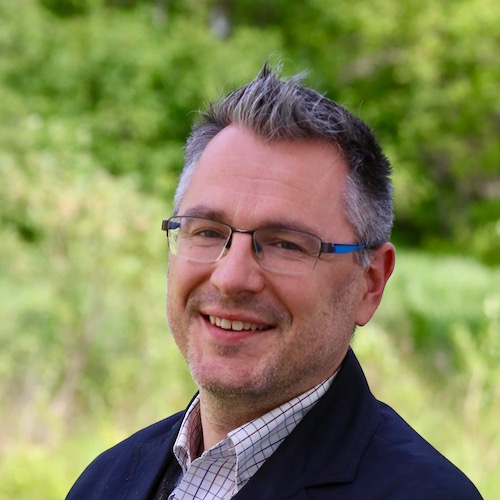 High School Math & Science Specialist


Peter grew up in Spruce Grove, Alberta, where he was schooled through the institutional model of K-12. He went on to the University of Alberta where he completed a Bachelor of Secondary Education, majoring in Physics with a minor in Mathematics. Upon completion of his first degree, he was called to the Seminary, where he attended the Seminary of Christ the King in Mission, BC, which is conducted by the Benedictines of Westminster Abbey. Peter describes this as, "one of the most fulfilling and most valuable experiences of faith and community formation one could ever ask for." Peter completed his Pre-Theology degree majoring in Philosophy and he says that he doesn't know his minor as he had to take equal amounts of minor classes in Ecclesial Latin, Koine Greek, Catholic Religious History. While in Mission, his passion for hockey seemed to be contagious as he also managed to help get a new outdoor asphalt hockey rink built for intramural street hockey, of which he found himself the Commissioner and ran the league. He is proud to have taught Fr. Matthew, the seminary vice-rector, how to enjoy playing roller hockey.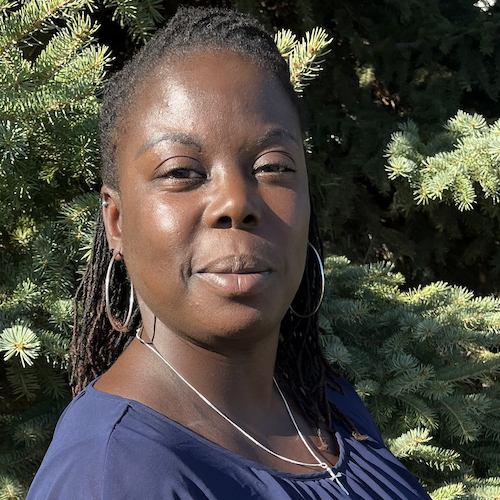 High School French Course Specialist


Lydie was born and raised in Paris, France where she completed her Bachelor of Arts. There she travelled throughout Europe (Spain, Italy, the Netherlands, Greece, and Switzerland) to improve her knowledge of Foreign Languages. She moved to London, England in 2004 and after completing her Bachelor of Education at the University of Uxbridge, West London, England, she taught French, Italian and Spanish in a Comprehensive 7-13 school for four years. It was there that she met her Italian Canadian husband-to-be who convinced her to move to AB Canada, where the weather was allegedly very pleasant.