ML Parent Course Online - READING and MATH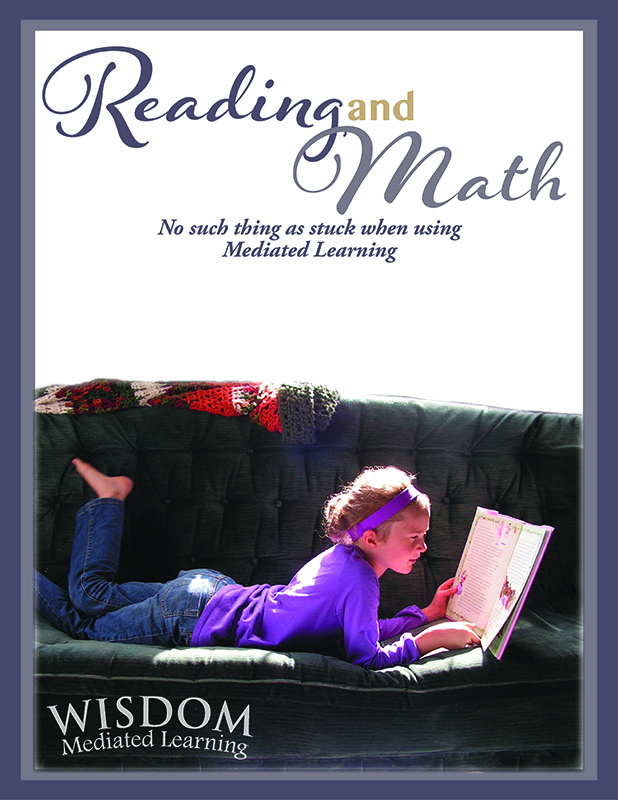 This course will cover the following:
No such thing as stuck.
Use Mediated Learning to work past reading and math difficulties.
Explore readiness.
Learn about perception challenges (dyslexia/discalcula) and how to work with your child.
Learn the roots of reading and math issues, and direct this knowledge toward a fresh start for children wounded by negative experience.
Receive tips and proven strategies.
Event Properties
| | |
| --- | --- |
| Event Date | 10-05-2017 |
| Spots available | 24 |
| Price | $60.00 |