Beginner Photography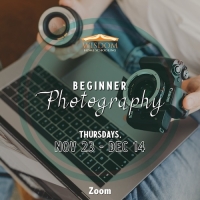 When: Thursdays, November 23 - December 14, 2023, 10:30 - 12:00 pm
Who: Ages 8-18
Where: Zoom
Photography is important today. It is an art that conveys emotion and can move people to accomplish great things for themselves and the world. Photographs have been pivotal in some of humanity's greatest progressions. We have all experienced pictures that have moved us to tears, anger, or made us laugh. They are powerful.
Let's learn how to take great photos!
Week One
The Basic Functions and Components of a Modern DSLR Camera and how they affect a photograph. Shooting in full automatic mode. With in-camera photo colour processing.
Week Two
Getting off of "automatic" setting on a DSLR camera. What are the other dial settings beyond automatic.
Week Three
Full Manual Mode! Now you should be able to fully control the camera and understand most of its basic functions. Let's start to have fun with the art and creativity of photography.
Week Four
We are now fully committed to full manual mode on our DSLR cameras. Week four ties all of the previous lessons together. We will review some of the world's best photos and discuss why they are considered to be great. For this week, we will go over any questions and address any concerns that the students might still have about anything that we've covered previously in the course. This will be a full class discussion and Q&A.
About our Instructor:
John Schneider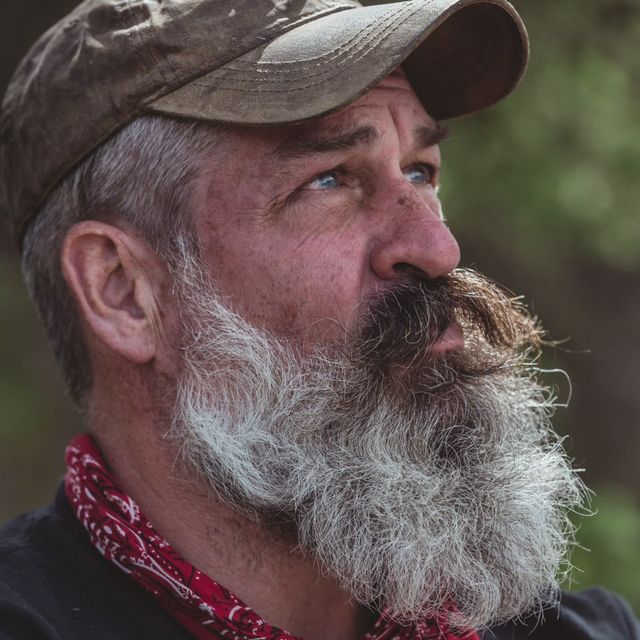 has been hunting the wooded hills and wetlands around his Alberta home since he was very young. Grouse, squirrels, and hares were the primary targets at the beginning of this wild food journey. Hours of childhood imagination following the tracks and trails of the boreal forest, a piece of folded tinfoil, and a pack of matches in his backpack, calcified a passion within John's personality to pursue wild food ingredients. This became a driving force within John for the rest of his life.
As an adult, John spent more than a decade professionally outfitting and guiding big game bow hunters and fly fishers across both Alberta and the Northwest Territories of Canada. He has published numerous photographs and articles for international publications over the years and has appeared in hunting and fishing-related television, video, and book productions throughout his adult life. More recently, John has been a part of the main cast of the award-winning video series "From The Wild", produced by Kevin Kossowan.
John also produces the YouTube series, "John Schneider's Wild Life" which documents his journey of transition to a live-aboard sailboat on the Pacific coast. Wilderness adventure, collecting wild food ingredients and documenting it all with video, photography, and the written word is a primary focus. Some of John's best photographs can be seen on his website: www.johnswildlife.com
Event Properties
| | |
| --- | --- |
| Event Date | Thursday, 23 Nov, 2023 |
| Event End Date | Thursday, 23 Nov, 2023 |
| Cut off date | Friday, 17 Nov, 2023 |
| Spots available | 15 |
| Price | $77.00 |