We have moved to a new method of collecting notifications from families. The SchoolCloud Student Information System (SIS) is what links important student data to PASI (Alberta Education's database of student records). New this year, parents will have the option of creating their own account in order to streamline notifications, upload required documents, and change or update information throughout the year. In Fall 2021, your family funding balance will be available within SchoolCloud.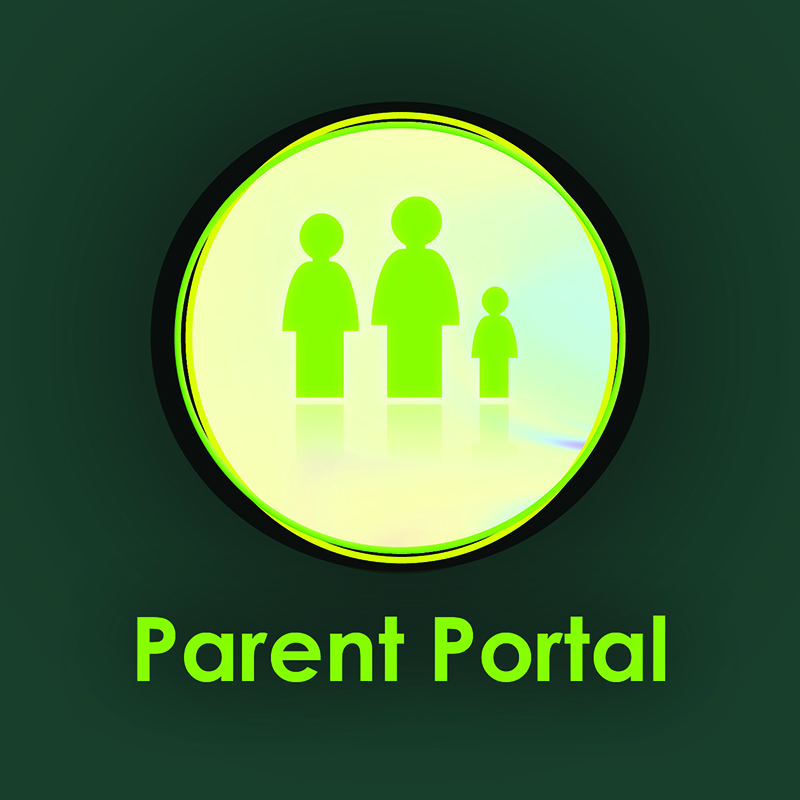 Parent Portal FAQ

Are we obligated to create and use this portal for our family? I prefer to keep my personal info out of 'clouds' and other servers.
Alberta Education requires that all schools store student records in a government-approved student information system (SIS).
SchoolCloud is highly secure, with the same precautions as any other government database. If you do choose to send us paper forms, which you are still able to do, we enter the necessary information into this database.
SchoolCloud is actually more secure than email, so is thus a preferred way to share information with our parents. Your secure login will give you access to your child's notification and private family information. In Fall 2021, we will send you email notifications when information is changed in SchoolCloud, such as to notify you when your facilitator uploads a student evaluation.
You do not need to access your parent portal if you do not wish to do so, but your students' information will still exist in SchoolCloud as it always has. The only change for 2021-22 is that parents will now be able to access and enter information into SchoolCloud themselves, rather than the student information being entered there entirely by our team.
How will I access student information?
You will be able to log into the Parent Portal at any time to access your child's records, including facilitator evaluations. We have created helpful videos to assist you in creating your account and creating notifications. If you need assistance, the chat function is live during business hours and a member of our team can help you.
Does this give AB Education access to our Education Program Plans (EPPs)?
The official student record (Notifications, ID and Evaluations) are the property of Alberta Education and reside within PASI, synced through SchoolCloud. The student cumulative record follows them through their educational journey and is destroyed 7 years after graduation.
In 2019, AB Education moved to entirely digital student records, meaning that instead of paper files being shipped from school to school to follow a student, student records across Alberta are entirely digital and stored within PASI. If a student moves between schools, the information is transmitted within PASI.
When it comes to preparing excellent EPPs, we assist parents in following the Alberta Home Education Regulation, ensuring that all families are protected in their right to home educate.
Which option we pick for the declaration of outcomes?
Following the Alberta Programs of Study (POS) is what you choose when you plan to follow all the AB Education Programs of Study outcomes for each subject, just as if your student attended school for that particular grade.
Following the Schedule of Learner Outcomes as per the Home Education Regulation allows you to fully develop your own program plan, tailored to the unique needs of your child. With this option, you may follow the Alberta POS as closely as you wish to, but evaluation of your student's progress is based on the outcomes you include in your plan, and not on something external. Most home educators choose this option.
We will not be returning to WISDOM Home Schooling (The Gilbertine Academy S2338) for 2021-2022. Do we still need an account?
You will still receive a link from SchoolCloud, inviting you to set up the account. However, if you do not intend to home educate with us for 2021-2022, you may ignore the email.
More Questions? Email This email address is being protected from spambots. You need JavaScript enabled to view it.