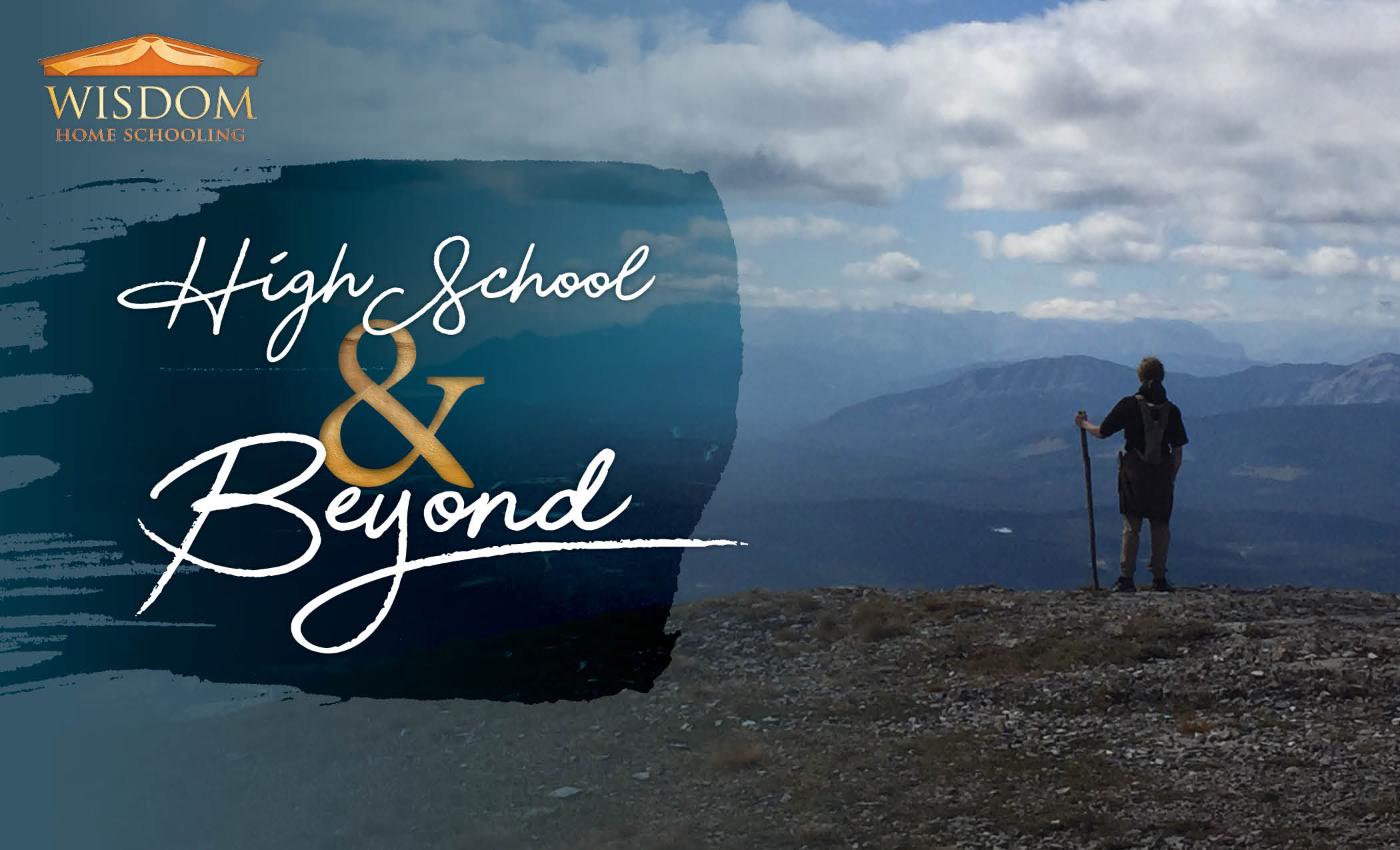 WISDOM is well known for offering full support to families as students complete high school at home through any one of a wide variety of paths.
To view an outline of your home school high school options, please view our High School Handbook and High School Credits Handbook below.
Things You Should Know:
Students may earn the Alberta High School Diploma, including 100 credits. The final exam mark is worth 30% of the final mark, and the school based mark is worth 70%.
Or, they may earn a high school transcript with the home school based mark with a weighting of 70% of the final mark, and the departmental exam mark comprising 30%.
As an alternative, students may earn WISDOM's Home Schooling Diploma with a Parent Authorized Transcript of Marks.
Students can access specialist help for High School Math, Physics, Biology, Chemistry, and English.
For a thorough description of high school options, see our High School Information Handbook and High School Credit Handbook, below. Print copies can also be requested by contacting the office.
Home Schooling through the high school years opens up the opportunities of a young person to pursue their dreams and goals. Learn more here about your options for home schooling through high school, information on post secondary options, upcoming high-school related events, and success stories from home schooled grads and their parents.
During visits with high school students, faciltators complete a High School Programs Choices form, which helps the family set concrete goals for high school at home.