News
Thank you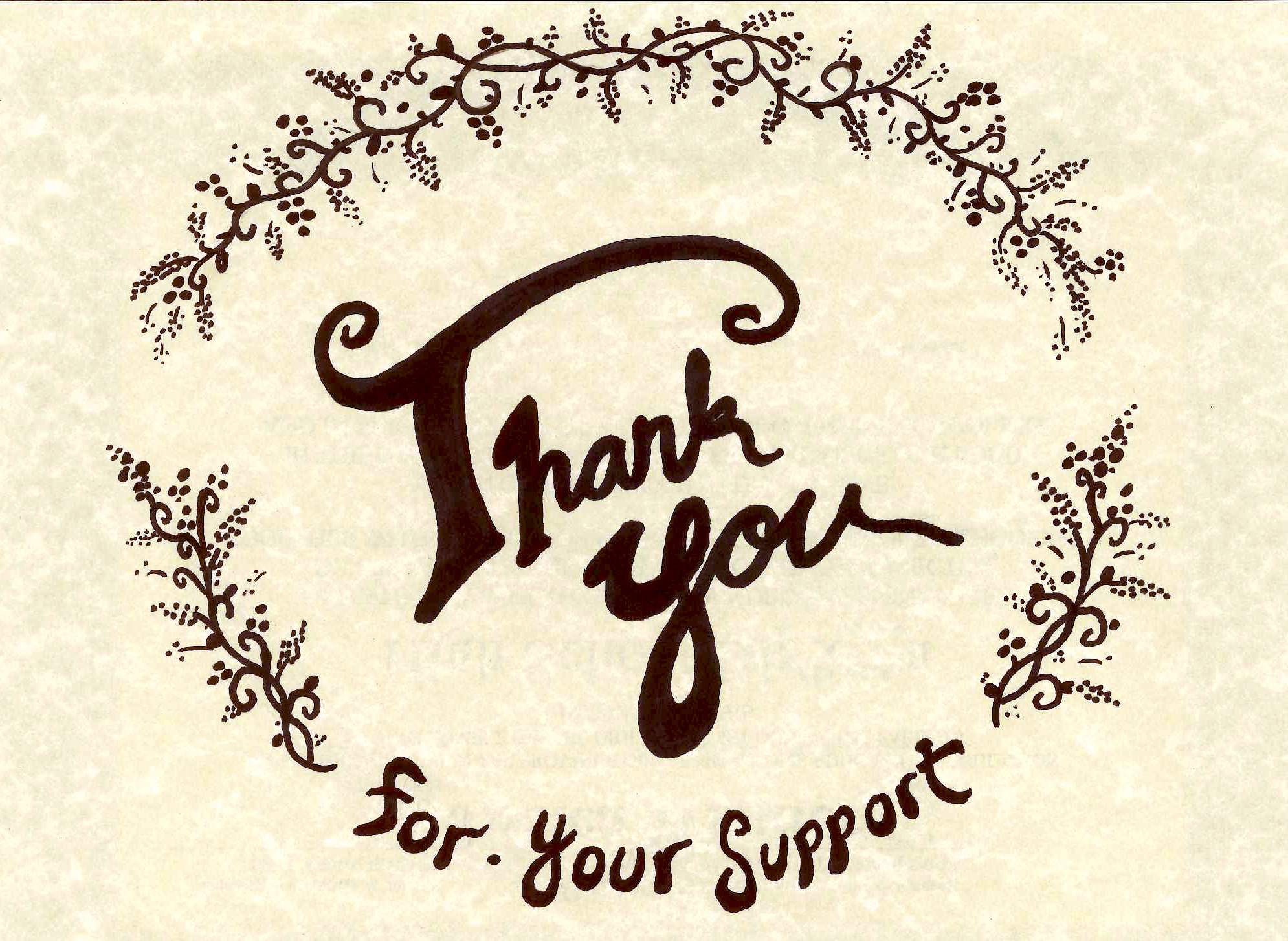 We appreciate the many families who have supported and encouraged us over the past 7 weeks, and more than two decades before that. You are why we do what we do.
Home School with WISDOM
Who is WISDOM? How did we begin? What do we stand for? What do we have to offer your family?
https://www.youtube.com/watch?v=8wF-DhA92Is
Need to know more? Click through the About section above.
If you're ready to join us for the 2017-2018 school year, we look forward to serving you. While we accept families throughout the year, the funding deadline is September 30, and we prefer to have all paperwork processed before August 31.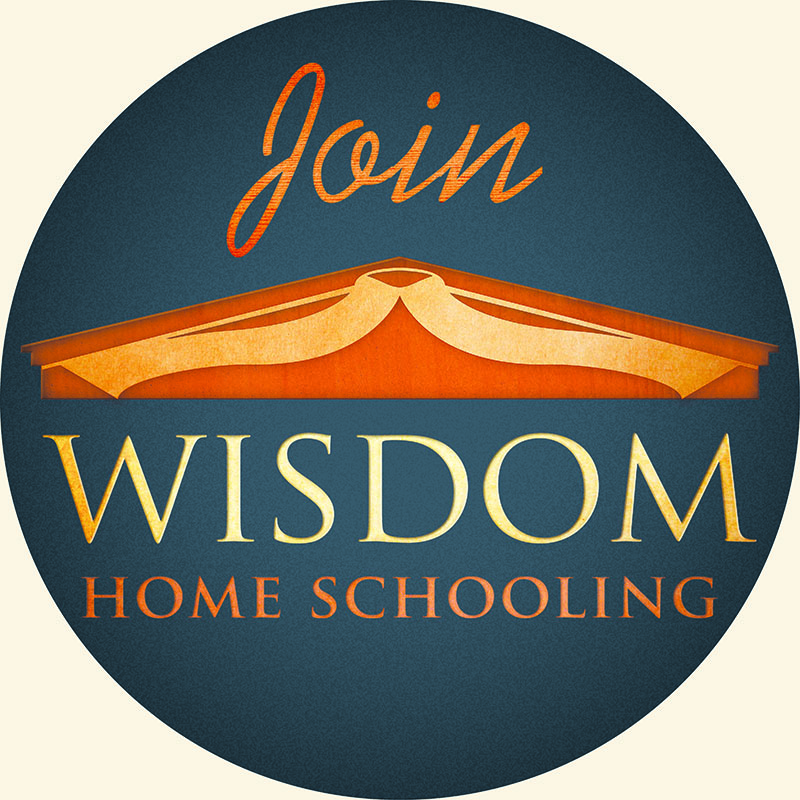 Parent Training in Mediated Learning - Online
Attend the amazing WISDOM Mediated Learning workshops from the comfort of your own home.
Courses begin the end of September, and are 3 sessions of 2 hours each. Register Now! Read more for dates and workshops offered.
Education Program Plans
Your notification of intent to home school is considered incomplete until your Education Program Plan is approved by your Facilitator.
Education Program Plans must be approved by WISDOM before September 30th. In order to give your facilitator time to review, perhaps suggest additions, and approve your plan, we require that you email it to them by August 31st. If you need assistance to meet the Aug 31st deadline, please do This email address is being protected from spambots. You need JavaScript enabled to view it..
The samples, checklist, templates and schedule of learner outcomes are available here.
Kick Off 2016-2017 with us!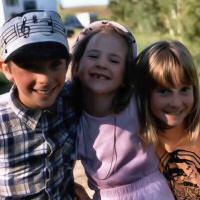 Attention, WISDOM families! You are invited to our annual Fall BBQs to kick off your home schooling year.
WISDOM's family events are a good place to meet and mingle with other WISDOM families, as well as a good way to get to know the WISDOM team better. Check out our list of WISDOM Fall BBQs and register for your area.
Deadlines & Summertime
We're quickly approaching the June 30 carryover deadline. If you have any remaining funding - or believe that you might - please send an email to This email address is being protected from spambots. You need JavaScript enabled to view it., subject line Carryover, asking WISDOM to please carry over any remaining funding for the [your family name] to the 2016-2017 school year.
This will enable us to move that funding to the next fiscal year, and allow you to use it in the Fall.
You may send us your receipts at any time of year - we will automatically hold them until you have funding available. WISDOM's Funding Policy remains the same.
The WISDOM office will be closed for the first week of July, giving the team a chance to get away with their families for some much-needed time off. We look forward to serving you upon our return.
If you're planning to join us for the Fall and have not yet completed a Notification Form, please do so at your earliest convenience. You may also use this page to upload your child's Birth Certificate or Passport, which will allow it to be encrypted and sent securely. Part of completing your notification is also creating an Education Program Plan. These are due by August 30, please (and earlier is truly appreciated). We've included helpful how-to videos for the completion of your notification form and your plan.
Have a wonderful summer, and don't forget that we are only an This email address is being protected from spambots. You need JavaScript enabled to view it. or phone call away. We take calls from 9-4, Monday through Friday at 780-741-2113.
Search & Rescue... They're ALIVE!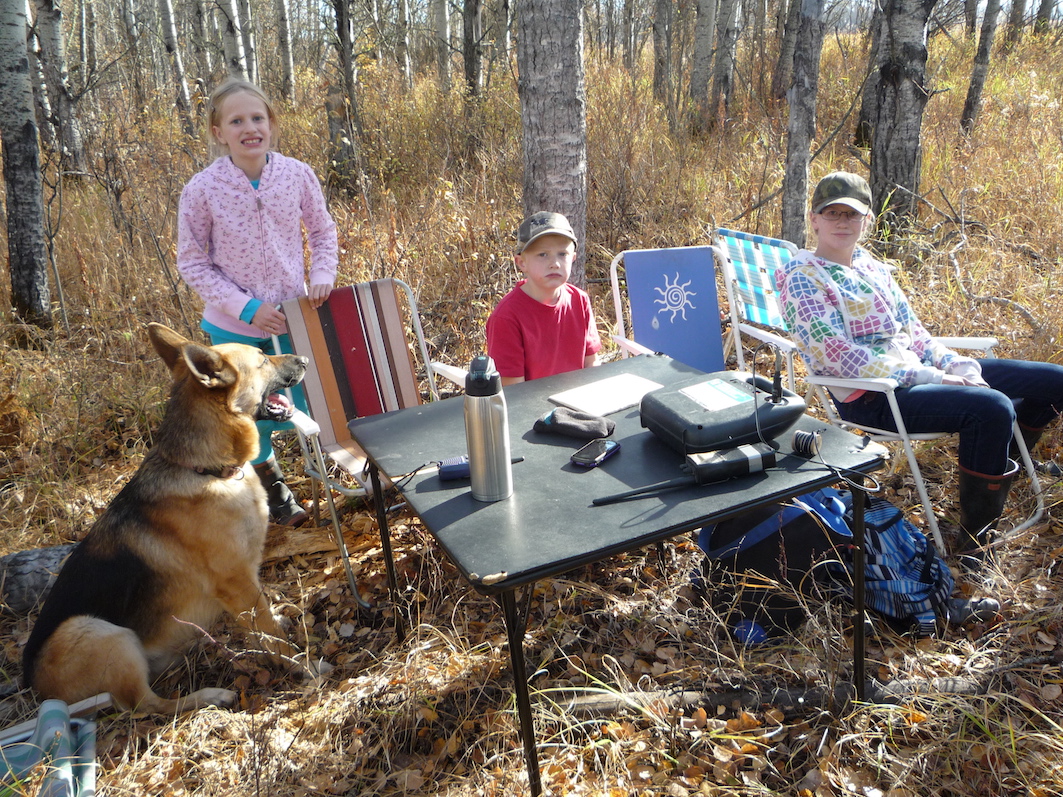 WISDOM home school students participate as 'live target' in search and rescue exercise. See if you can spot them ... (they ARE there!)
Merry Christmas from the WISDOM Staff!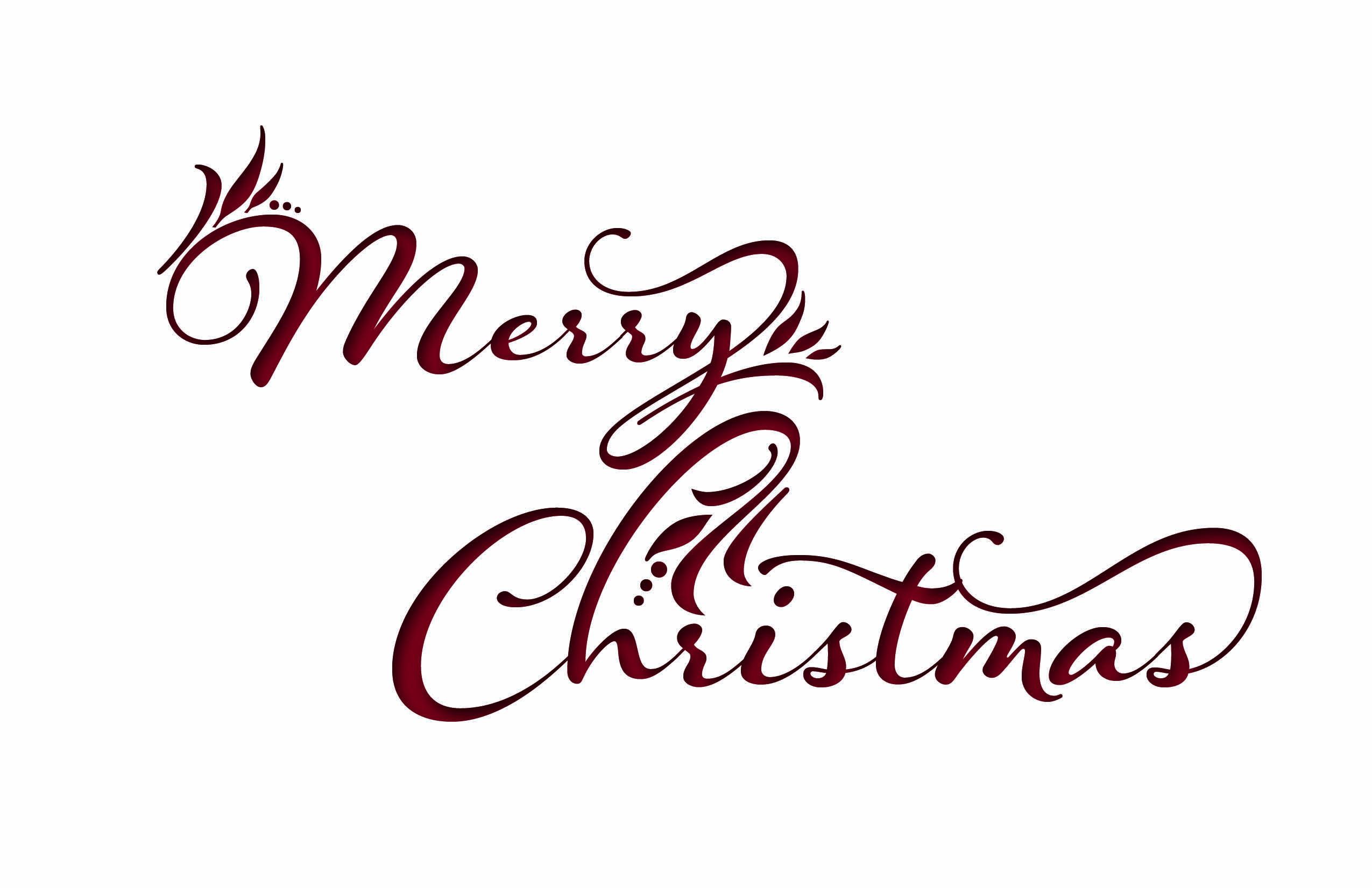 The WISDOM team would like to wish you a very Merry Christmas!
So many great memories were made in 2015, most notably celebrating our 20th anniversary with you this past June. We moved our office around and added new staff, had two staff members get married, and had fun working together here and at camps. We have talked to happy parents, sad parents, and everyone in between, and offered a listening ear and whatever help we could provide.
We're closing at 4 today, and will reopen on January 5.
We look forward to serving you in 2016.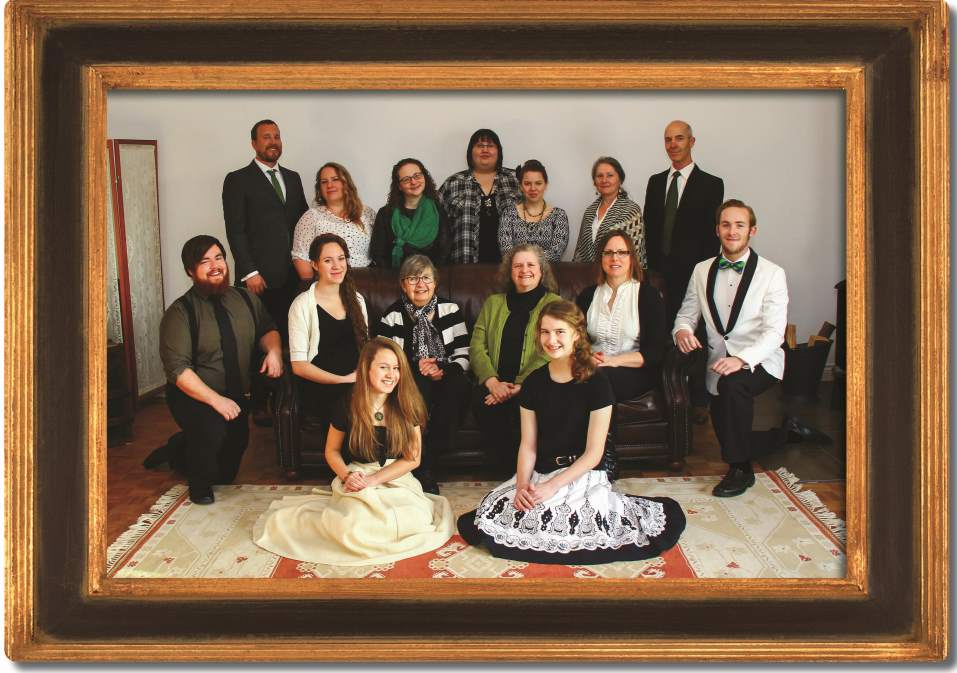 Welcome to our new site!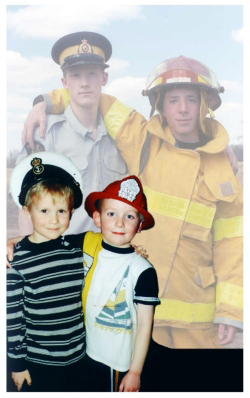 We've been hard at work over the past several months, and are finally ready to unveil our new website!
We hope that you find this site easy to use, and that you are able to procure the information you need at the same time as finding something inspiring and uplifting.
Please let us know if you find anything that is unclear, or if you come across a link that isn't working as it should, please let us know at This email address is being protected from spambots. You need JavaScript enabled to view it..
Thank you!
From the Director's Desk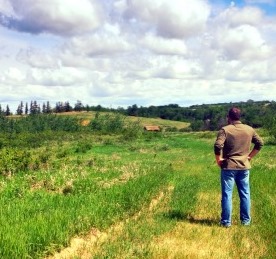 Blessings on your home as you begin to make the most of Alberta's all-too-short summer.
The new Alberta Minister of Education affirms that he doesn't plan on dismantling the education system at this time, but openly affirms his party's belief that public school should really be the only form of education in the province. Our legal rights as home schoolers are always precarious, and it is essential to continue providing healthy evidence of why home schooling is necessary in this province.
Get to know your MLA, for especially the NDP members of the legislature need to have personal relationships with home schooling families. Make a point of visiting them, take cookies and no agenda, just a chance to introduce your children and have them ask your MLA about his/her work in the legislature and committee work.