News
Search & Rescue... They're ALIVE!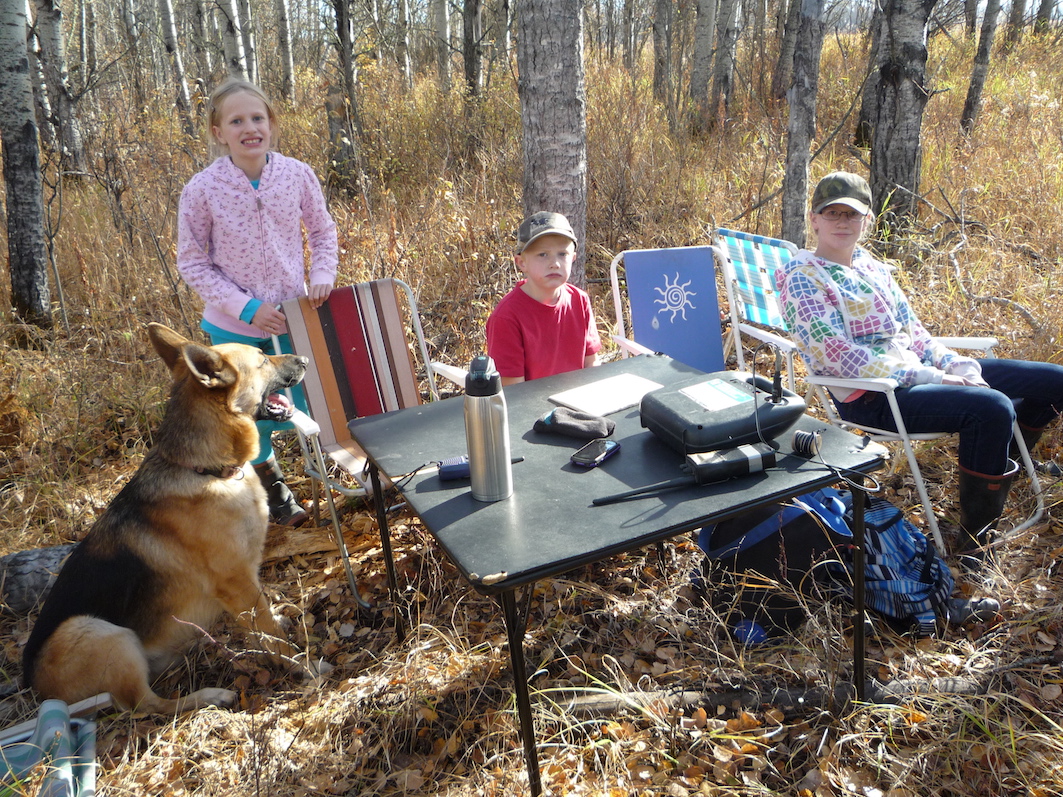 WISDOM home school students participate as 'live target' in search and rescue exercise. See if you can spot them ... (they ARE there!)
Merry Christmas from the WISDOM Staff!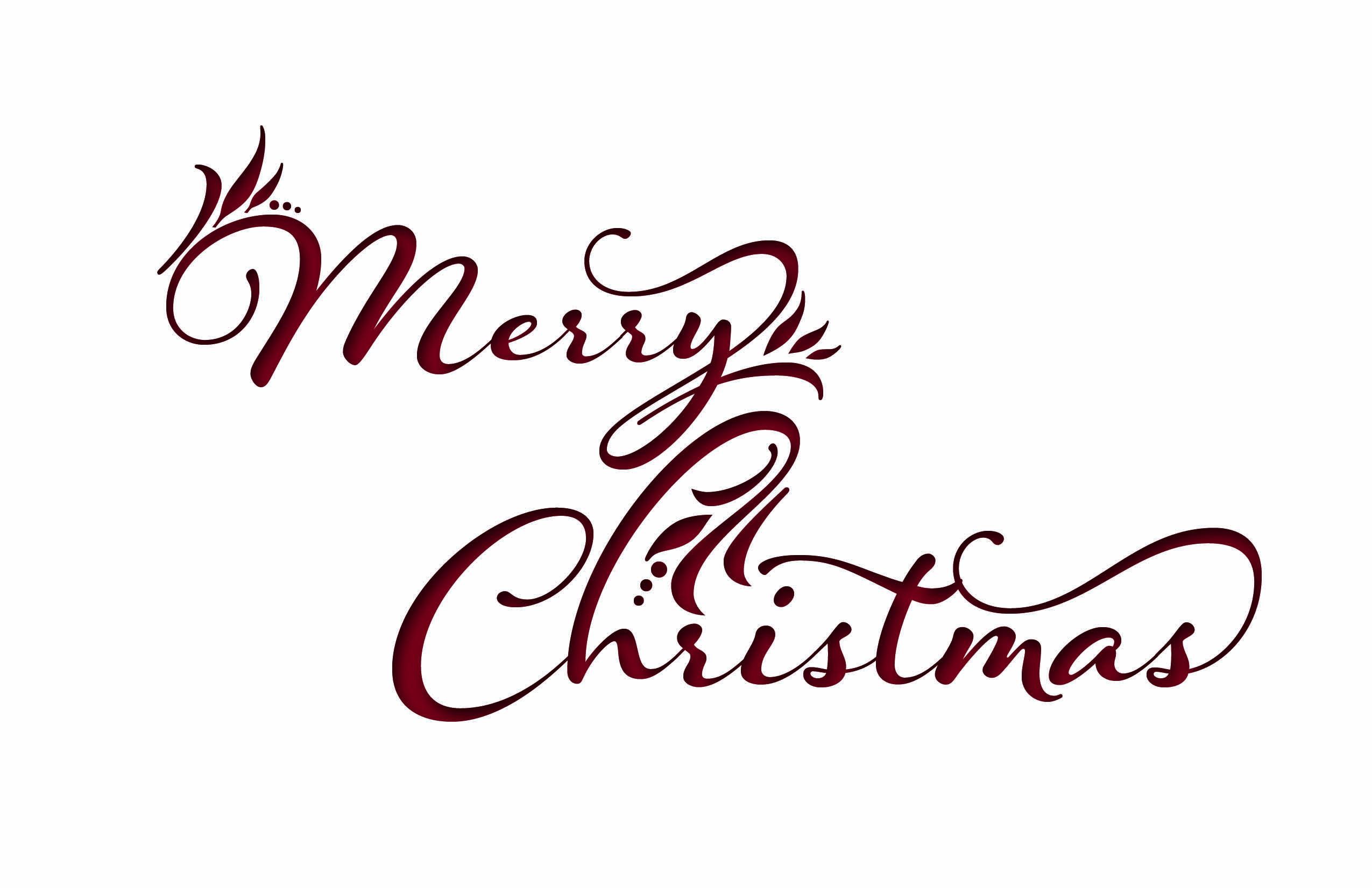 The WISDOM team would like to wish you a very Merry Christmas!
So many great memories were made in 2015, most notably celebrating our 20th anniversary with you this past June. We moved our office around and added new staff, had two staff members get married, and had fun working together here and at camps. We have talked to happy parents, sad parents, and everyone in between, and offered a listening ear and whatever help we could provide.
We're closing at 4 today, and will reopen on January 5.
We look forward to serving you in 2016.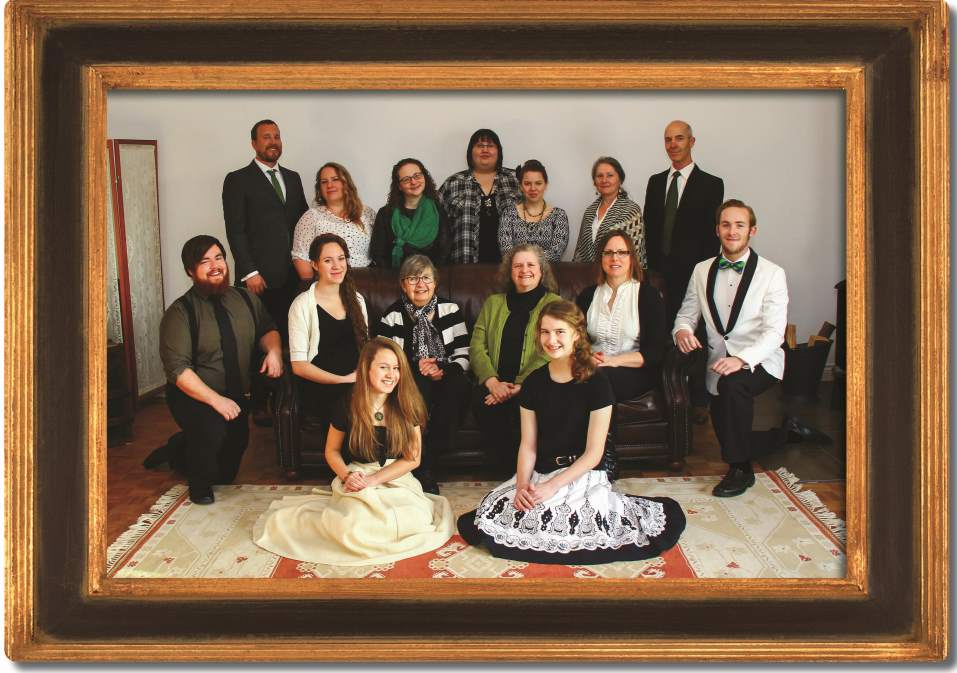 Games that Build the Brain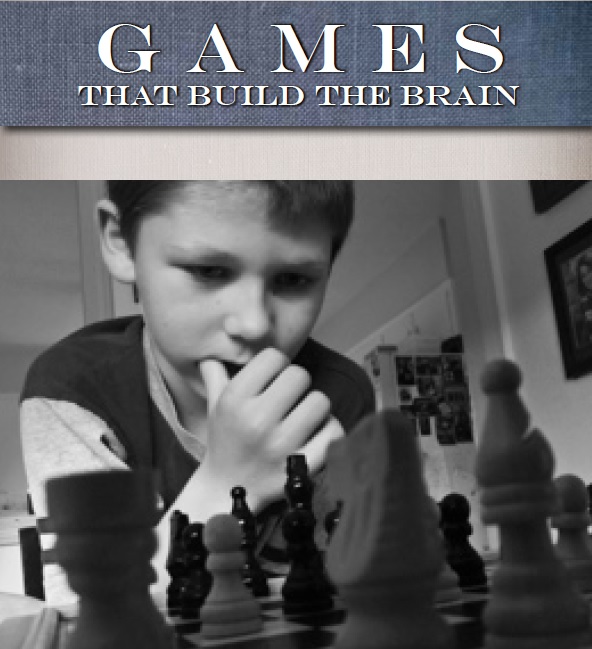 With Christmas approaching, you might be thinking of spending more time playing family board games. We applaud that. Time spent playing together teaches important character skills, and develops strong family attachment.
And here's a bonus: did you know that many, many games are not only fun, but help build and improve various cognitive functions? All the more reason to make time to play together.
Here's a mini booklet of our favourites!
Welcome to our new site!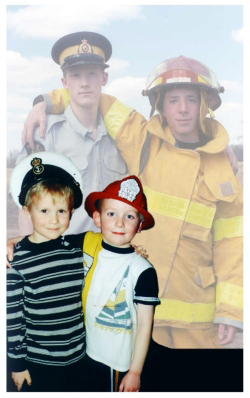 We've been hard at work over the past several months, and are finally ready to unveil our new website!
We hope that you find this site easy to use, and that you are able to procure the information you need at the same time as finding something inspiring and uplifting.
Please let us know if you find anything that is unclear, or if you come across a link that isn't working as it should, please let us know at This email address is being protected from spambots. You need JavaScript enabled to view it..
Thank you!
From the Director's Desk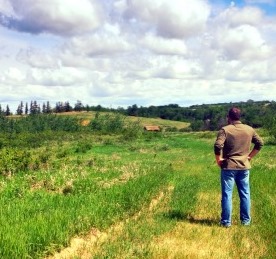 Blessings on your home as you begin to make the most of Alberta's all-too-short summer.
The new Alberta Minister of Education affirms that he doesn't plan on dismantling the education system at this time, but openly affirms his party's belief that public school should really be the only form of education in the province. Our legal rights as home schoolers are always precarious, and it is essential to continue providing healthy evidence of why home schooling is necessary in this province.
Get to know your MLA, for especially the NDP members of the legislature need to have personal relationships with home schooling families. Make a point of visiting them, take cookies and no agenda, just a chance to introduce your children and have them ask your MLA about his/her work in the legislature and committee work.