CLT (D)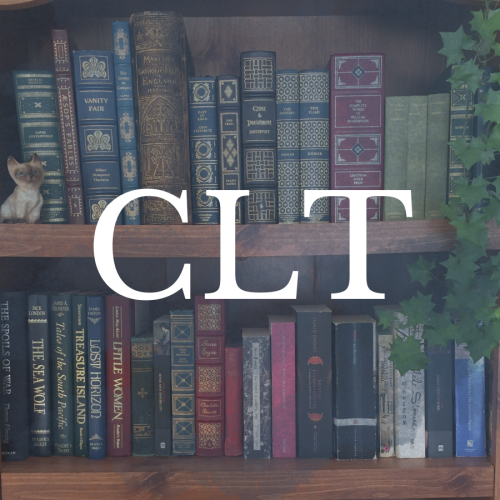 The Classical Learning Test (CLT) is a post-secondary entrance exam, created as an alternative to the SAT and recognized at many post-secondary institutions across the United States, and a growing number in Canada.
For students in grades 11-12
College entrance exam
Online format
Length: 2hrs (plus up to 30 mins proctor instructions)
Free and unlimited score sharing
CLT partner colleges offer over $100 million in scholarships
Testing Requirements:
Students will take a remotely proctored test, and some additional requirements apply. Read the guide to remote proctoring for device setup and instructions.
The CLT is administered online. All students accessing the test must have:
A laptop or desktop computer
A stable internet connection
Chrome or Firefox browsers
Cancelation Policy:
Students can cancel up to two days before the CLT exam and receive a full refund. Cancellations two days or less before the exam date will not be refundable.
Note on student email address:
Each student taking a CLT needs a unique email address. If your child doesn't have an email address, there is a workaround if you are using Gmail. In Google accounts, it is possible to add a plus sign and additional characters after the regular address, and the email is received by the address before the plus sign, but it allows a unique sign in. All communication would be received by the main email address, but this allows a unique sign in. For example, if a family has the email , their usernames could look like this:



Alternatively WISDOM can also set up a WISDOM student email address. Contact us for more information.
Event Properties
| | |
| --- | --- |
| Event Date | Thursday, 22 Jun, 2023 |
| Cut off date | Wednesday, 24 May, 2023 |
| Price | $40.00 |
| Location | Online |