Fundamentals of Chess P - Ages 11+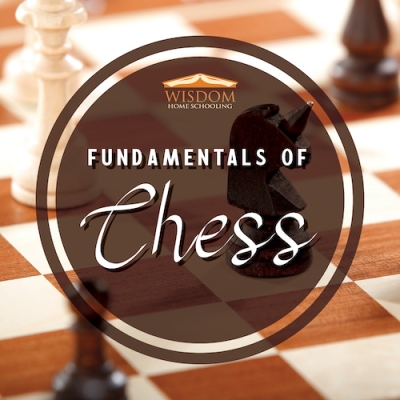 When: Thursdays, January 11 - February 15, 2024 from 1:00-2:00pm
Does your child love to play chess? This six-week program is a unique opportunity to play the game while improving skills in Problem Solving, Deductive Reasoning and Creative Thinking by solving chess puzzles and executing a systematic process to beat your opponent.
While this program is called "beginner" it will challenge your chess player and keep them engaged, even if they have been playing for years.
This class is the perfect mix of fun, education, interaction and chess mastery in 1 hour. Your child will be constantly thinking and answering questions in an entertaining manner.
Lessons are taught on zoom through the interactive Lichess website. The hour-long class is divided into 20 minutes of concept, 20 minutes of game and 20 minutes of personalized exercises and free homework.
Classes are a maximum of 8 students.
Meet the Tutor
Steven Bloom is a chess teacher from Quebec who ranks at a National Master level. He has taught over 500 students and 4000 lessons in private settings.
Steven has worked with homeschoolers in partnership with different associations across Canada. He loves to keep his classes engaging by asking questions every moment possible to keep the students constantly thinking. He blends education, fun, class participation and games into classes that strive to improve creative thinking and problem solving skills for all students.
Event Properties
| | |
| --- | --- |
| Event Date | Thursday, 11 Jan, 2024 |
| Event End Date | Thursday, 11 Jan, 2024 |
| Cut off date | Wednesday, 10 Jan, 2024 |
| Spots available | 7 |
| Price | $140.00 |
| Location | Online |