News
Last Chance to Register for Online Courses
Sign up now for the Spring Term of our Socratic Dialogue Online Program.
Registration closes Friday, January 19 at 5pm.
Classes start the week of February 6.
WISDOM's online program can be considered a classical program in two senses of the word. The majority of the readings are original classics, whether in Literature, Mathematics, Science, Philosophy, or Theology. The method of learning in most of the online courses is through Socratic dialogue, which means that the students are expected to use their minds in defending their ideas, and challenging one another's grasp of the book and of the truths contained within it. This method strengthens the students' memory, and begins to accustom them to using correct grammar, logical thinking, and persuasive speaking, which are the first three liberal arts.
Click here to learn more about WISDOM's Socratic Dialogue Online Program.
Click here to view course options and sign up for our Spring Term
Merry Christmas!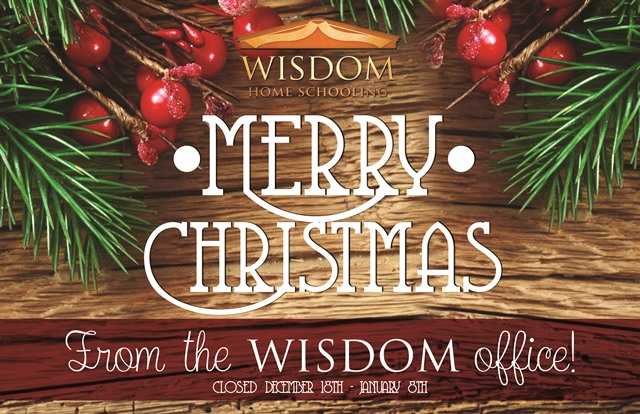 If you require assistance over the holidays, please contact a member of the Parent Advisory Council. We're still accepting new students, and you can find more information about that here.
Enrollment Deadline September 29**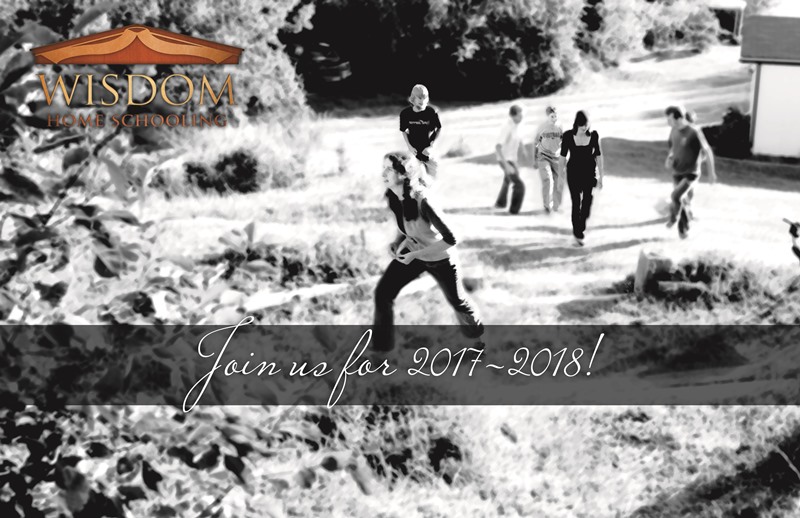 Are you ready to begin home educating? We're here to help!
The enrollment deadline for 2017-2018 is September 29. However, wherever your student is on September 29 is where their funding will go. If you want to home school, please don't send your child to school tomorrow - don't even go there to pick up their books. Contact us first thing, and we can help you get things set up. Conversely, fill in the notification form and send it to us now, and we will get in touch with you and with your child's school.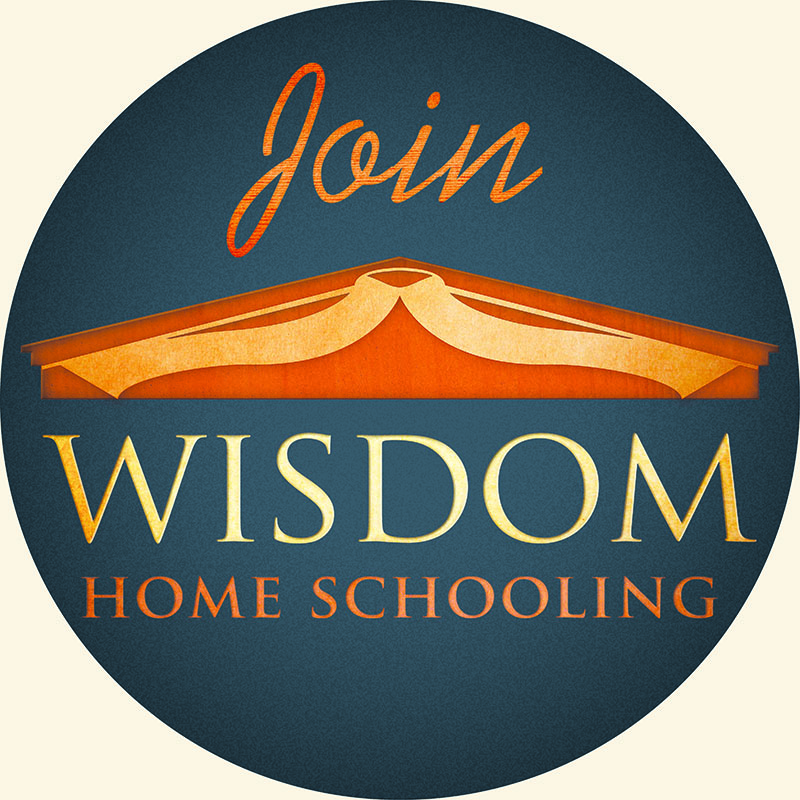 High School and Beyond 2017
This year's conference is designed to inspire youth and parents to explore, embrace and enjoy the Open Roads that home schooling through high school offer.
Join us to:
invest in your own education
speak with and interact with post-secondary institutions and employers
plan for your important years
meet up with friends and form new friendships, too
Funding for 2017-2018
AB Ed released an update to Standards for Home Education Reimbursement on July 11. These will be effective September 1, and applicable for purchases made for the 2017-2018 school year.
We appreciate the feedback you gave AB Education. There are some positive changes, including re-allowing reimbursement for private music lessons. Click here for more. There is still a basic misunderstanding of what "for the school" and "for the student" really means in a home school, but we will continue our efforts to communicate this to AB Ed.
Click here for funding information, including the new Funding Policy, new Expense Form, and more.
Graduation 2017 - Hoodies and Tassels
The deadline to order Grad Hoodies is June 12, 2017. Tassels and Charms are in stock and ready for purchase. For more details and a larger view, please click on the image.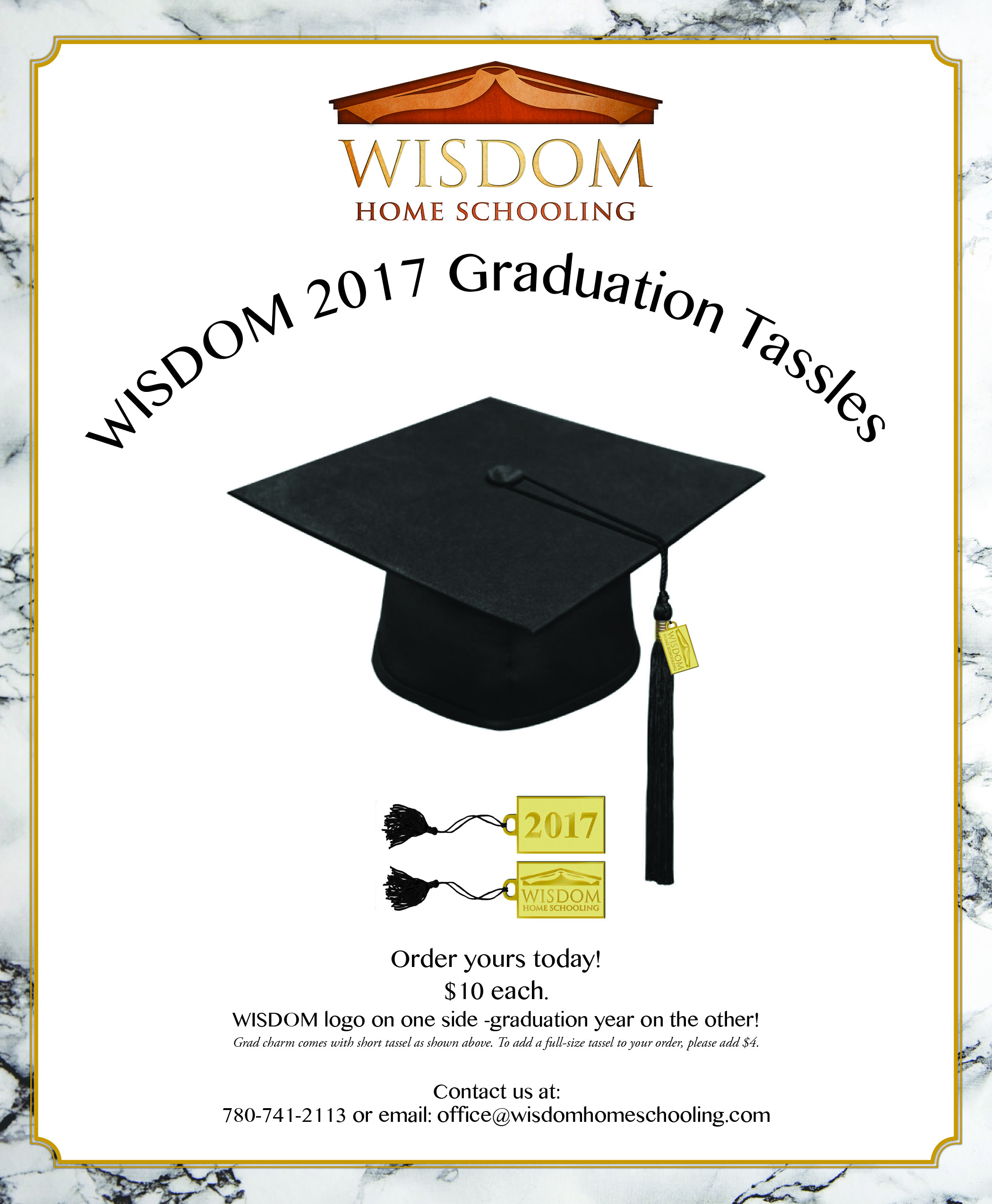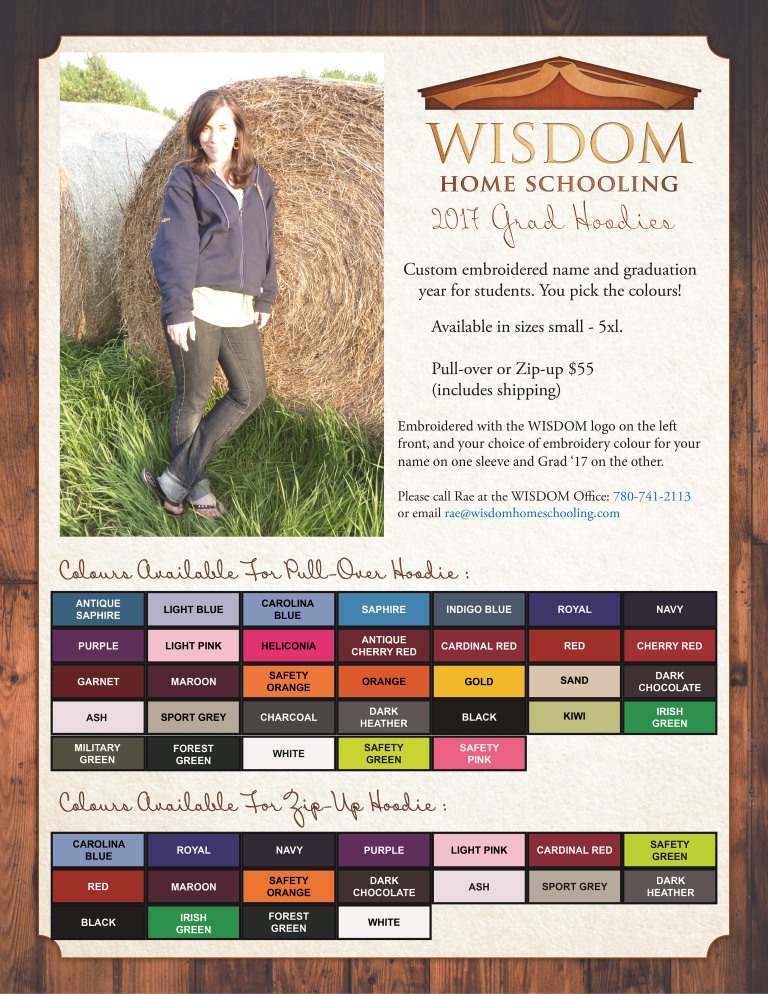 Funding Deadlines and Quick Links
The deadline for submitting receipts or using Purchase Orders for this school year is May 31.
After that date, you have the option to carry over unused funding, but you must submit a Carry Over Form by June 30 that you wish to do so. This allows us to close our fiscal year and prepare for a new school year in a timely manner.
Click the links below to go directly to your desired page.
How Funding Works Learn about how funding works.
Deadlines All the dates you need to know for using your home school funding.
Policy Read our funding policy and receipt submission requirements.
Claiming Funding Learn how to properly fill in our Expense Form amd claim your refund.
Expense Form Go directly to the Expense Form, download it, save it, fill it in and mail to office with your receipts.
Request a PO How to use Purchase Order numbers for select vendors.
EFT Application Apply for Electronic Funds Transfer for direct deposit of refunds.
See you at AHEA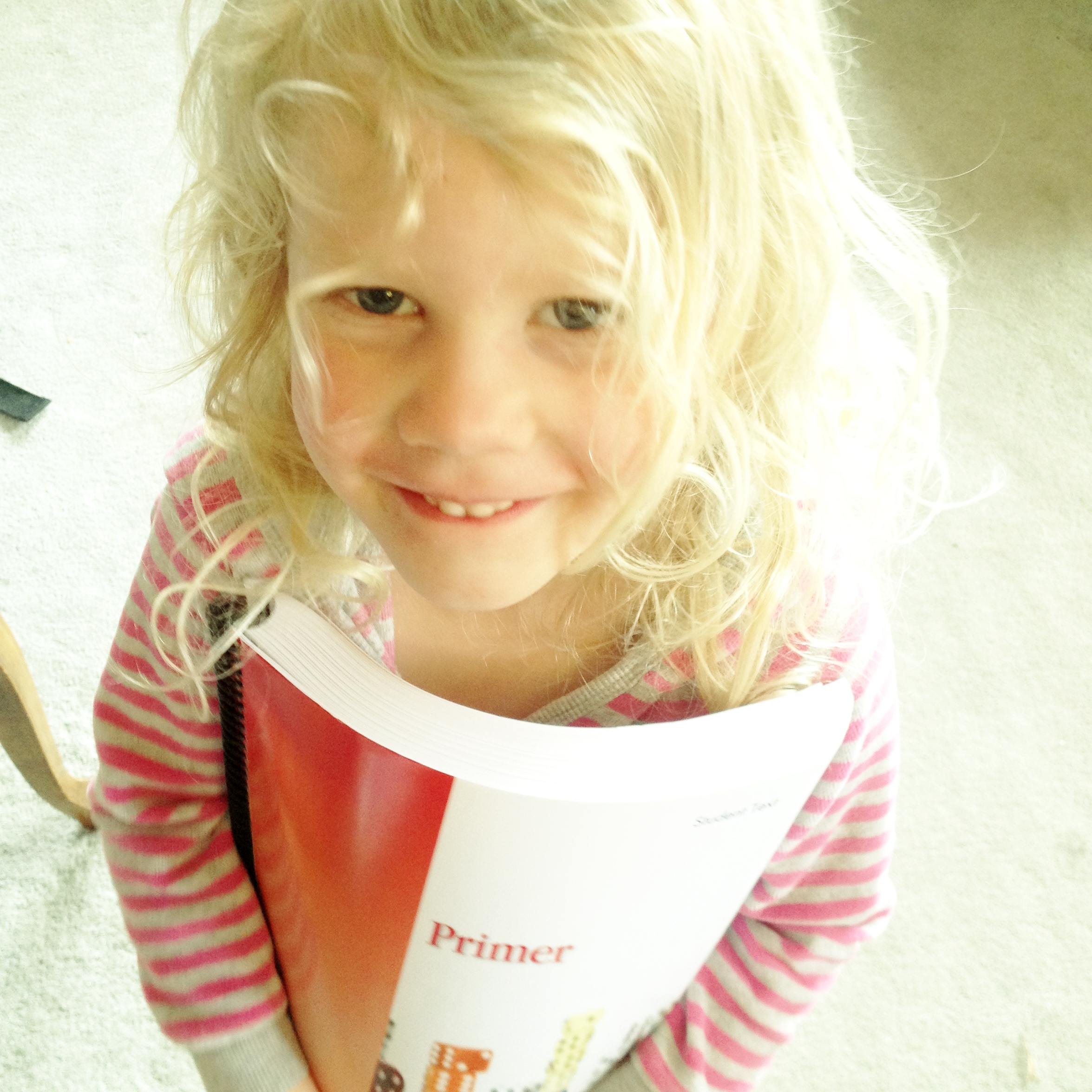 We are getting ready for the AHEA convention this weekend, and look forward to seeing many WISDOM families there.
Here are a few things to note:
You've been asking whether we will be issuing Purchase Order Numbers at AHEA again this year. Yes, we are! How does it work? Click Read More below.
We will have WISDOM hoodies, mugs, totes and much more available for you to pick up at the booth this year. We are accepting cash or cheque at this time.
A new and exciting item is our 2017 Grad Tassel and Charm! Click Read More for details.
Our office remains open for normal business hours during AHEA, but with a reduced staff. Thank you for your patience.
First time attending? Here's some helpful advice from The Unlikely Homeschooler on how to pack for a home school convention.
Welcome, Michelle and Nicole
In the February e-Newsletter, we announced that Therese McDonald, the manager of both WISDOM's Mediated Learning Program and Socratic Dialogue Online Program was retiring from WISDOM after more than 13 years of dedicated service. Therese has been an integral part of the work that we do, and she will be greatly missed. We know that she is pursuing exciting new things, and wish her every blessing as she does so.
Today, we would like to introduce the new team members who are stepping up to fill these important roles with us.
Michelle McLay
While our Dynamic Assessment and ML Workshop provider John Hoekstra will be managing the ML program beginning in June, we still needed to find someone to present workshops and provide family mediation.
Michelle McLay is a long-time WISDOM mother who utilized her own post-secondary training in special education with her own children - that is, until she found the Mediated Learning Program. Using the ML program enriched her family life and home education in new and exciting ways, and Michelle was quick to take in more workshops and apply the principles at home.
When Michelle heard about the opportunity, she was an obvious fit for the position. She was enthusiasic about joining us in our work, and on March 1, Michelle became an official WISDOM team member. She has been job-shadowing Therese, and will be trained in presenting workshops and providing Family Mediation.
Nicole Noster
Nicole Noster was home educated for 10 years (Gr. 3 – 12) and upon graduating, obtained her Bachelor of Liberal Arts from Thomas Aquinas College, a classical liberal arts college in California. The College uses only primary sources, in particular the great books of Western civilization, to teach students to think logically and objectively across an array of subjects. Rather than lecture, professors guide students using Socratic dialogue, a process that Nicole realized as ideal for prompting students to grapple with questions and come to the answers as conclusions rather than memorized information. After graduation, Nicole worked in program development and management, putting her skills to good use with programs she believed in. Nicole and her husband home school their children and strive to always create a culture of learning in their home.
Nicole applied for the position of Socratic Dialogue Online Program Manager and was selected by the Trinity Board as the candidate most qualified to fill the position. Nicole will be job-shadowing Therese until June 1st, at which time she will assume management of the program.
We are thankful to those who applied for the positions, and are very excited to be working with Michelle and Nicole. Welcome!