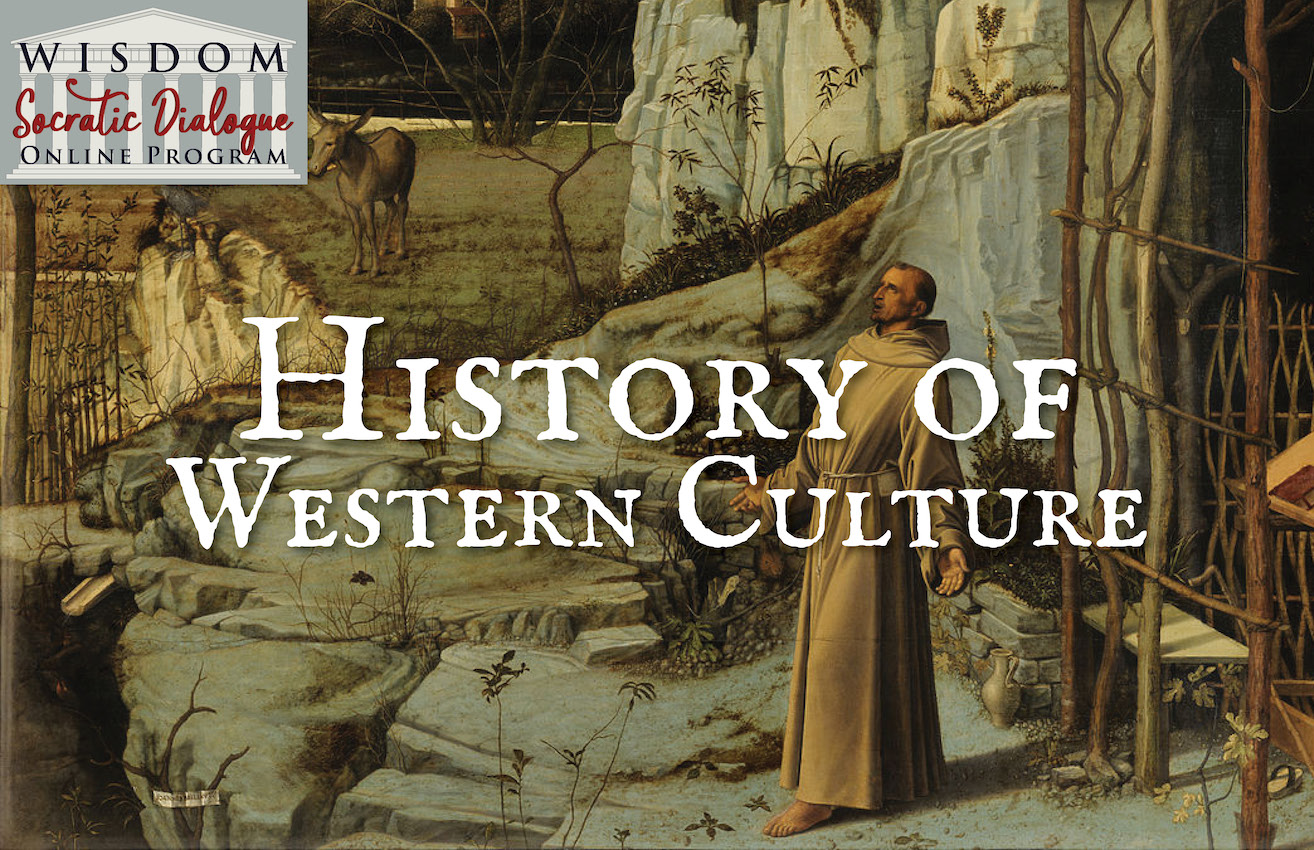 Senior Course (14 yrs and up), $185, 14 week course – No Prerequisite
From the first sparks of Ancient Greece's splendour to the wonders of the Renaissance, Western culture is a perfect banquet of ideas to engage the mind. Dreams and empires rise and tumble in the centuries' story of our civilization's development before the modern era. Students engage with some of the greatest champions and villains the world has known by studying the history of the West, and will increase their understanding of their heritage.
---
The course timeline will cover the period and works from the ancient philosophers, Homer and Socrates, to the renaissance of Michelangelo. A satisfying allotment of historical anthologies will include selected writings of notable and far-reaching academics, philosophers, artists, historians, and theologians such as: Homer, Socrates, Livy, Plutarch, Herodotus, Justin Martyr, Athanasius, Augustine, Bede, and Francis of Assisi.
Sample Lesson:
Week 3: From Alexander to Cleopatra