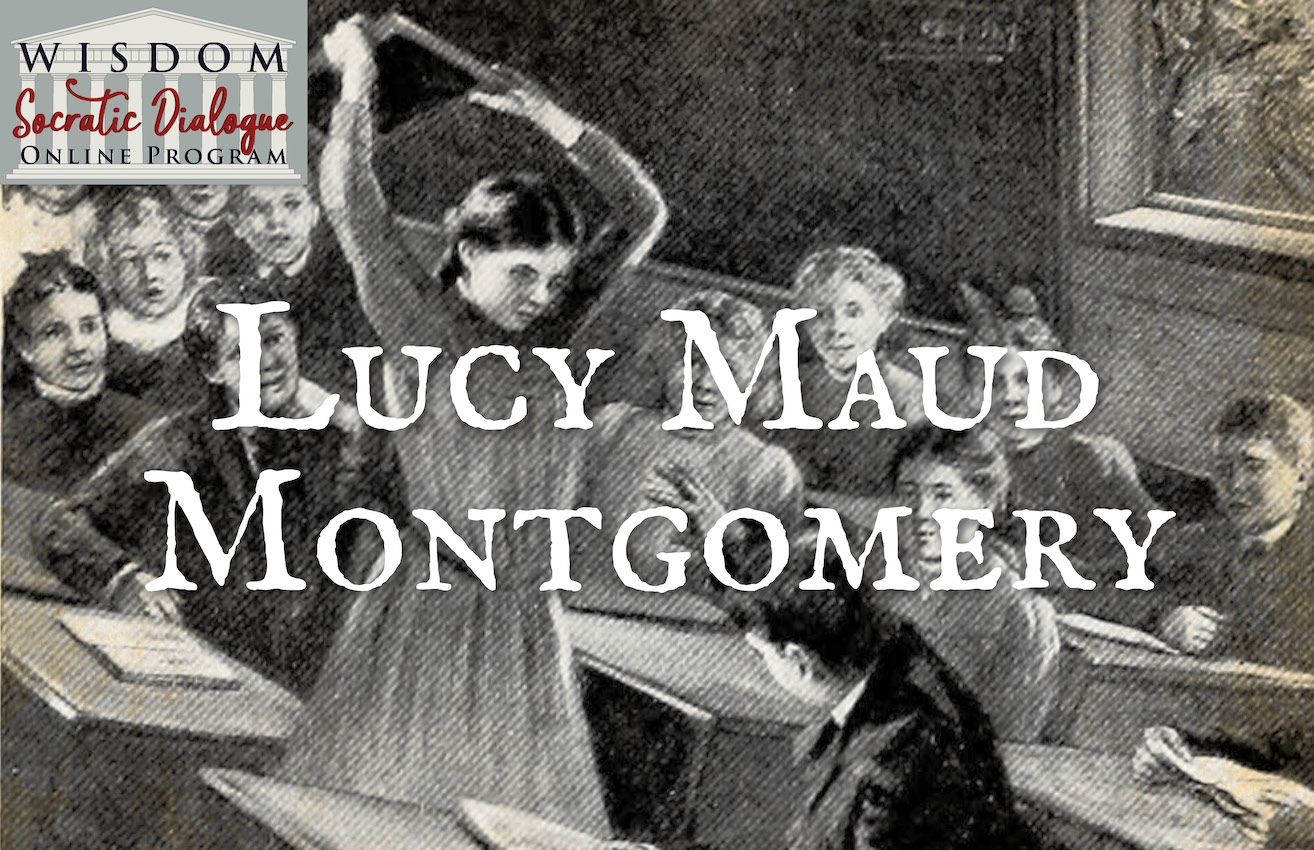 Junior Course/Parent Tutorial (9-12yrs), $165 – No Prerequisite
Through several of Lucy M. Montgomery's stories, students and their parents will enjoy the delightful anecdotes and humorous, intriguing characters in delightful stories set in Canada. There are many valuable lessons, truths, and ideas to discover in these tales of the memorable Anne and her family.
Note: Online copies are available below, but students do well to get their own copies of the books being read.
---
Reading list:
Week 1: Anne of Green Gables, Ch. 1 - 8
Week 2: Anne of Green Gables, Ch. 9 - 16
Week 3: Anne of Green Gables, Ch. 17 - 24
Week 4: Anne of Green Gables, Ch. 25 - 31
Week 5: Anne of Green Gables, Ch. 32 - 38

Week 6: Pat of Silver Bush, Ch. 1 - 8
Week 7: Pat of Silver Bush, Ch. 9 - 16
Week 8: Pat of Silver Bush, Ch. 17 - 24
Week 9: Pat of Silver Bush, Ch. 25 - 32
Week 10: Pat of Silver Bush, Ch. 33 - 39

Week 11: The Story Girl, Ch. 1 - 8
Week 12: The Story Girl, Ch. 9 - 16
Week 13: The Story Girl, Ch. 17 - 24
Week 14: The Story Girl, Ch. 25 - 32