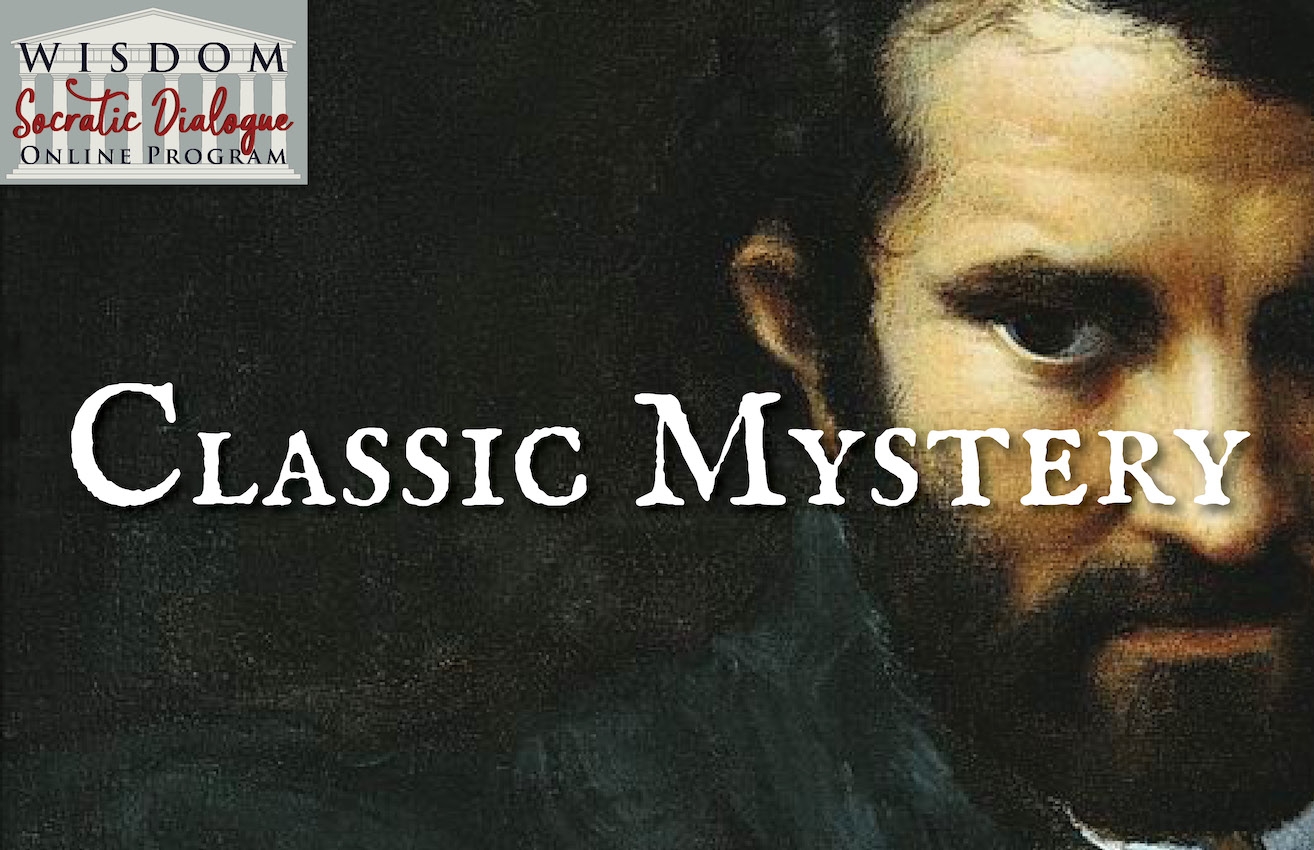 Senior Course (14 yrs and up), $185 - Prerequisite: One Intermediate level course
Whodunit – and why? Plunge into the whirl of profound truths that weave through these beloved masterpieces of mystery literature. Discover the foggy secrets of the first detective novel ever written, match wits with Sherlock Holmes, and test your own solution to a mystery its own author died without revealing! Both thrilling and full of timeless ideas, these stories are a true treat for mystery-lovers.
To Buy:
The Secret Adversary by Agatha Christie
All other readings will be provided in an online format to registered students, although students may wish to obtain hard copies for ease of reading.
---
Reading List:

The Hound of the Baskervilles by Sir Arthur Conan Doyle
The Adventure of the Blue Carbuncle by Sir Arthur Conan Doyle
The Chief Mourner of Marne by G.K Chesterton
The Eye of Apollo by G.K. Chesterton
Whose Body? by Dorothy Sayers
The Purloined Letter by Edgar Allan Poe
The Secret Adversary by Agatha Christie
The Mystery of Edwin Drood by Charles Dickens
The Poet and the Lunatics by G. K Chesterton (selections)