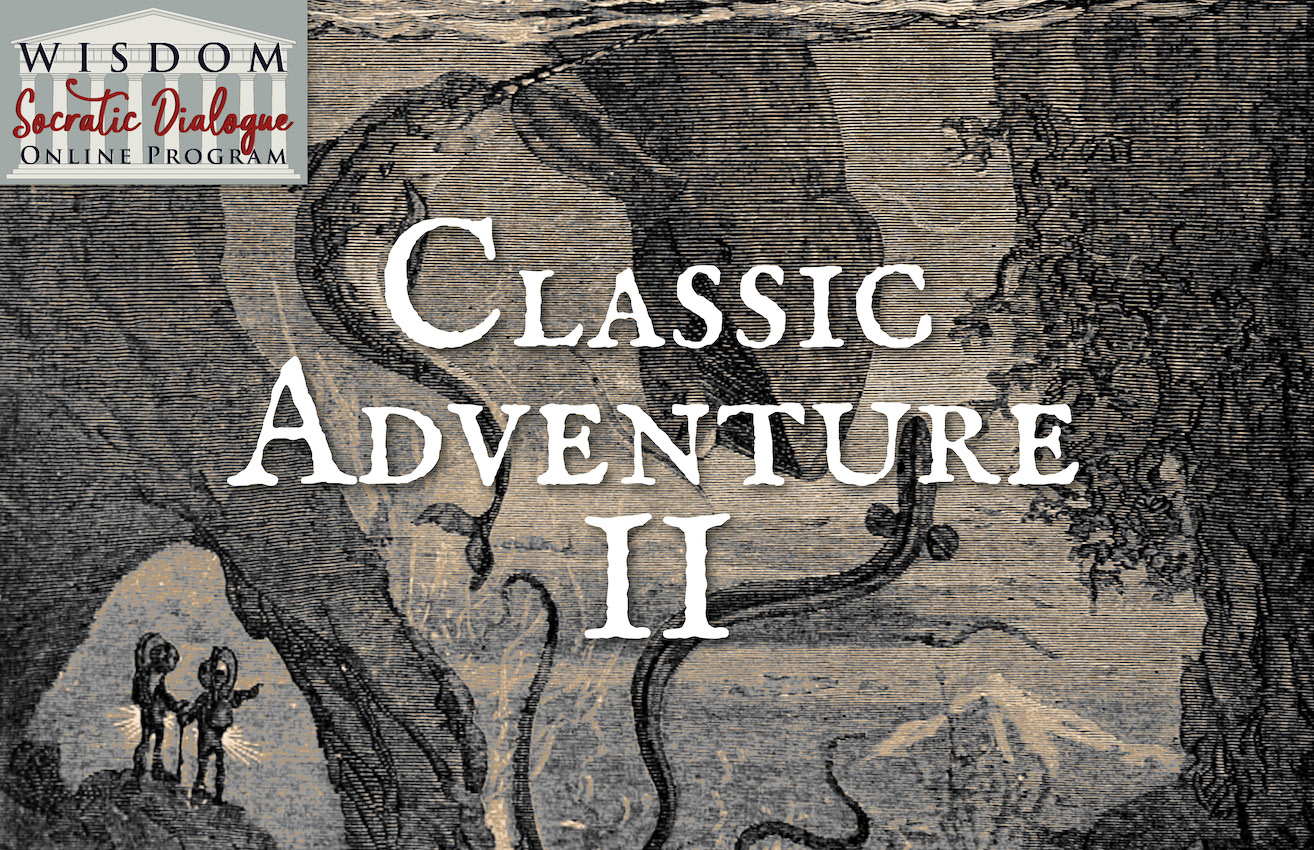 Intermediate Course (12 yrs and up), $185 – No Prerequisite
Fantastic tales of heroism, honour, mystery, and courage! Students follow the exploits of warriors, kings, seafarers, and hosts of adventurers, using Socratic discussion to uncover the deeper meanings in these classic and well-loved stories.
All readings will be provided in an online format to registered students, although students may wish to obtain hard copies for ease of reading.
---
Reading List:
The Story of Rolf and the Viking Bow by Allen French
The Book of Sir Percival by Howard Pyle (from The Story of the Champions of the Round Table)
20,000 Leagues Under the Sea by Jules Verne
Soaked in Seaweed and Guido the Gimlet of Ghent from Nonsense Novels by Stephen Leacock
The Black Arrow by Robert Louis Stevenson
The King of Ireland's Son by Padraic Colum