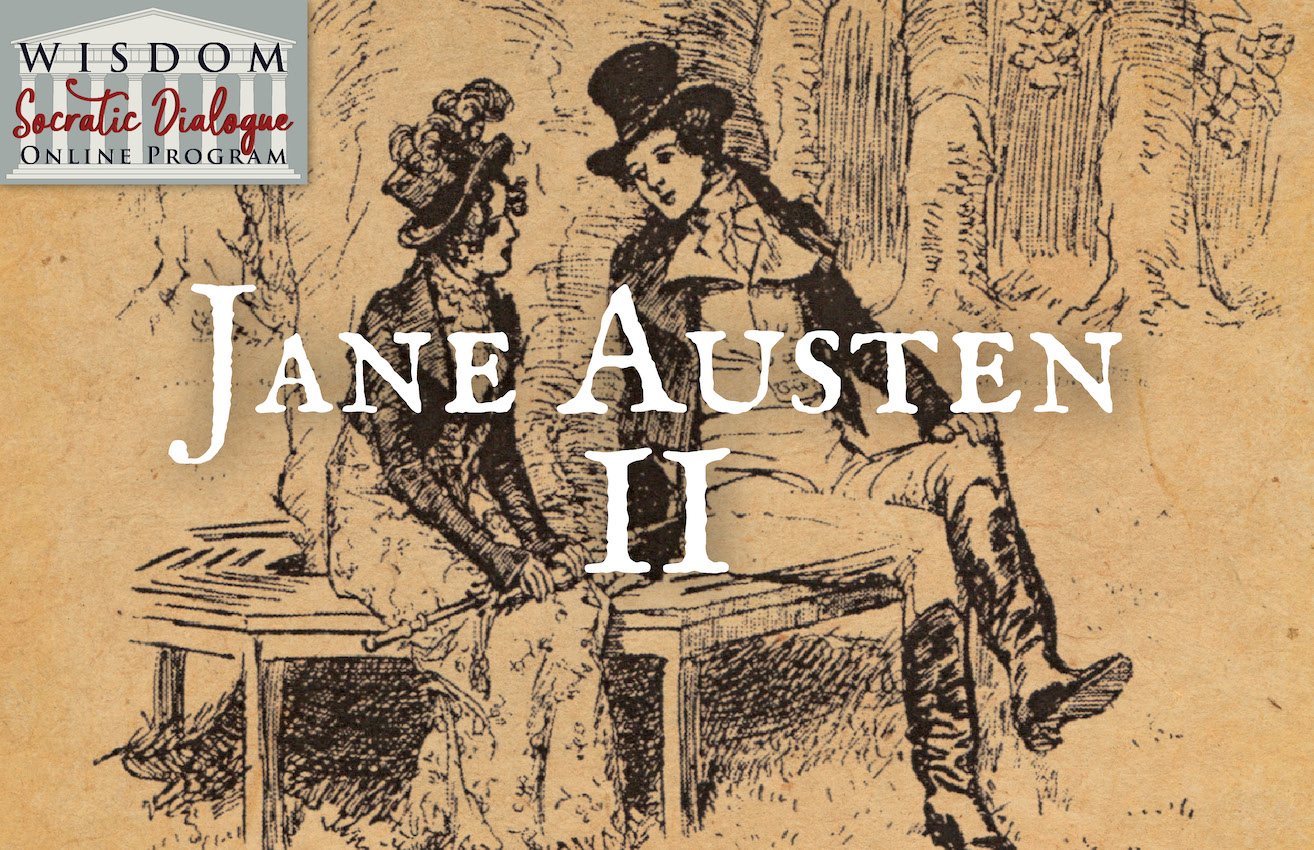 Intermediate Course (13 yrs and up), $185 – No Prerequisite
Only Jane Austen could concoct such a perfect blend of drama and wit! Here are three more of her masterpieces to savour. Discover the secrets of Northanger Abbey, walk the fine line between Sense and Sensibility, 
and learn what can be achieved with just a bit of Persuasion. Add Socratic discussion to the mix, and you've got the perfect recipe for a fine time of it!
All readings will be provided in an online format to registered students, although students may wish to obtain hard copies for ease of reading.
---
Reading List: (all works are by Jane Austen)

Northanger Abbey
Sense and Sensibility
Persuasion