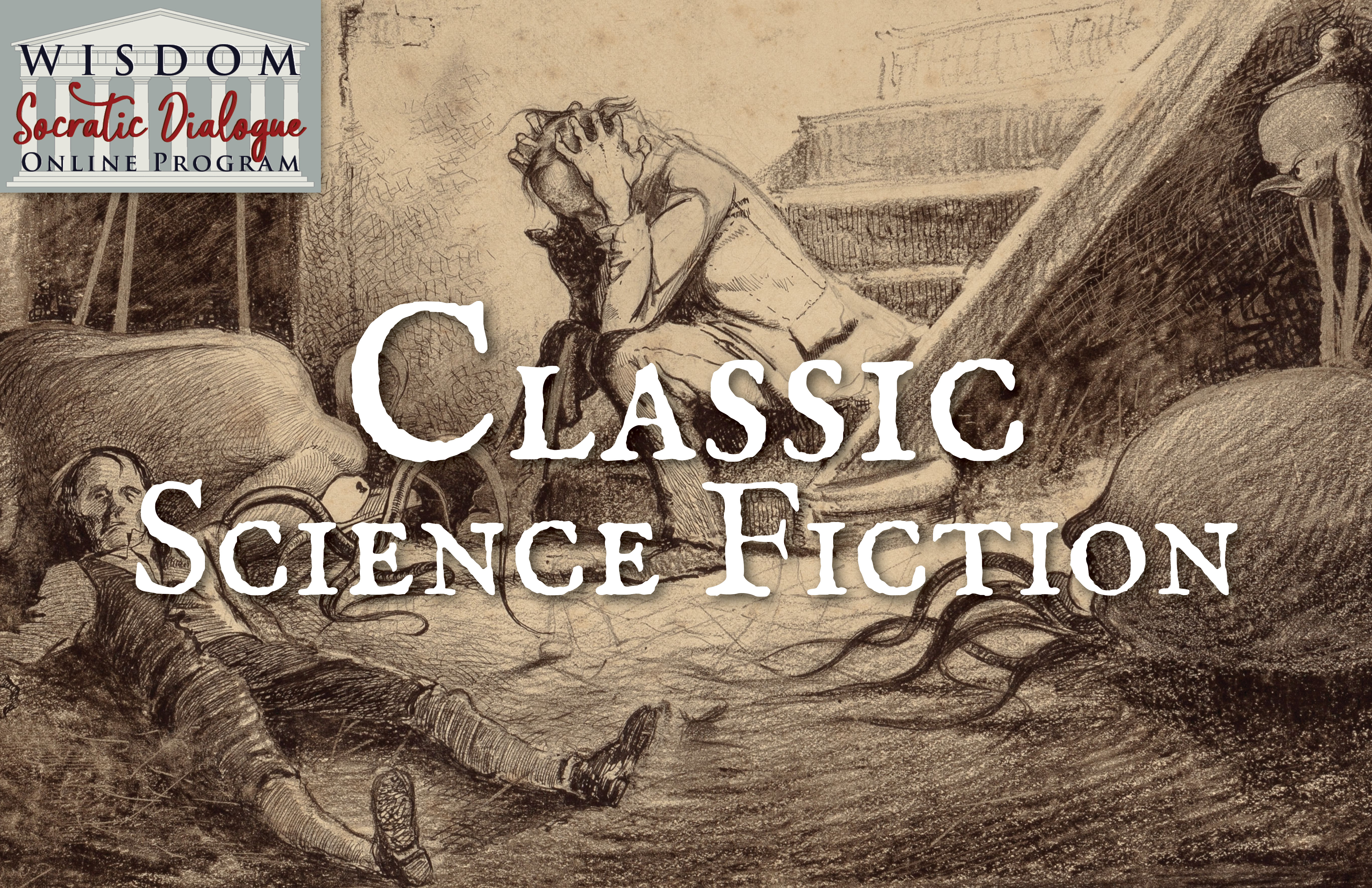 Intermediate Course (13 yrs and up), $185 – No Prerequisite
An overview of some of the thrilling tales which helped to provide the foundation for one of the most popular modern genres, Classic Science Fiction explores stories of fantastic futuristic feats and astonishingly ambitious adventures. We will discuss the true nature of heroism and bravery, as well as the ethics and philosophy of science itself in our unpacking of these gripping classics.
The course content is currently being finalized and the book list will be released in early July. Authors will include some of the classic creators of the genre such as Jules Verne, H.G. Wells, C.S. Lewis, Sir Arthur Conan Doyle, and others.
---
Reading List: Coming Soon!