ML: Reading/Math E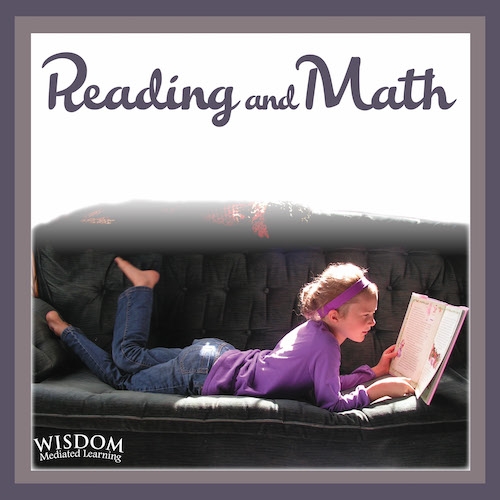 When: Two Thursdays: Feb. 8, 15, from 7-9pm
Where: Online
Prerequisite: Mediated Learning Foundations
Parents, we invite you to join us for an online parent training course.
This series of two 2-hour sessions will include instruction, parent participation, and opportunity for Q & A. As participants meet in a virtual classroom, a microphone headset, a strong internet connection and speakers are required.
In this workshop:
No such thing as stuck.
Use Mediated Learning to work past reading and math difficulties.
Explore readiness.
Learn about perception challenges (dyslexia/discalcula) and how to work with your child.
Learn the roots of reading and math issues, and direct this knowledge toward a fresh start for children wounded by negative experience.
Receive tips and proven strategies.
Cancellation policy: If we have to cancel an event due to low registration, we will refund your money. However, if you cancel within two weeks of a scheduled camp or event, your money can not be refunded. Without the necessary funds, your last-minute cancellation may otherwise close down an entire event.
Event Properties
| | |
| --- | --- |
| Event Date | Thursday, 8 Feb, 2024 |
| Cut off date | Thursday, 8 Feb, 2024 |
| Spots available | 15 |
| Price | $90 per individual or couple (must be with WISDOM) |
| Location | Online |