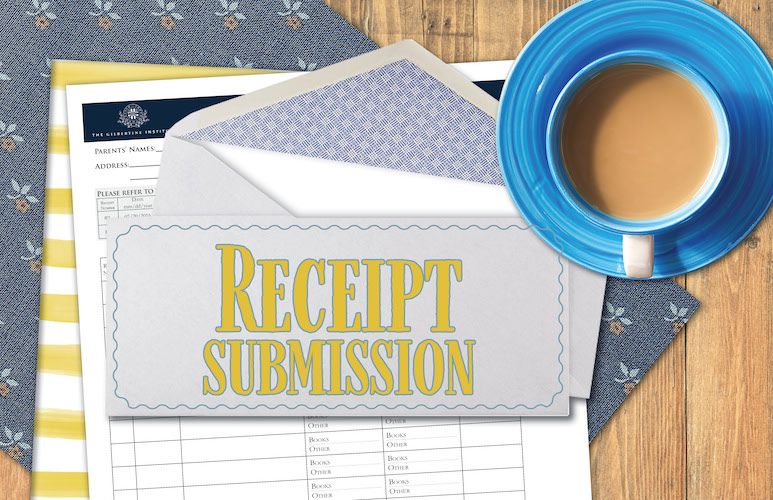 Processing Times
Receipts submitted here will be processed and refunded on the last day of the next calendar month. For example, a receipts submitted after November 30 and before midnight on December 31 will be processed and refunded on January 31. See Funding Dates and Deadlines for more details.
---
How to use this form.
Before you begin, please review the funding policy to ensure your receipts are eligible and submitted in the proper format.
Failure to do so may result in a delayed reimbursement.
Please complete boxes 1-4 with your family's information so we can easily locate your family file.
Please complete and upload a copy of the expense form. A submission without an Expense Form will not be processed.
Please upload each receipt as a PDF or JPEG. Multiple-page receipts should be uploaded as a single file.
Please upload your receipts in the order they were written on your Expense Form, i.e. Receipt #1 on the Expense Form should be uploaded in the Receipt #1 upload location, and so on.
---
It will take a moment for everything to upload. If you are submitting this form from a mobile device, stay on this page and do not let your device "sleep" until you see the confirmation message. If you aren't redirected to the confirmation page, your receipts haven't been sent yet and you may need to try again. Your patience is appreciated!