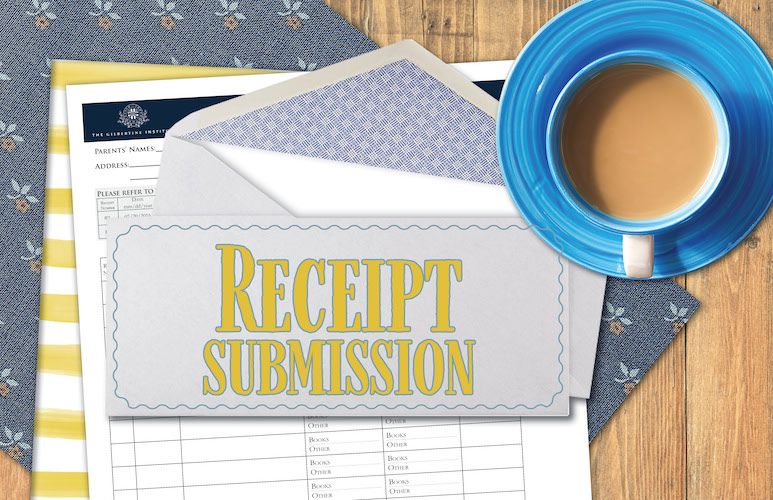 Before you begin, please review the funding policy to ensure your receipts are eligible and submitted in the proper format.
Failure to do so may result in a delayed reimbursement.
Please complete boxes 1-4 with your family's information so we can easily locate your family file.
Please complete and upload a copy of the expense form. A submission without an Expense Form will not be processed.
Please upload each receipt as a PDF or JPEG. Multiple-page receipts should be uploaded as a single file.
Please upload your receipts in the order they were written on your Expense Form, i.e. Receipt #1 on the Expense Form should be uploaded in the Receipt #1 upload location, and so on.
---