To join WISDOM for the 2021-2022 school year, please click here to give notification of your intent to home educate with The Gilbertine Institute. (If you were with us in 2020-2021, please click here.)
For more information, please click here.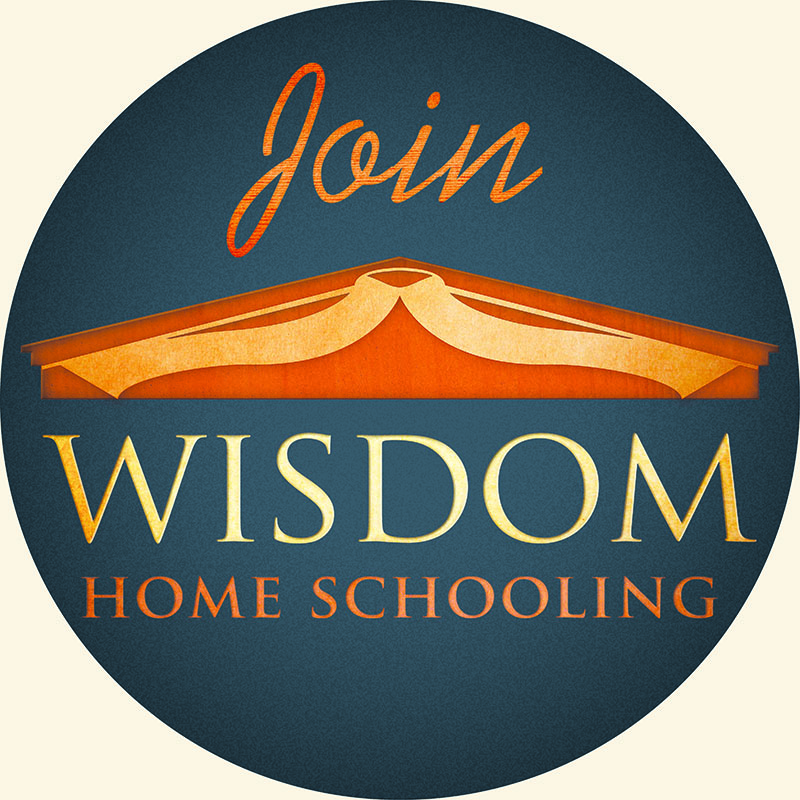 To join us for 2021-2022, please click here to create an account and complete your notification.
For more information about home schooling with WISDOM, please click here.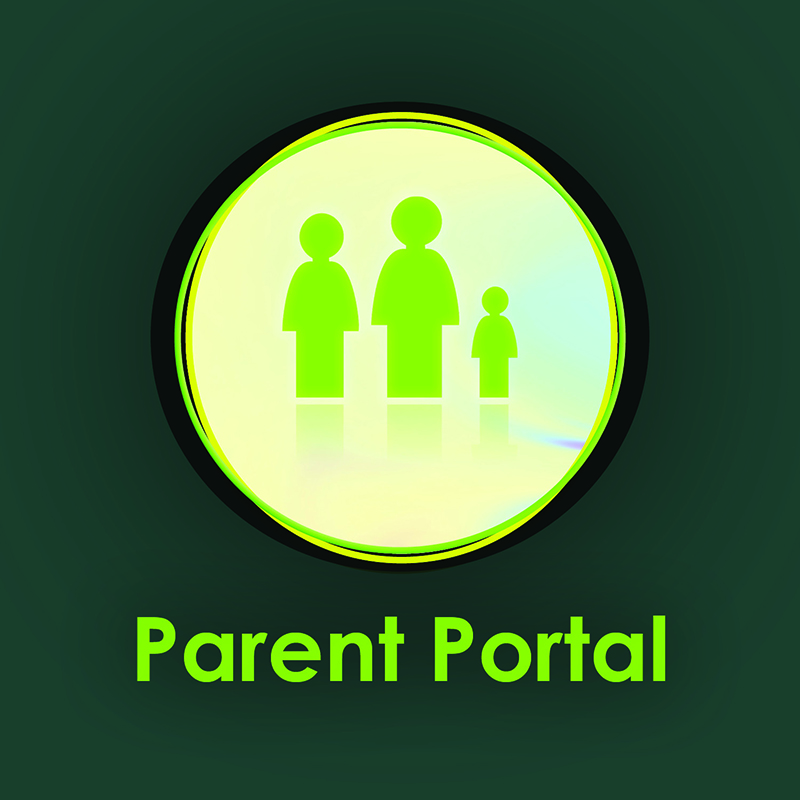 NEW! Use our Parent Portal to submit Notification for 2021-2022.
New family? To sign up, click here.

Already have an account? Log in here.
The Gilbertine Institute's new Parent Portal has launched through SchoolCloud, our Student Information System (SIS). SchoolCloud provides a secure environment to maintain student data and communicate necessary information to our Parents, Staff, Facilitators, and Alberta Education.
SchoolCloud does not work in the Internet Explorer browser. Be sure to choose another browser to open the login link. Once you are in the Portal, you will have the opportunity to Create an Application for each of your returning students, add any new students that will be starting with WISDOM next year, and verify that your address and phone number are current.