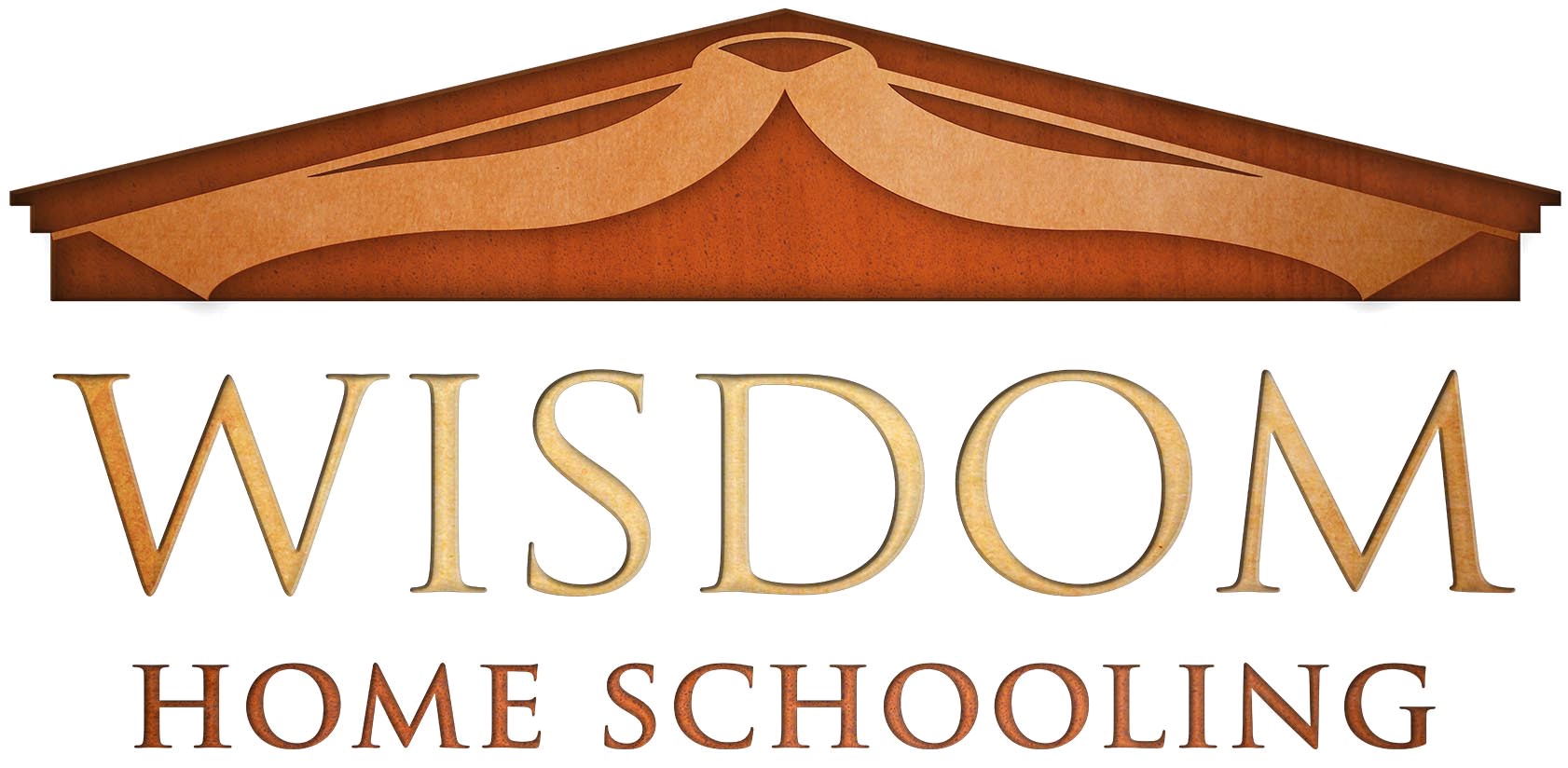 Trinity Christian School Association (TCSA) and the WISDOM Home Schooling program (WISDOM) are undertaking significant and exciting transitions this summer.
Please click Read More.
Registration is open for the Fall term of our Socratic Dialogue Online Program. Don't delay! Sections fill very quickly.
Click here for information on the program.
Click here to view and register for the Fall term.
The Fall 2020 Schedule is available for viewing and printing. For ease of planning your entire academic year in relation to online courses, please view the 2020/2021 Course Plan (subject to change).
For detailed descriptions of all upcoming courses, click here.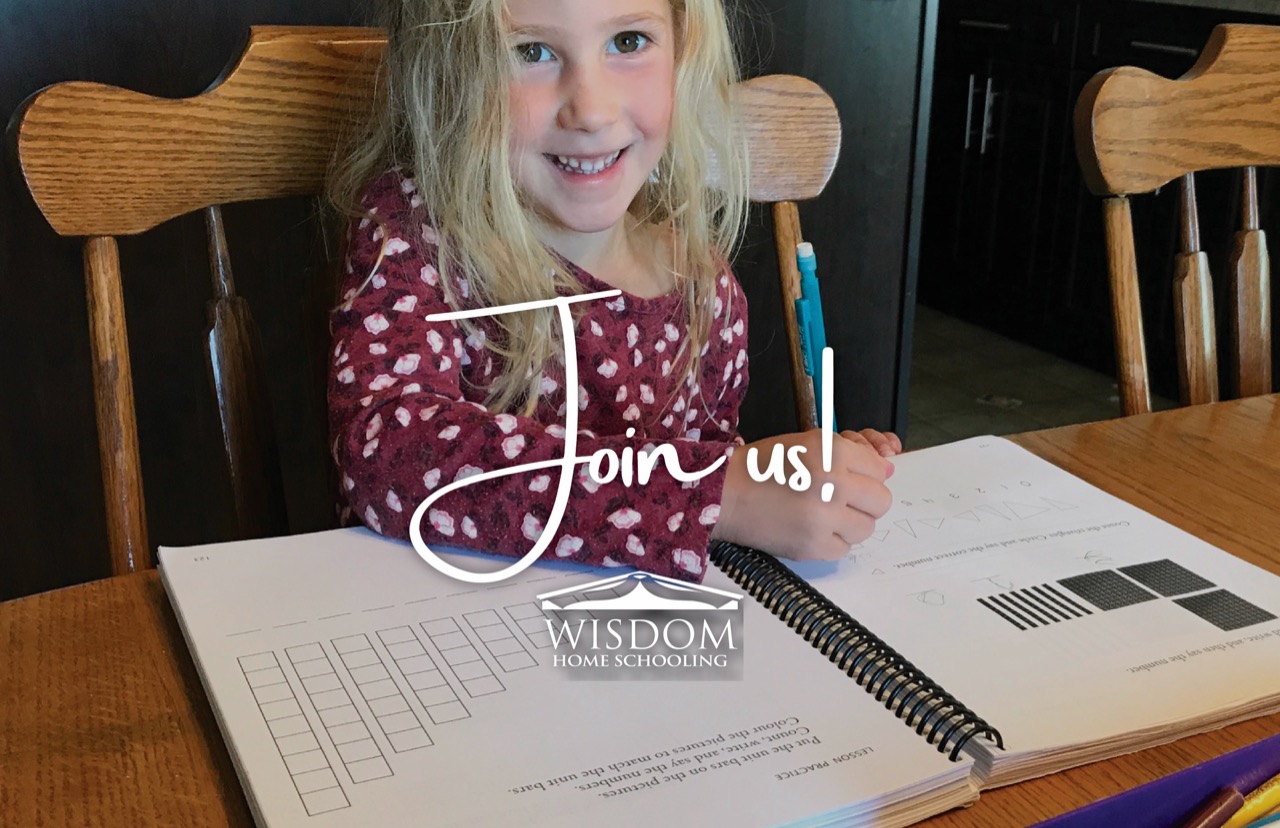 WISDOM exists to support traditional (parent-directed) home schooling. Your family decides what is taught, how it is taught and when it is taught.
To enroll:
To submit documents, you may fax paperwork to 780-741-2204, email This email address is being protected from spambots. You need JavaScript enabled to view it. or use the Uploader found here.
Once we have received your notification we will contact you to verify that all has been received.
A note on deadlines: The AB Ed deadline for the school to complete enrolments for funded students is the last business day of September. We do accept a number of post-funded families each year, so don't be concerned about applying. We're happy to help.
Welcome to WISDOM!