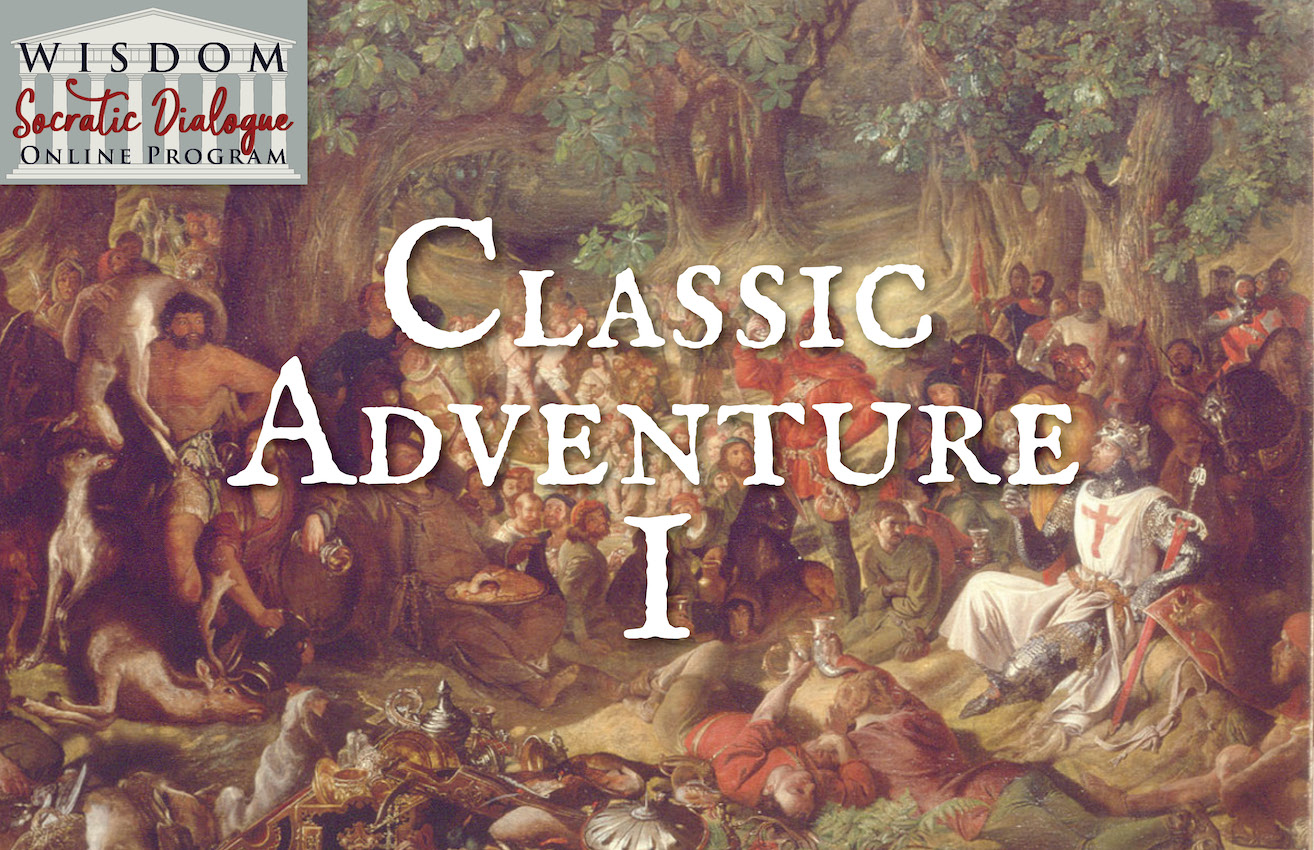 Intermediate Course (13 yrs and up), $185, 14 week course– No prerequisite
There is a reason why mankind has always been fascinated with tales of adventure. They are not simply stories of the clash of swords, bold exploration, and derring-do - they contain a wealth of truth about our world and ourselves. In this course, students will use Socratic discussion to uncover the deeper meanings in some of western culture's best-loved adventure stories.
To Buy:
Farmer Giles of Ham by J.R.R. Tolkien
Red Hugh, Prince of Donegal by Robert T. Reilly ( We found it at Bethlehem Books.)
All other readings will be provided in an online format to registered students, although students may wish to obtain hard copies for ease of reading.
---
Reading List:
The Story of Sir Gawaine from The Story of King Arthur and His Knights by Howard Pyle
Farmer Giles of Ham by J.R.R. Tolkien
Robin Hood by J. Walker McSpadden
Red Hugh, Prince of Donegal by Robert T. Reilly
Kidnapped by Robert Louis Stevenson
A Journey to the Centre of the Earth by Jules Verne
The Adventure of the Speckled Band by Arthur Conan Doyle