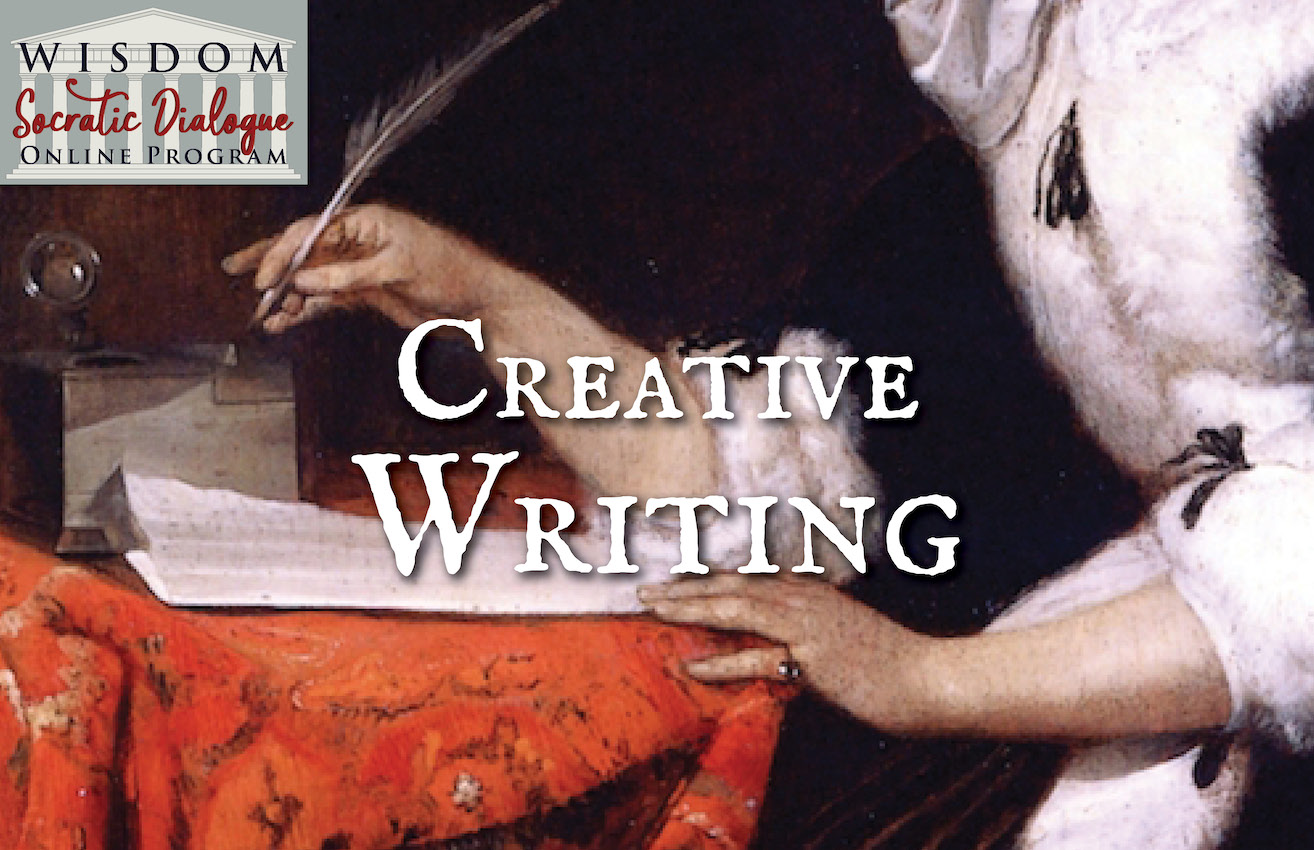 Intermediate Course (13 yrs and up), $325, 14 week course– Prerequisite: Intro to High School Writing or Mastering the Essay
This high school level writing course endeavours to give students the ability to use their imaginations in expressing themselves through story, and to cultivate their writing abilities through studying the basics of story composition. Students will learn to brainstorm ideas, create characters, develop plot, write description and dialogue, proofread and edit, and "show, not tell." To assist with this thought and process development, students will read selections from classic literature and discuss them each week. At the culmination of the course, students will have written a short story (10-15 pages), with different elements being covered in each week's assignment. This course includes a weekly private tutorial time.
Extra private 30 minute tutorials are available upon request. (Cost: $25/tutorial)
Please contact Nicole Noster to receive more information or to book additional tutorials:
All lessons and readings will be provided to students in an online format.
---
The course outline will cover the many facets of creative writing, including: conflict & plot, characterization, dialogue, description, action, the goals and nature of fiction, etc.
Sample Lesson:
Week 2: