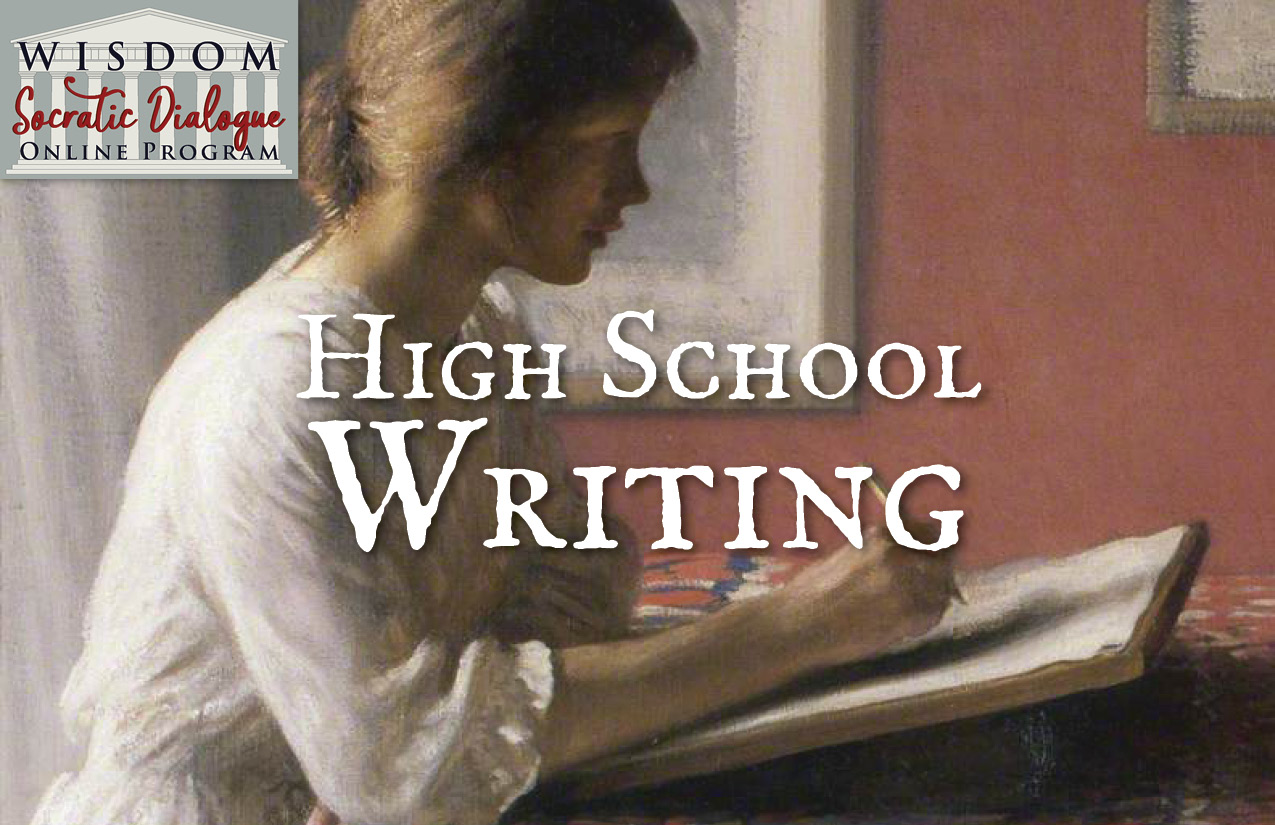 Intermediate Course (13 yrs and up), $325.00, 14 week course– Prerequisite: sufficient experience in English grammar to understand proper sentence structure and grammatical concepts (parts of speech, mechanics, and usage). Samples may be requested.
In this high school level writing course, students will read selections from classic literature and discuss one each week. They will also submit a writing assignment to their tutor weekly and will learn the fundamentals and techniques of good writing. This course includes private tutorial time. Assignments include: essays, short stories, poetry, fables, fairy tales etc. Students must have high-school level grasp of formal grammar and sentence structure, and a strong commitment to this course.
Extra private 30 minute tutorials are available upon request. (Cost: $25/tutorial)
Please contact Nicole Noster to receive more information or to book additional tutorials: This email address is being protected from spambots. You need JavaScript enabled to view it.
All readings and course material will be provided to students in an online format.
---
The course outline covers the following concepts:
Paragraph Writing & Outlines
Essays: Instructional, Compare/Contrast, Argumentative, & Literary
Speeches, Characterization, & Dialogue
Short Story, Fantasy, Poetry, & Prayer
---
Sample Lesson:
Week 4: