News
Merry Christmas from the WISDOM Staff!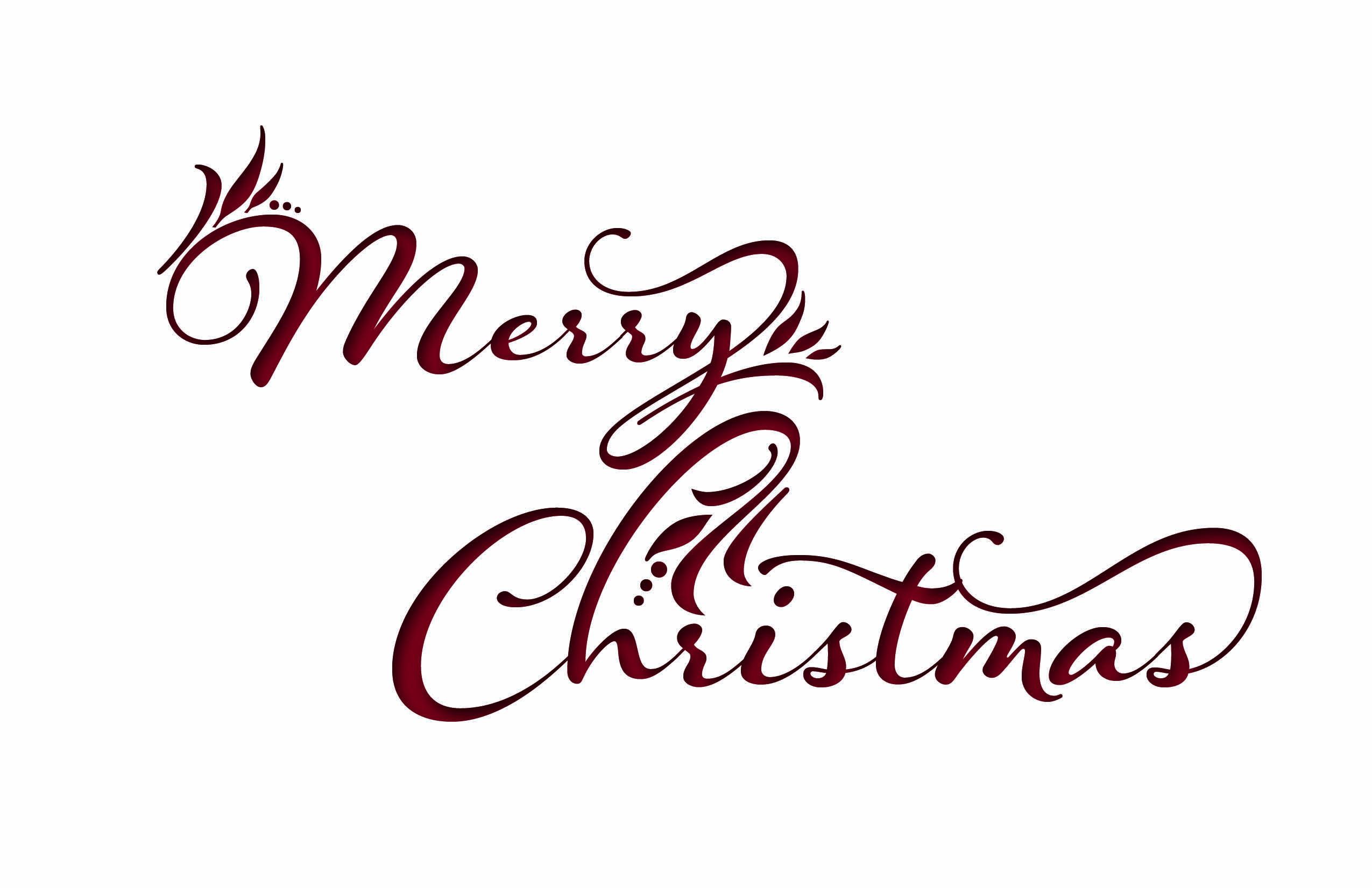 The WISDOM team would like to wish you a very Merry Christmas!
So many great memories were made in 2015, most notably celebrating our 20th anniversary with you this past June. We moved our office around and added new staff, had two staff members get married, and had fun working together here and at camps. We have talked to happy parents, sad parents, and everyone in between, and offered a listening ear and whatever help we could provide.
We're closing at 4 today, and will reopen on January 5.
We look forward to serving you in 2016.