News
Spring Term Online Courses
Registration for Spring 2022 opened on October 20, here.
Partial registration for courses that still have spots available is NOW OPEN through January 26th. Please see the course listing here for links to registration (sorted by subject type), or you can look directly at the course registration page (sorted by the course schedule).
Closed September 30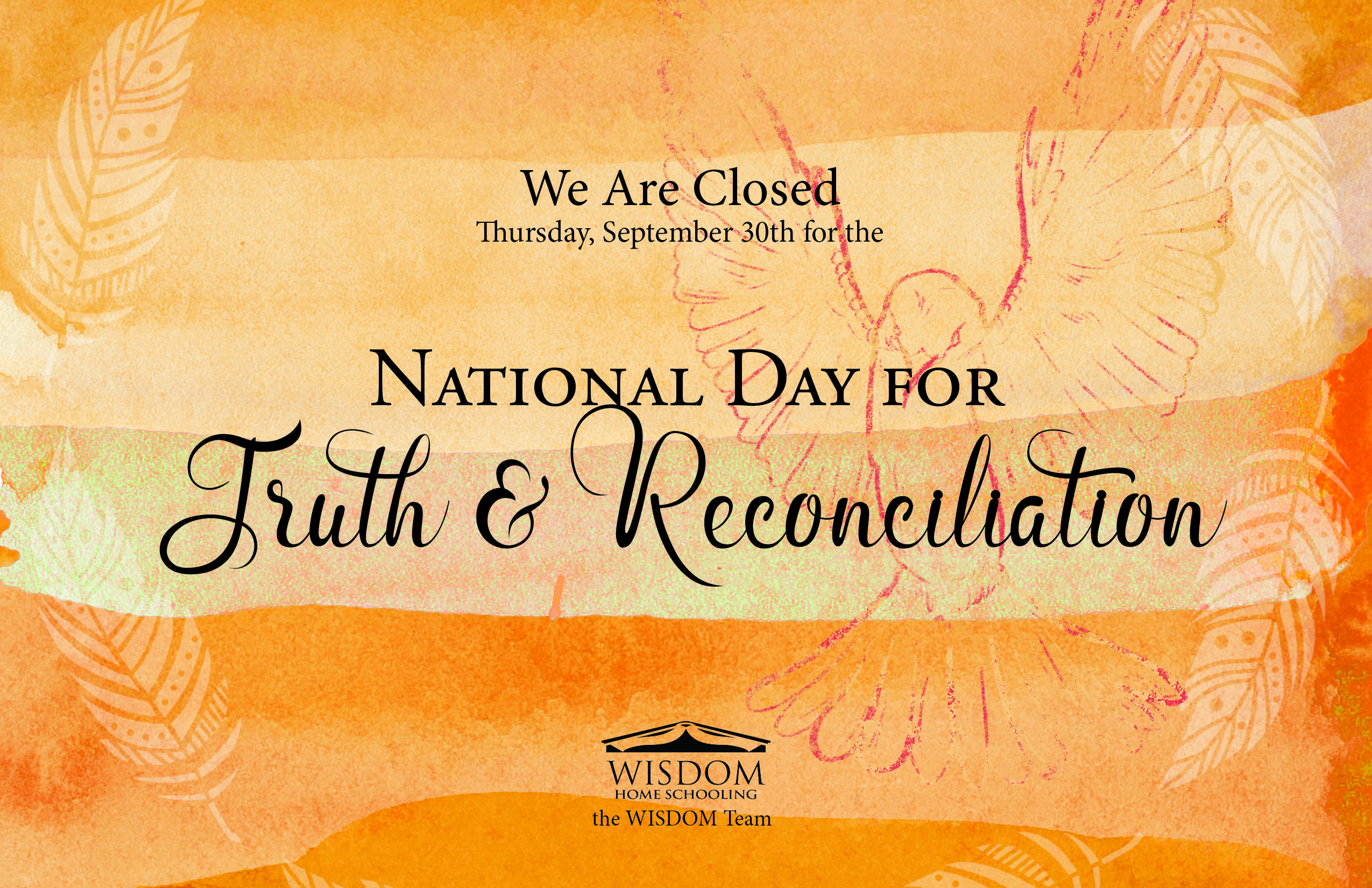 Facilitators Wanted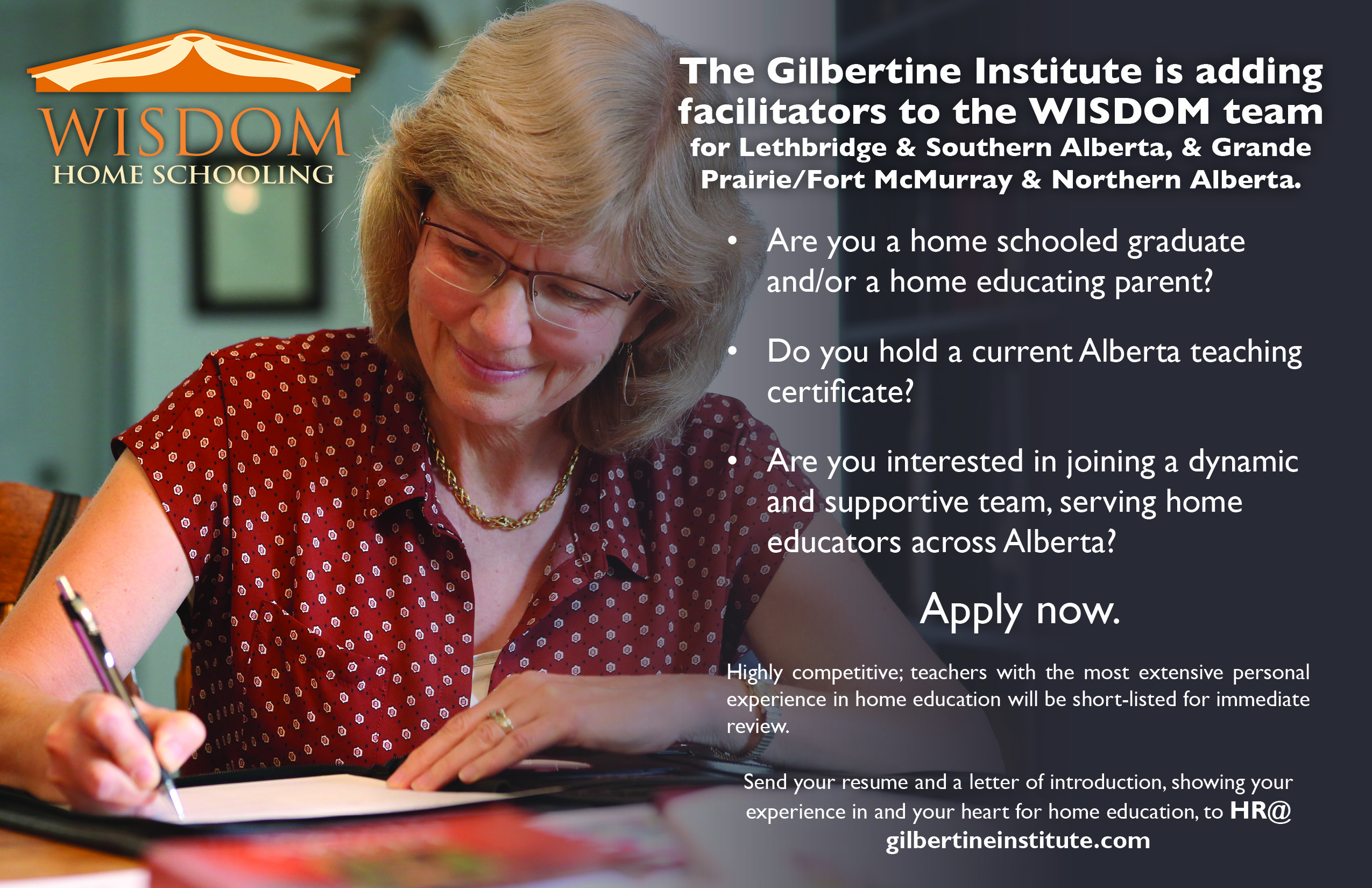 Happy Canada Day
Our office is closed for a short summer holiday, re-opening July 12.
If you've sent notification and not heard from us, please be assured that we will be calling and emailing you in mid-July. If you're looking for information on joining WISDOM, please click here.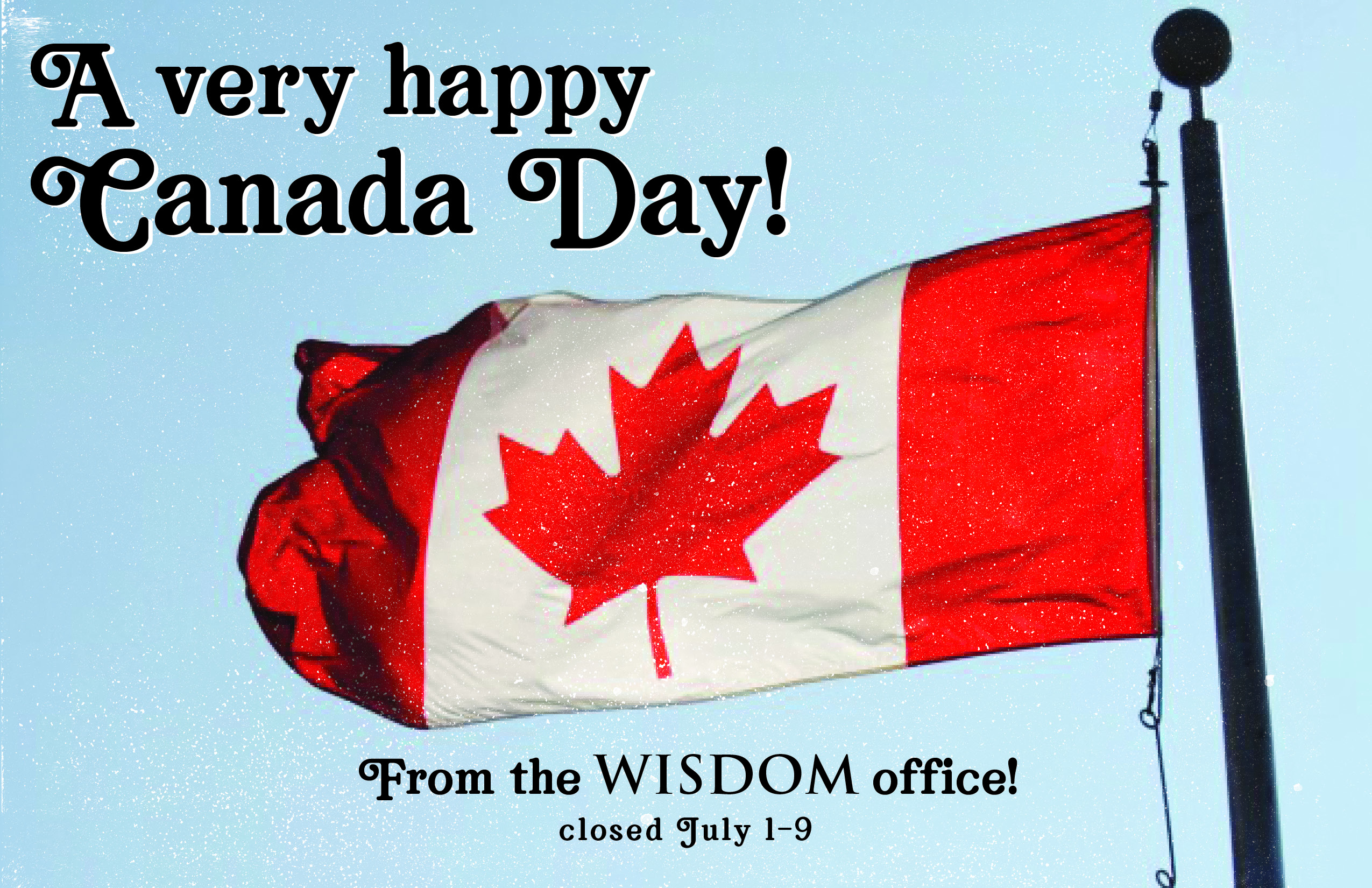 Join WISDOM!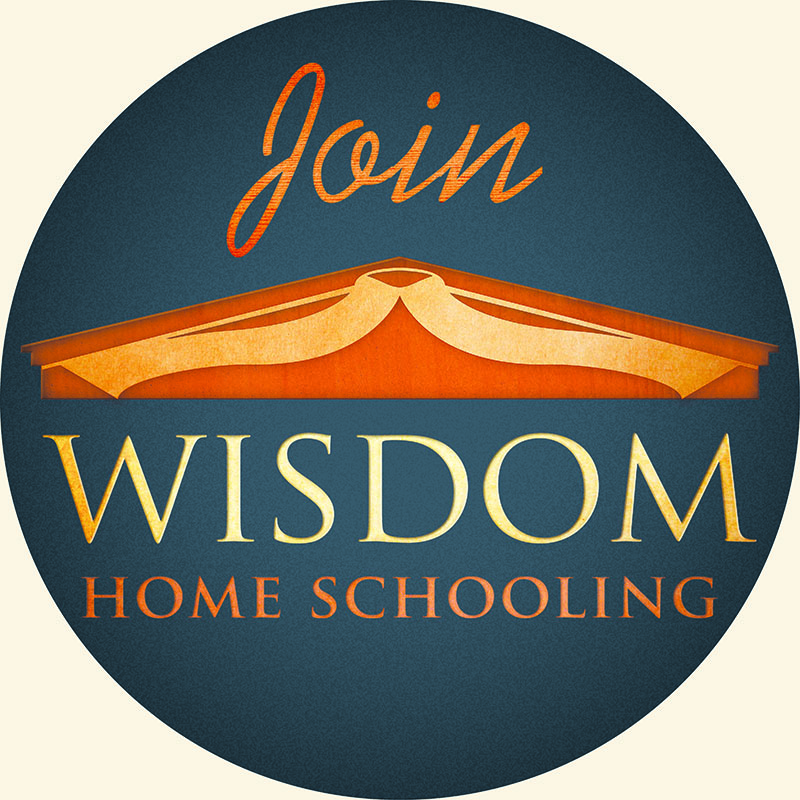 To join us for 2021-2022, please click here to create an account and complete your notification.
For more information about home schooling with WISDOM, please click here.
WISDOM Featured by Elfster
Popular gift-exchange generator Elfster recently interviewed Terry, one of our home school consultants and author of our Terry's TLC newsletter about helping to build meaningful connections while dealing with pandemic restrictions.
School-aged children have certainly been hit with challenges this past year, especially when it comes to connecting with the people they love the most. Not only have they been temporarily cut off from beloved grandparents and special family members, but when the global COVID-19 pandemic hit and schools closed their doors to in-person learning, their usual hub of activity shifted, leaving kids craving connections with classmates and friends.

Terry selflessly saw the need to foster relationships and help this homeschool community make meaningful connections. She was excited to think of something that would help during these difficult times — even a little.
2021 Graduation Ceremony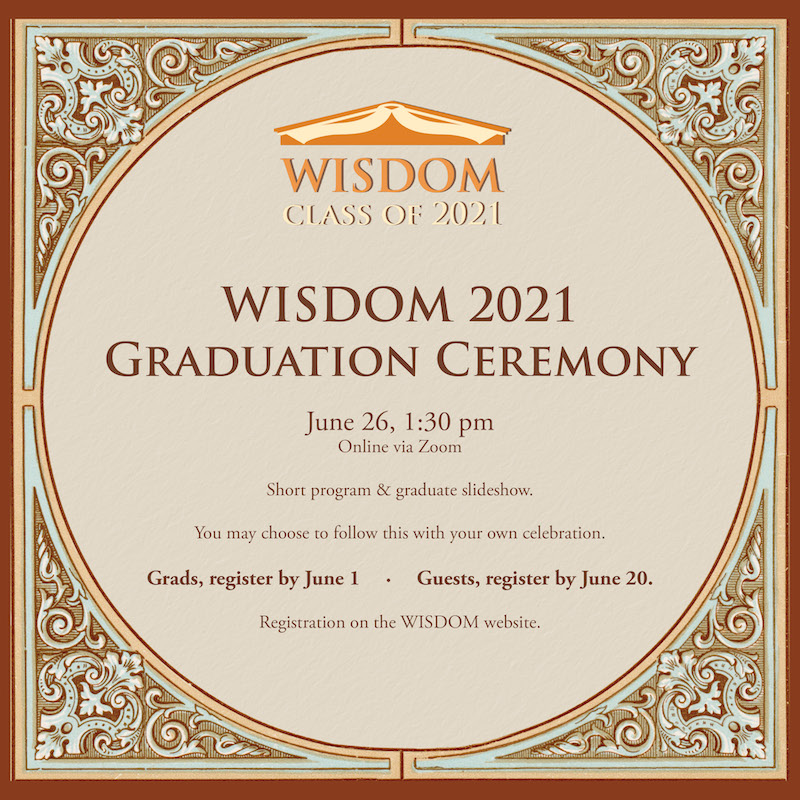 Are you finishing your home schooling journey this year? We invite you to be part of our online 2021 graduation ceremony.
The event will begin at 1:30pm with a short program, followed by a slideshow highlighting our graduates. Your name and photo may be included in the slideshow, or only your name if you prefer. Please sign up early to reserve your spot!
We regret that we are not gathering in person for a graduation this year, but encourage you to still find a way celebrate this milestone with your family, in addition to this event.
Happy Easter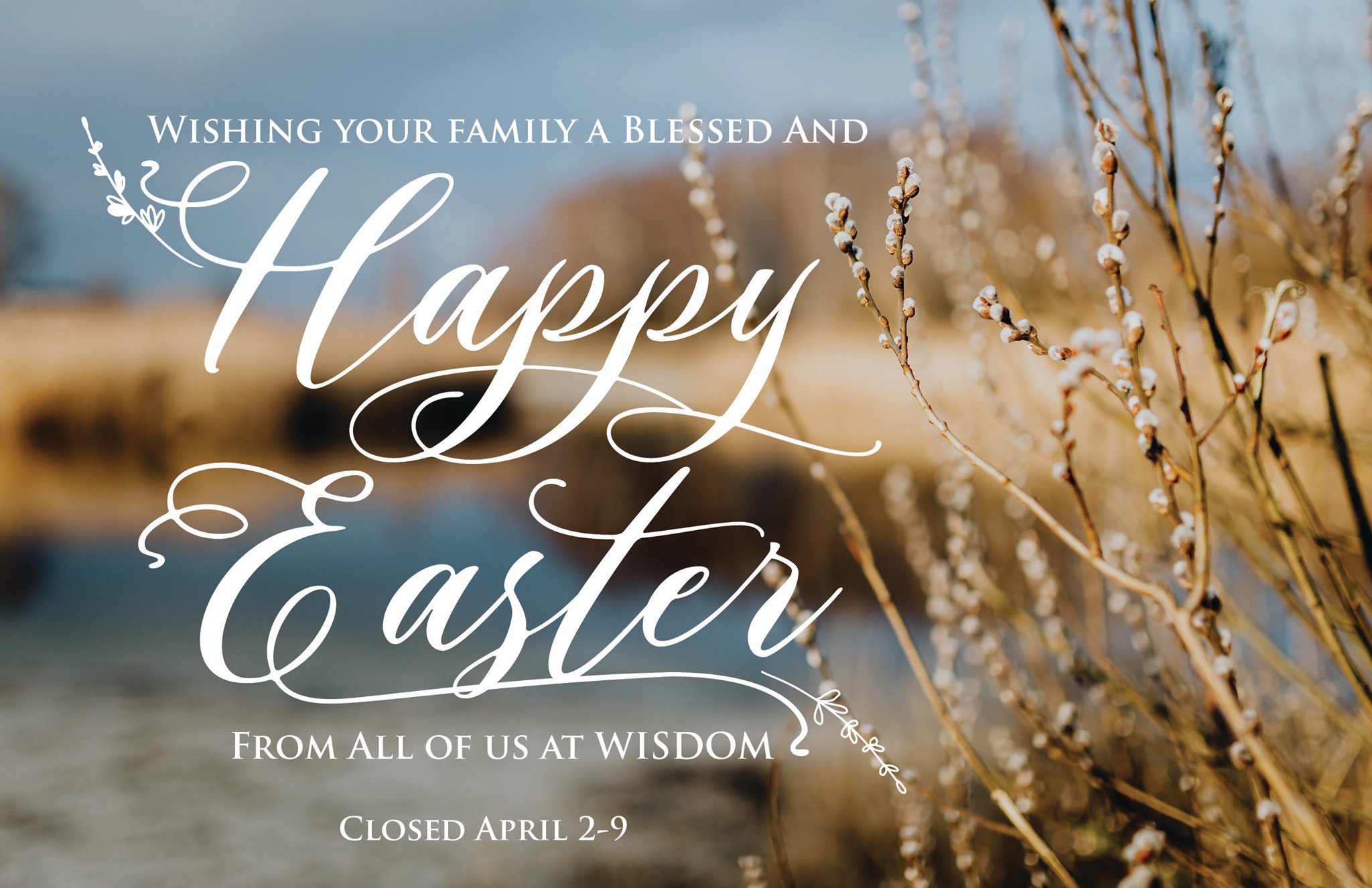 Our office will be closed from Good Friday through April 9. There are no online courses from April 2-8, resuming on the 9th. Our office team will be back on April 12. Have a wonderful Easter!
2021 Grad Gear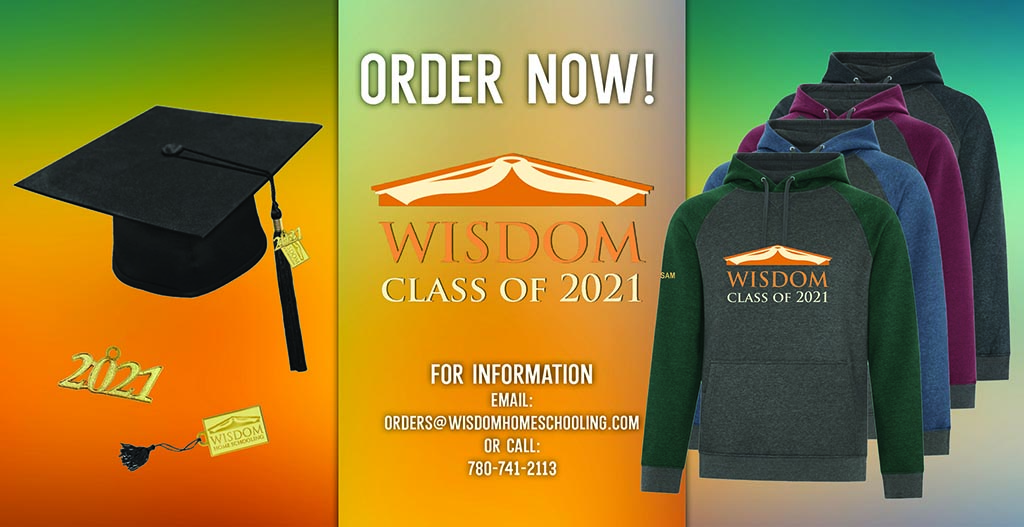 Grad tassels and hoodies now available for pre-order! Click here to order.
Please order by May 15.
We also have printable lawn sign designs here!