News

Join us for two days to connect with fellow home schoolers and learn how to navigate high school at home. Hear from others who have experienced hardships and victories in their journeys, interact with different booths including the WISDOM high school team, booths focused on 'adulting' skills and life beyond school. Connect with post-secondary institutions actively seeking home schoolers, including our host: NAIT. It comes with good plans and hard work - you have reason for Healthy Confidence! Come with your children aged 12 and up, and join us to make good plans.
March 31, 2023
Northmount Hall – 9208 140 Ave NW, Edmonton
April 1, 2023
NAIT — 11762 106 St NW, Edmonton
High School Conference 8 AM Registration by SHAW Theatre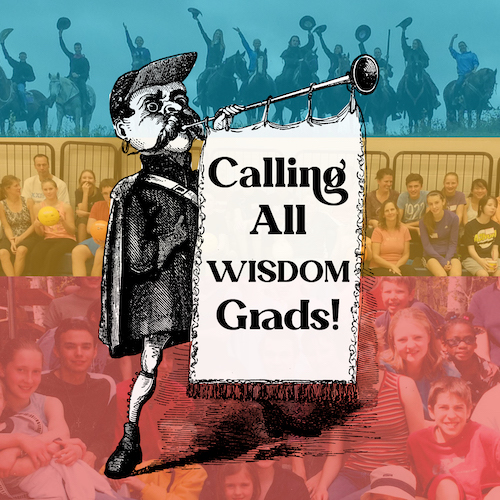 We invite you to inspire WISDOM students at our High School & Beyond Conference.
Please share a photo of you and a paragraph telling us where you are and what you have been up to since completing high school. Bonus points for a formatted 8.5x11 sized poster – be as creative as you like!
Send your paragaph and photo (or poster) to us by March 13.
Your submissions will be shared with the WISDOM family to offer encouragement to those currently navigating their homeschool journey, and posted at our 2023 High School Conference, entitled "Confidence", on March 31 and April 1 in Edmonton.
Spread the word!
Sign up to get more alumni news here:
It's official - you now have the option to submit your resource expense claims online!
Just complete the expense form and upload that along with your digital receipts. Easy as that!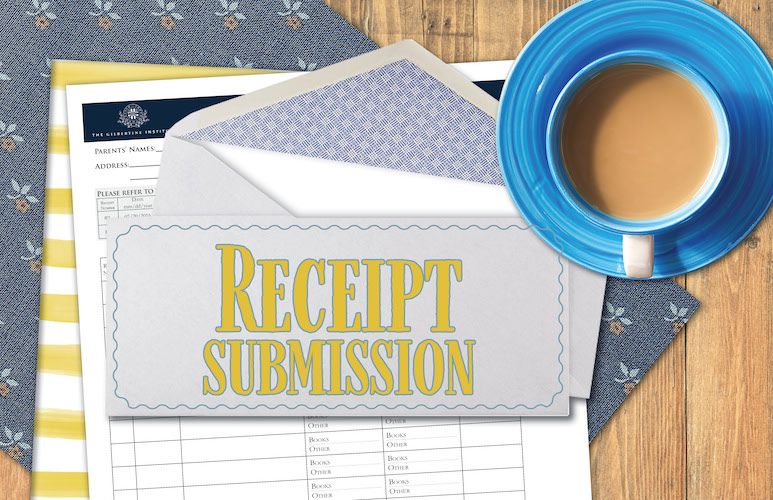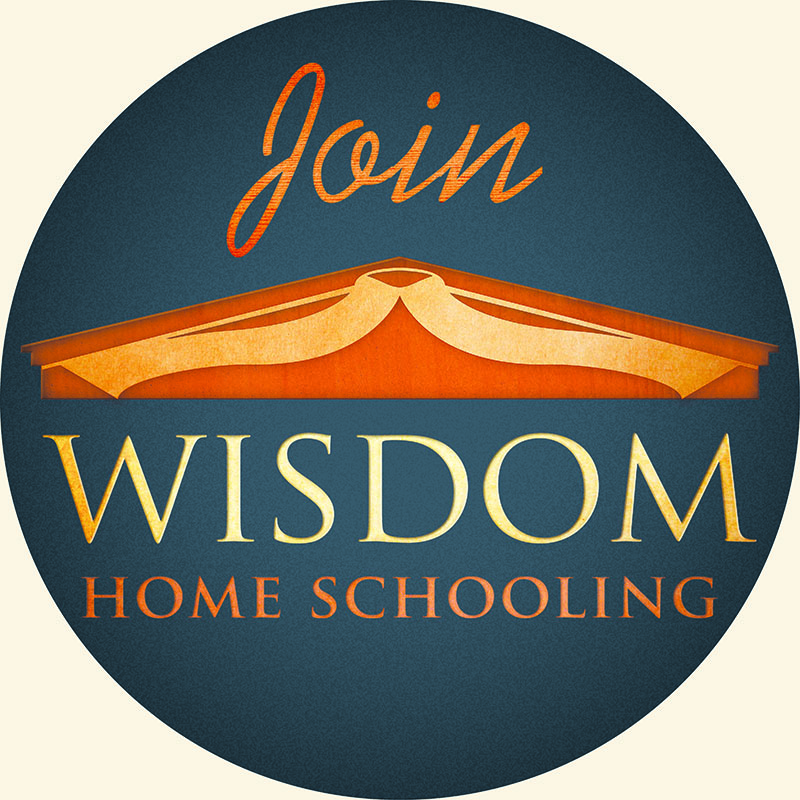 To join us, please click here to create an account and complete your notification.
For more information about home schooling with WISDOM, please click here.
Popular gift-exchange generator Elfster recently interviewed Terry, one of our home school consultants and author of our Terry's TLC newsletter about helping to build meaningful connections while dealing with pandemic restrictions.
School-aged children have certainly been hit with challenges this past year, especially when it comes to connecting with the people they love the most. Not only have they been temporarily cut off from beloved grandparents and special family members, but when the global COVID-19 pandemic hit and schools closed their doors to in-person learning, their usual hub of activity shifted, leaving kids craving connections with classmates and friends.

Terry selflessly saw the need to foster relationships and help this homeschool community make meaningful connections. She was excited to think of something that would help during these difficult times — even a little.
Learn about WISDOM Home Schooling from someone who has been there from year one - first as a student, then an employee, a graduate and a home school mom.