News
Registration for Spring Term Online Courses is now open!
Check out our 30+ course listings here. Register early to ensure your child's spot - our most popular courses fill up extremely quickly.
Questions? Talk to Nicole Noster, Program Manager at This email address is being protected from spambots. You need JavaScript enabled to view it.
High School & Beyond Conference 2019
Online registration is now closed. Please join us, registering at the door.
Registration Friday: 6:45 pm at North Lobby (free parking in A/B parkade)
Registration Saturday: 7:45 am at SHAW Theatre (free parking in A/B parkade)
Back to Homeschool
Welcome to a new year of learning! We're honoured to be a part of your journey together as a family.
Are you still thinking of home schooling? We are still accepting notification. Click here.
Planning for 2019-2020
Have you completed your Education Program Plan for 2019-2020?
Click here for templates and samples. As always, you can contact our office or a WISDOM facilitator for planning help.
How to Enroll with WISDOM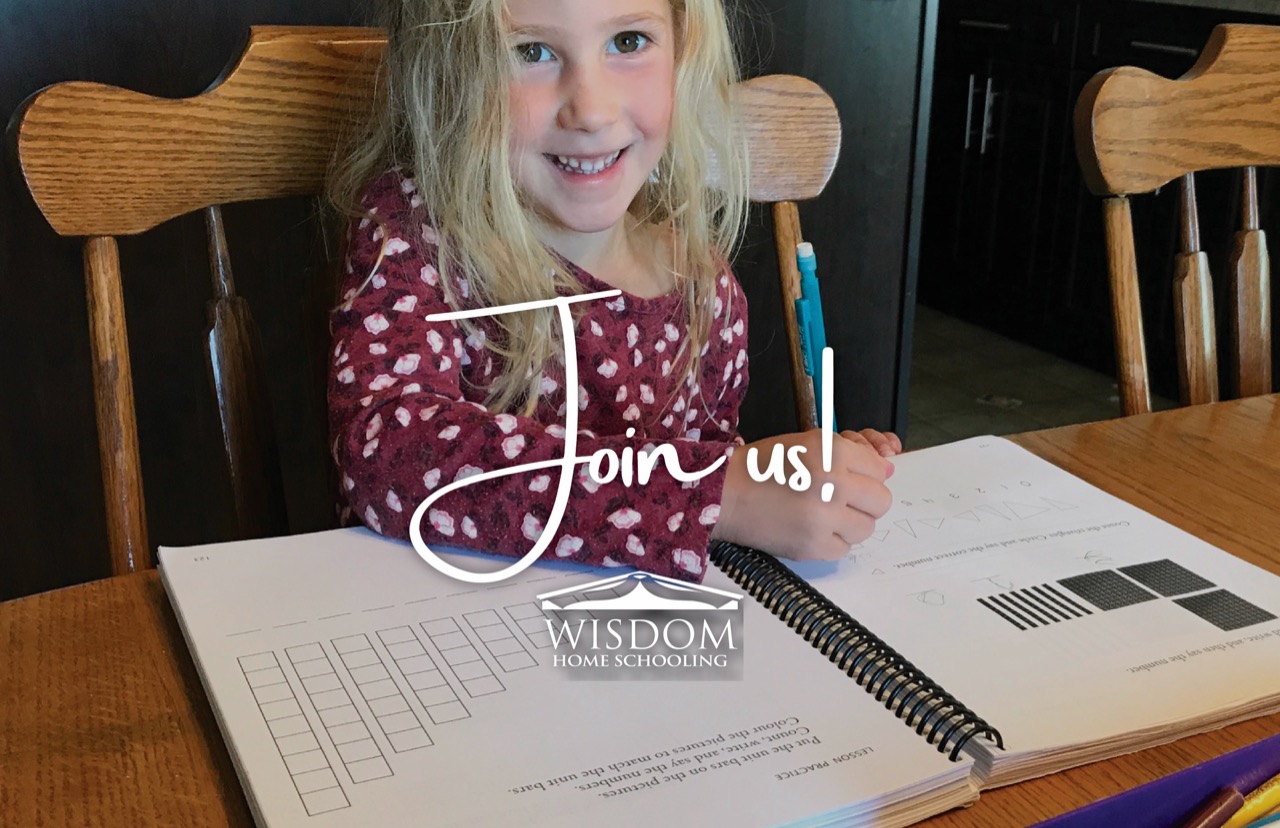 WISDOM exists to support traditional (parent-directed) home schooling. Your family decides what is taught, how it is taught and when it is taught.
To enroll:
To submit documents, you may fax paperwork to 780-741-2204, email This email address is being protected from spambots. You need JavaScript enabled to view it. or use the Uploader found here.
Once we have received your notification we will contact you to verify that all has been received.
A note on deadlines: The AB Ed deadline for the school to complete enrolments for funded students is the last business day of September. We do accept a number of post-funded families each year, so don't be concerned about applying. We're happy to help.
Registration for the Fall 2019 Online Course Term is open!
Some courses fill very quickly, so don't delay!