News
Parent Portal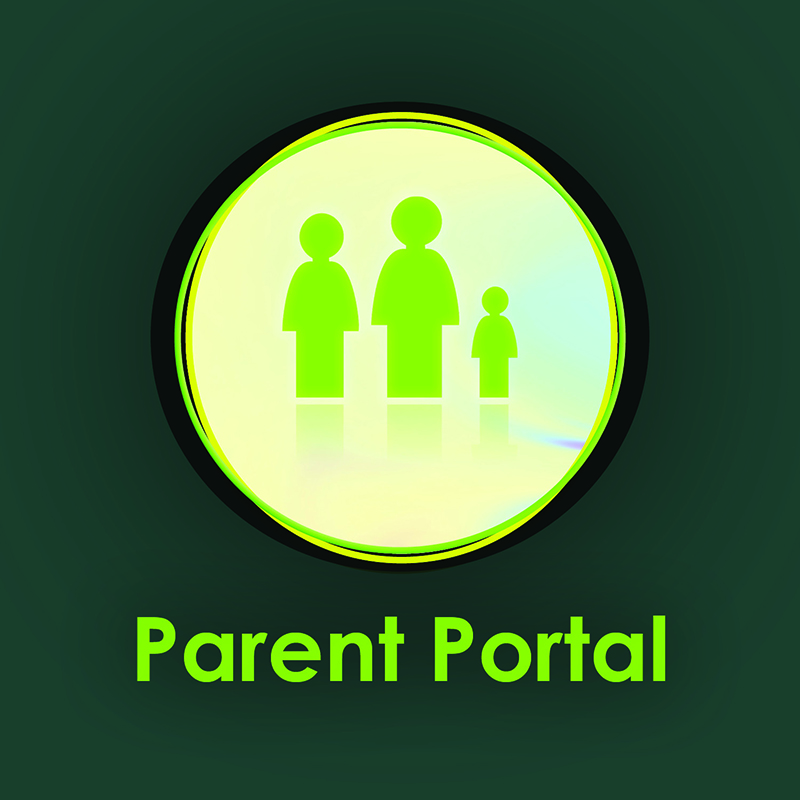 NEW! Use our Parent Portal to submit Notification for 2021-2022.
New family? To sign up, click here.

Already have an account? Log in here.
The Gilbertine Institute's new Parent Portal has launched through SchoolCloud, our Student Information System (SIS). SchoolCloud provides a secure environment to maintain student data and communicate necessary information to our Parents, Staff, Facilitators, and Alberta Education.
SchoolCloud does not work in the Internet Explorer browser. Be sure to choose another browser to open the login link. Once you are in the Portal, you will have the opportunity to Create an Application for each of your returning students, add any new students that will be starting with WISDOM next year, and verify that your address and phone number are current.
Home School Gatherings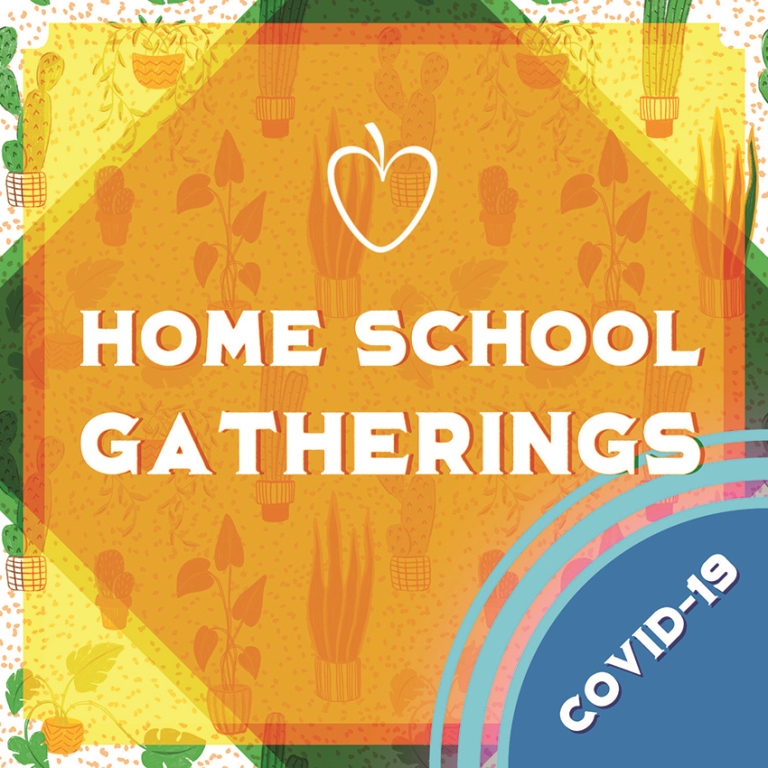 Thank you to all parents and home schooling advocates who have persisted in speaking up for what their children need; the Government of Alberta has recently made a change in COVID-19 restrictions in order to recognize home school cohort groups, allowing established groups and home school co-ops to gather for learning activities, physical education, etc.
Mental Wellness Day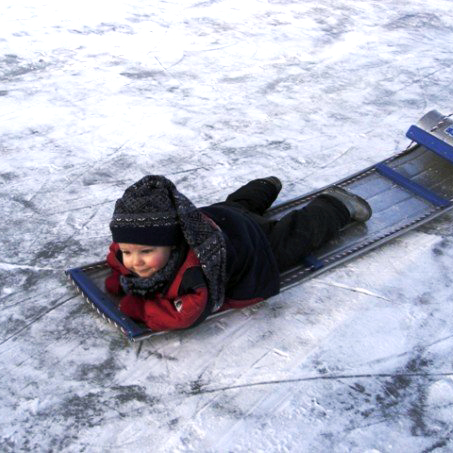 Our office staff are participating in a Mental Wellness Seminar on January 20, 2021. We will respond to your messages and emails on Thursday, January 21.
Merry Christmas!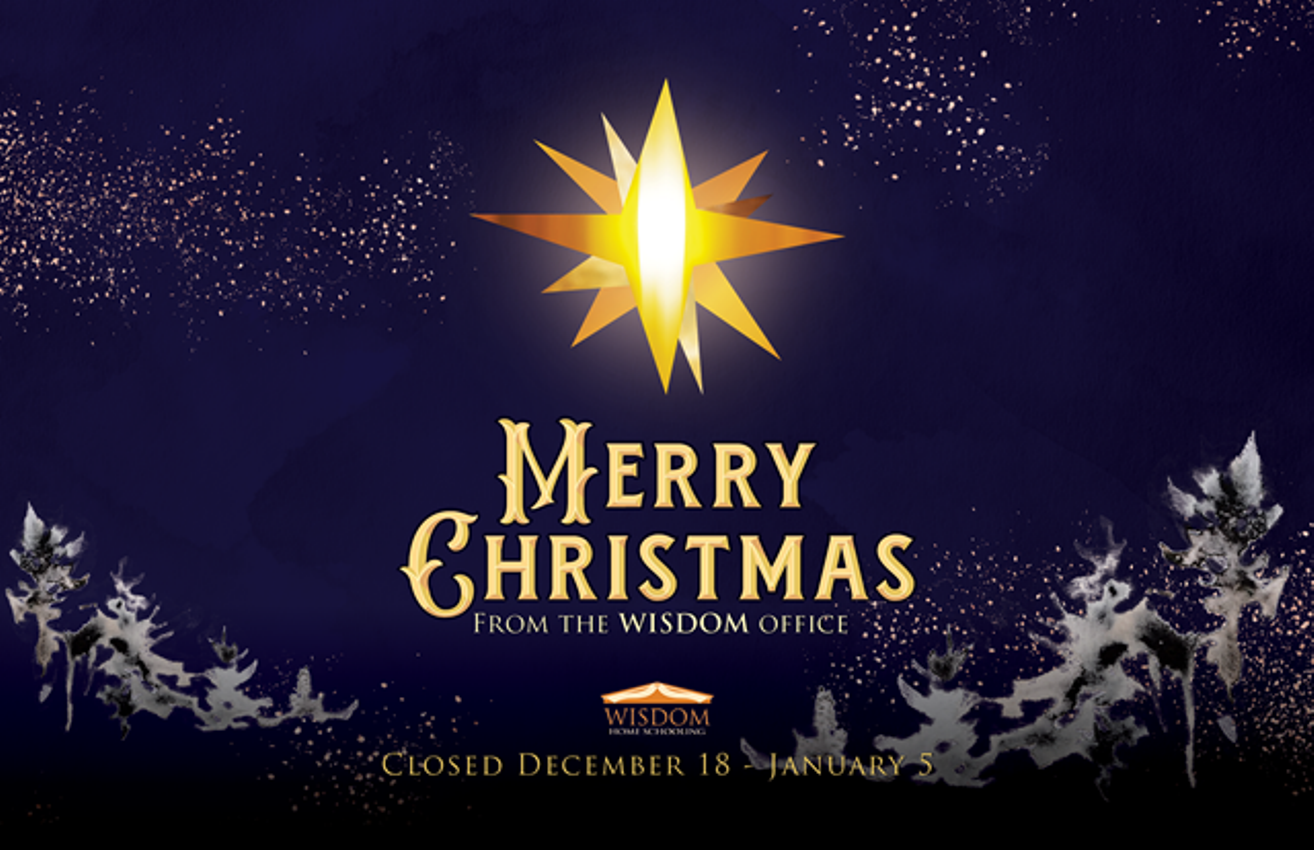 We are closed from December 18 through January 5, reopening at 9am on January 6. Have a wonderful Christmas season!
Remembrance Day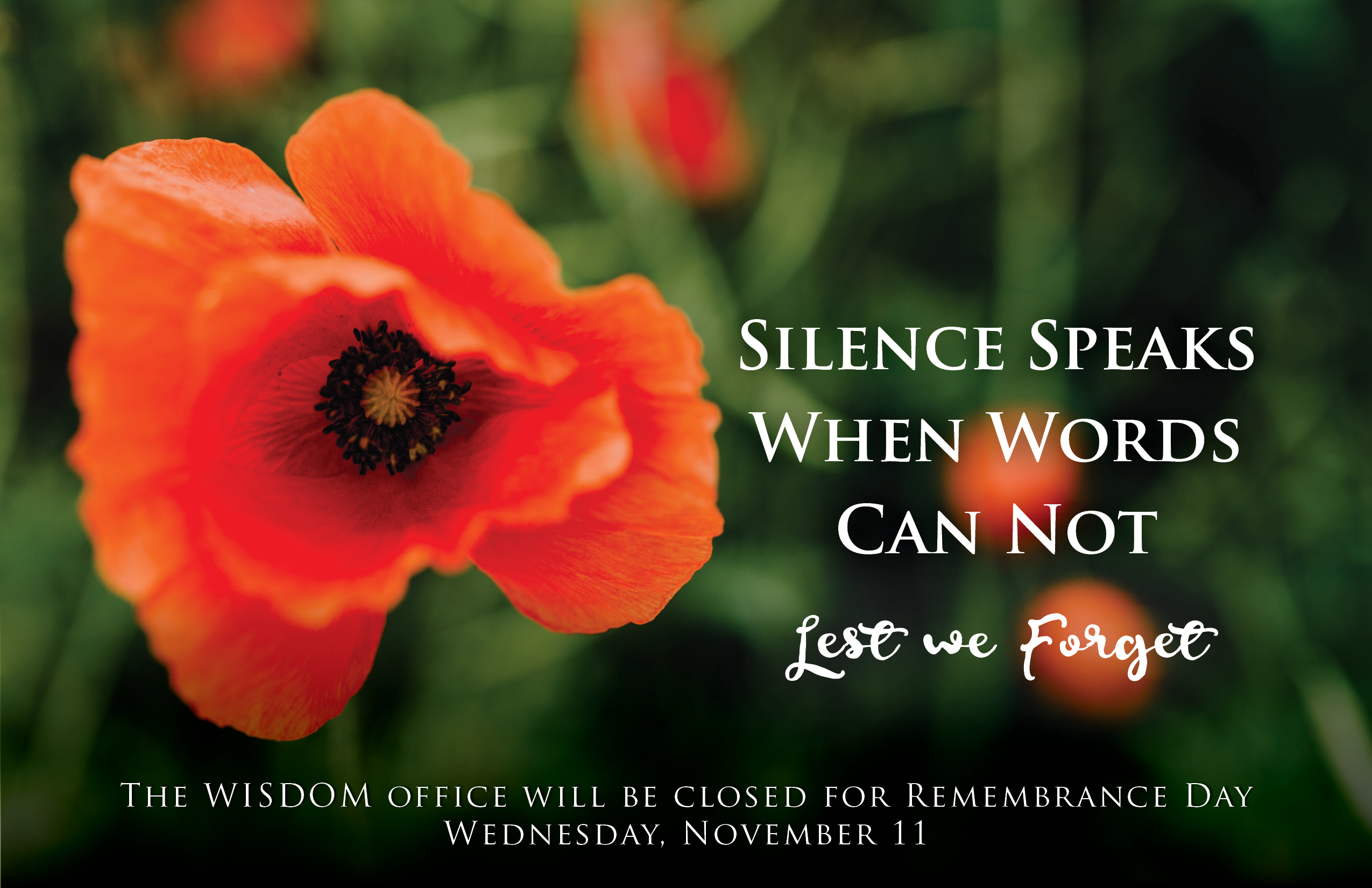 Happy Thanksgiving!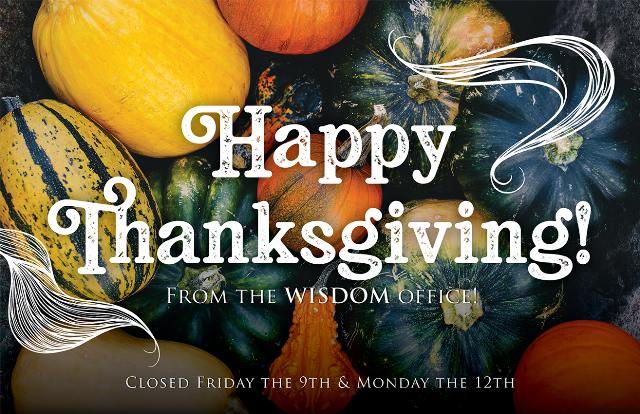 All About WISDOM
Learn about WISDOM Home Schooling from someone who has been there from year one - first as a student, then an employee, a graduate and a home school mom.