News
High School Workshop - Calgary

Pursuing High School at Home
Saturday, March 25, 2017
Registration begins at 9am
Day wraps up at 3:30pm
Bonavista Baptist Church. 1507 Acadia Dr. SE, Calgary
Join us for a one-day High School & Beyond Workshop in Calgary, where you will be inspired for the years of high school at home and learn the options open to you. (Hint: the sky's the limit!) This event is for students age 12 and up with their parents; non-WISDOM families are welcome.
Talk #1: "Take Hold of Your High School & Run With It!"
Talk #2:"Planning For Post-Secondary Study"
Talk #3: "Making the Most of High School With or Without a Diploma"
Talk #4: Panel Discussion Q&A - ask home schooling parents, facilitators and home schooled grads how to get from 'here' to 'there'.
Register now - event is filling up.
Last minute questions? Email This email address is being protected from spambots. You need JavaScript enabled to view it.
Find out more about WISDOM
Find out more about us and how we can serve your family's unique needs as you pursue your home schooling vision.
Please join us at any of our Spring Socials & Information Sessions across Alberta, meeting WISDOM staff, facilitators and PAC, as well as other home schooling families. Current WISDOM families, seeking families, curious individuals and alumni are all welcome.
High School Workshop - Sexsmith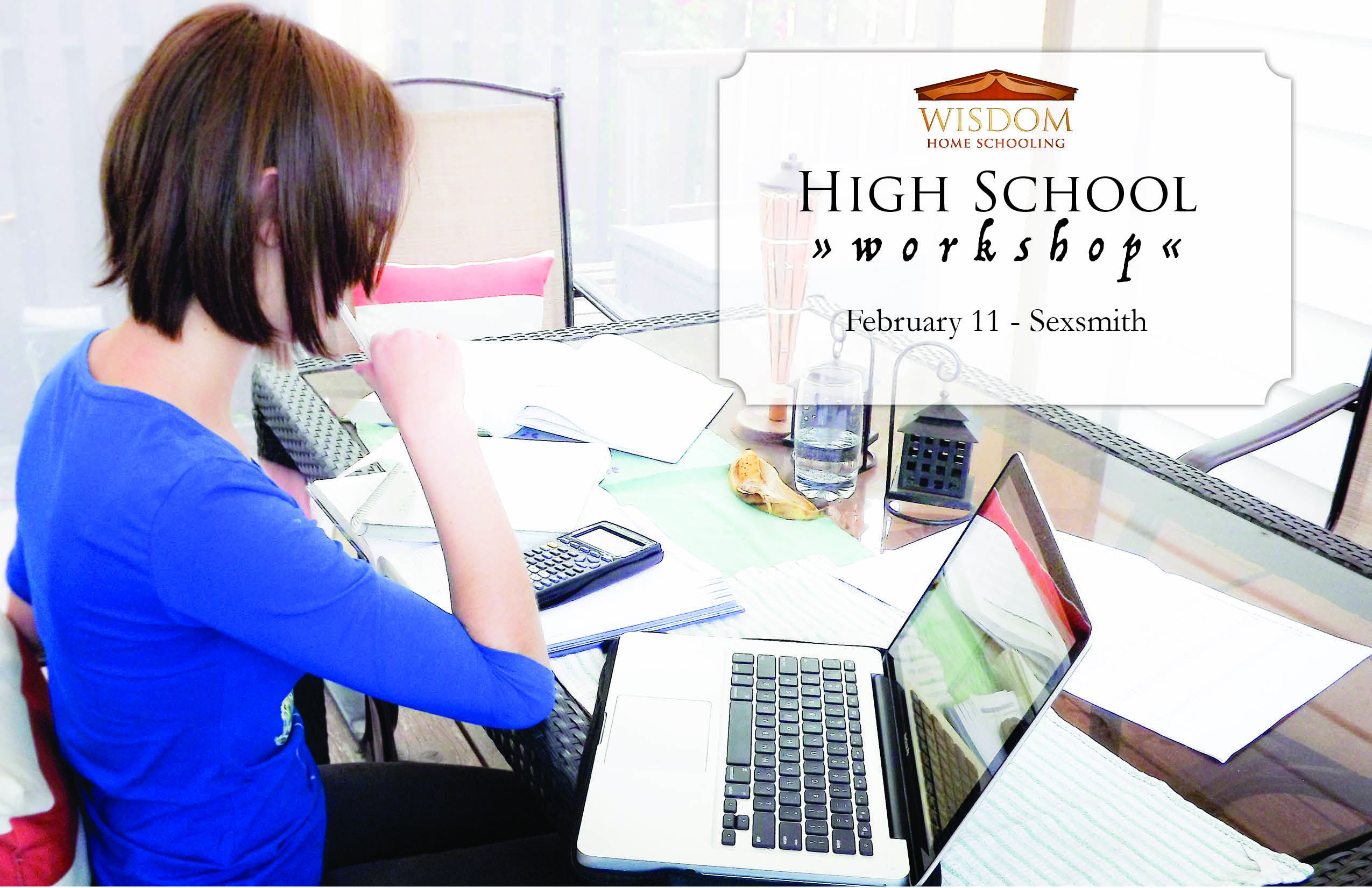 Tomorrow:
Pursuing High School at Home
Saturday, February 11, 2017
9am-3:30pm
Please bring a bagged lunch.
Peace River Bible Institute, Sexsmith, AB
Featuring: Ken Noster, TobyLauren Burgess, Rae LaRocque & Simon Noster
Last minute questions? Email This email address is being protected from spambots. You need JavaScript enabled to view it.
Rosetta Stone Blowout Sale
Because of the increasing minimum purchases and the availability of group buys through other groups, WISDOM is going to stop selling discounted Rosetta Stone tickets after January 30th.
To take advantage of this option before it expires, we are selling the remaining tickets for only $110 instead of our usual $150 - that's $69 off regular price.
Contact Carolyn in our office right away - this deal expires at the end of the day on January 30th.
Email This email address is being protected from spambots. You need JavaScript enabled to view it.or call 780-741-2113.
Sign up now!
Sign up now for the Spring Term of our Socratic Dialogue Online Program.
Classes start the week of February 6.
WISDOM's online program can be considered a classical program in two senses of the word. The majority of the readings are original classics, whether in Literature, Mathematics, Science, Philosophy, or Theology. The method of learning in most of the online courses is through Socratic dialogue, which means that the students are expected to use their minds in defending their ideas, and challenging one another's grasp of the book and of the truths contained within it. This method strengthens the students' memory, and begins to accustom them to using correct grammar, logical thinking, and persuasive speaking, which are the first three liberal arts.
Click here to learn more about WISDOM's Socratic Dialogue Online Program.
Click here to view course options and sign up for our Spring Term
Settled out of Court
...as shared on the Trinity Christian School website.
January 5th, 2017
Today, a Consent Order was filed in Court at Grande Prairie. This document formalizes an agreement whereby Trinity will continue to have the ability and funding to run the school, including the home school program.
By our agreement, there will be some administrative and governance changes, but our families will continue to be served with the same quality and attention to your needs as in the past.
Funding will be promptly reinstated and we should begin processing resource refunds by the middle of January. We will be starting with a bit of a backlog, so please let us know the level of urgency your refund requires.
We are thankful for your prayer and support throughout this challenge, standing with us through recent events.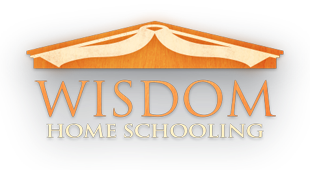 Merry Christmas
Merry Christmas from all of us, including those who didn't make it into the photo. We are honoured to serve you.
January 2017 WISDOM Family
We've released the January edition of the WISDOM Family Magazine as a digital copy. You are welcome to download it to your computer and print it, or view it on your computer or in your browser. We hope you enjoy this edition of the magazine.
Click here for the January 2017 Magazine: Substance
Click here to see how to change your view.
Thank you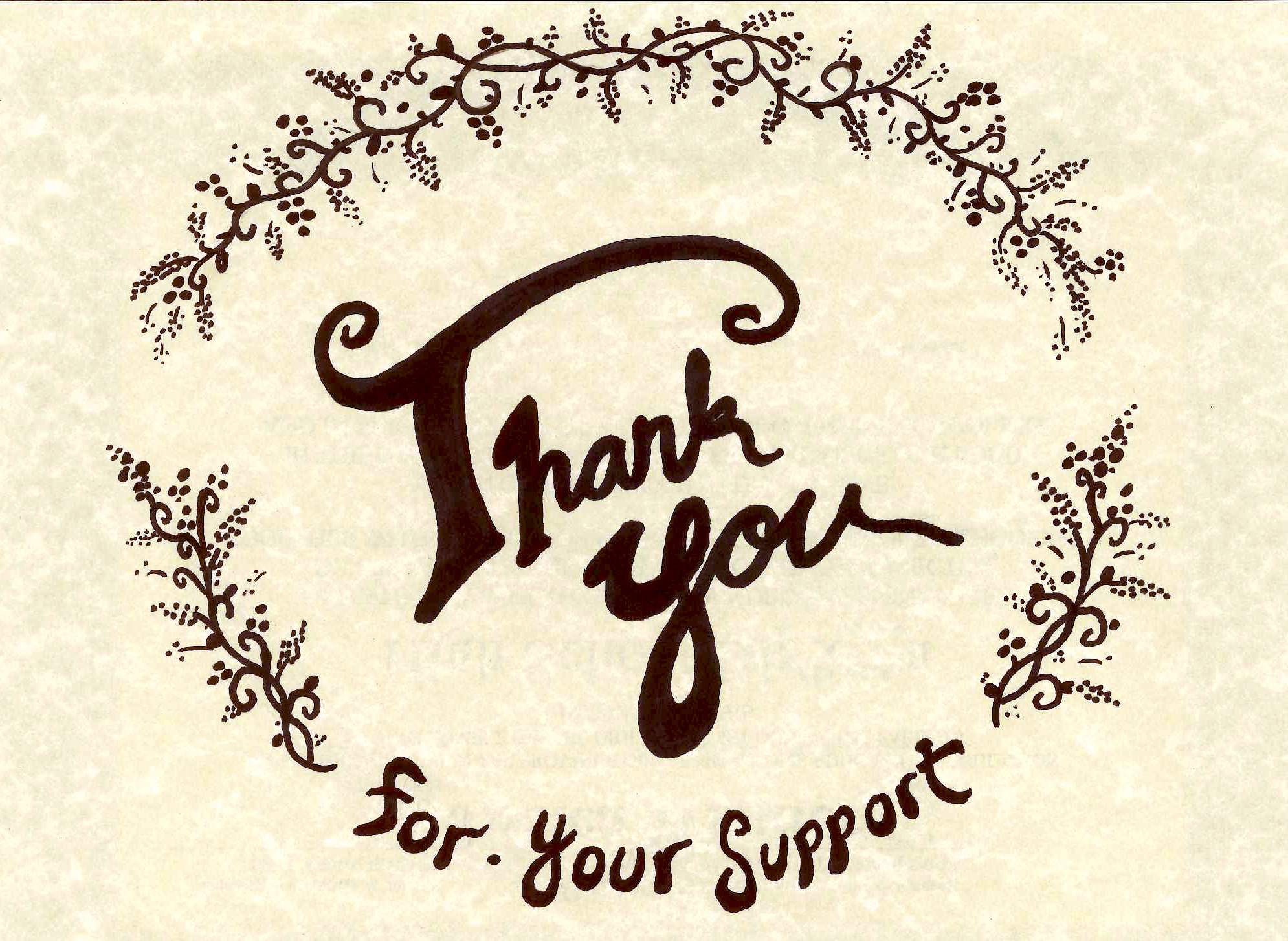 We appreciate the many families who have supported and encouraged us over the past 7 weeks, and more than two decades before that. You are why we do what we do.