Mediated Learning Team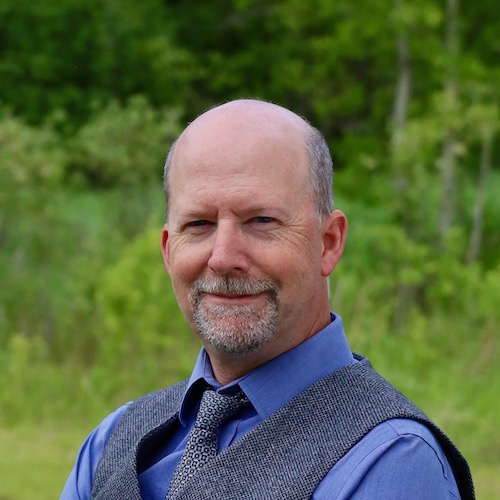 Mediated Learning Program Director
Dynamic Assessment



I feel honoured to provide WISDOM parents with a means to help improve their inherent teaching abilities and gain insight into their children's thinking. Doing assessments, workshop development, and continued development of the Mediated Learning Program has been a blessed journey. But most of all it has been the wonderful children I have assessed that has been the greatest blessing serving WISDOM. I can also see through the children the love, dedication and work the parents have poured into them, and you parents are an inspiration. You are doing a fantastic work! I live on acreage near Derwent with my wonderful, incredible, fantastic (ok, I'll stop) wife Liesbeth and we have been home schooling for twelve years. Also somewhere around here are my eight children and if I can remember correctly their names are Nathanael, Rebecca, Sarah, Jonathan, Hannah, Naomi, Miriam and Tirzah. There are also two horses, one dog, too many cats, chickens… and what, one sheep?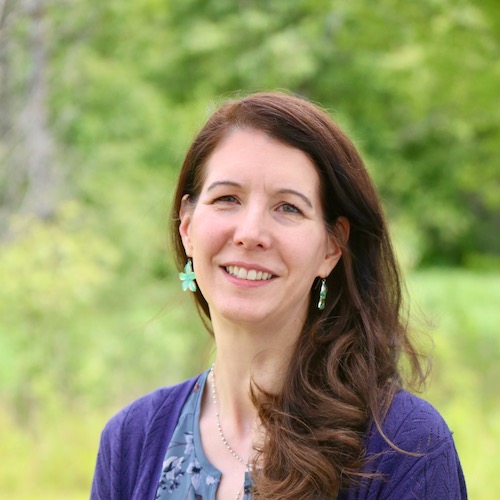 Mediated Learning Advisor & Educational Therapist



Lora is a Certified Educational Therapist with an emphasis on cognitive modification therapy. She is the mother of three handsome adult sons who she taught to love learning through WISDOM Home Schooling. Lora participated in many WISDOM events with her children, including taking in the Mediated Learning workshops when her boys were young. This inspired her to choose educational therapy as a profession. It has always been Lora's dream to be a therapist, and to assist those who are in need. WISDOM Home Schooling was a part of her family for a long time, and she looks forward to serving other WISDOM families in this new role. Lora dreams of one day living in the mountains, and she loves hiking, kayaking, biking, long walks, music, playing piano, baking, and most of all her family.