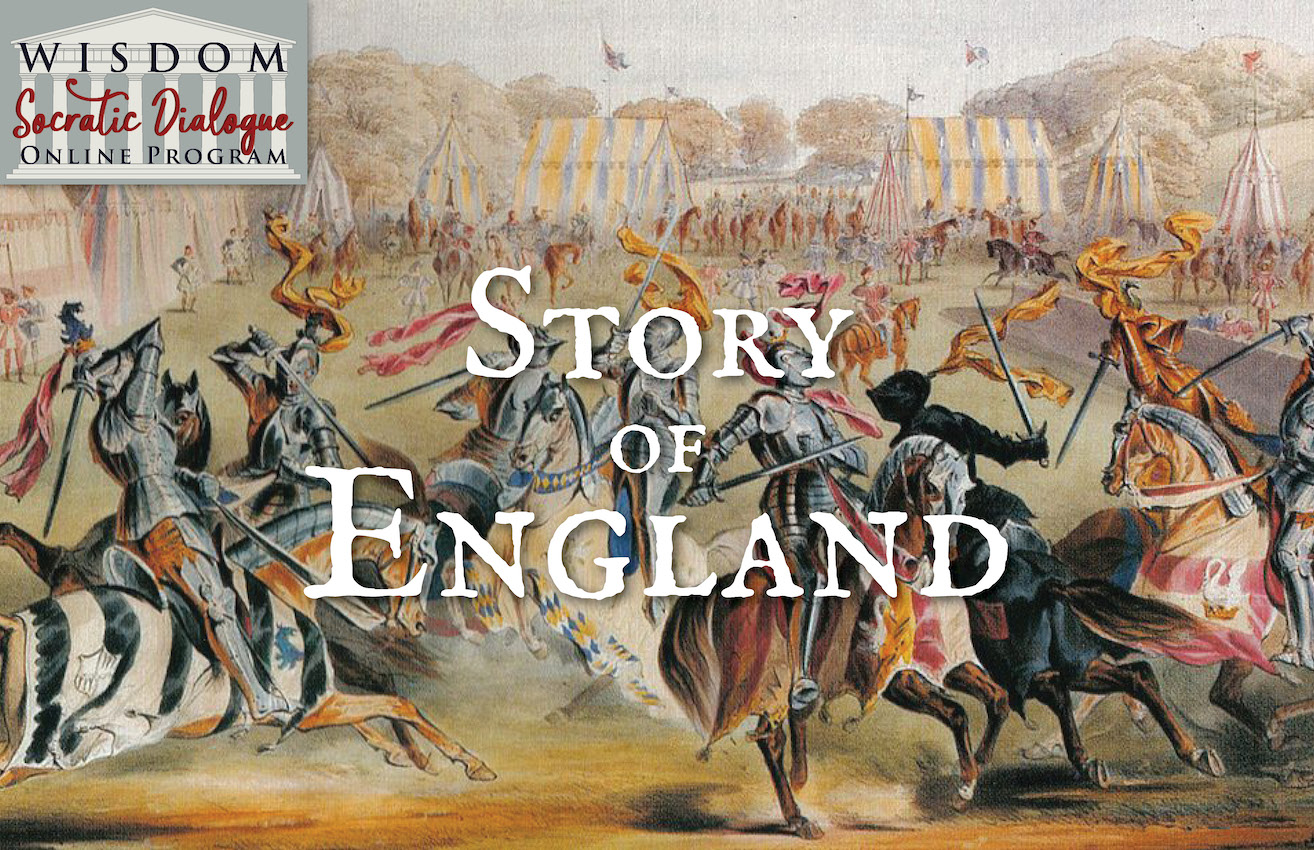 Senior Course (14 yrs and up), $185, 14 week course– Prerequisite: One Intermediate Level Course
Tacitus said it was "worth a conquest;" Chamberlain called it "the darkest land;" Shakespeare named it a "precious stone set in the silver sea." Who would have thought a small northern island would be the scene of the one of the most dramatic tales in history - one that would span empires and ages? Students will embark on a journey through the wars, loves, and adventures of England's history, and Socratically challenge the concepts that wove its rich tapestry. The course will begin with the first century before Christ, when Rome famously "turned its gaze upon Britain," and continue through to the sweeping changes of the Victorian empire.
---
The course timeline will follow the chronicled history of Britain from the earliest known mentions of British trade and the time of the Roman invasion to the Industrial Revolution and Queen Victoria. A collected series of historical anthologies has been compiled for students to take a sweeping glance through the past 2 millenia of this strong island empire. Sources have been taken from authors who include: Henry of Huntingdon, William Shakespeare, Dante Gabriel Rosetti, Charles Dickens, Henry M. Stanley, H.E. Marshall, and many others. Weekly readings will be approximately 30-40 pages.
Sample Lesson: