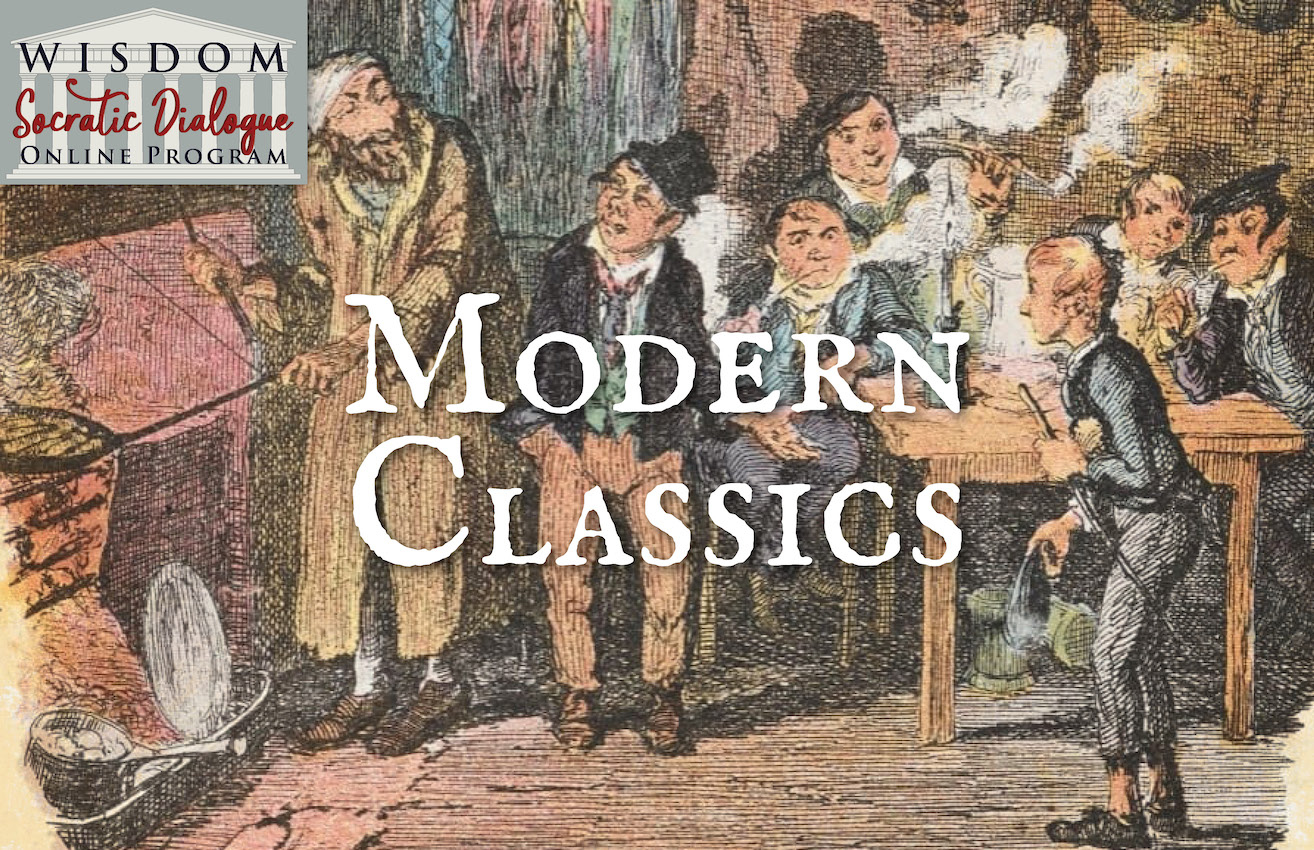 Intermediate Course (13 yrs and up), $185 – No Prerequisite
Modern Classics serves as as a great introduction for the Socratic Method style of learning. Students read classic literature of the 19th and 20th centuries with the goal of understanding predominant themes and analyzing the moral qualities of major characters. Over the course of the semester, students will develop their abilities to logically argue a position, cite examples from the text, and listen and respond to their fellow classmates.
All readings will be provided in an online format to registered students, although students may wish to obtain hard copies for ease of reading.
---
Reading List:
Oliver Twist by Charles Dickens
Around the World in 80 Days by Jules Verne
A Knight of the White Cross by G.A. Henty
The Scarlet Pimpernel by Baroness Emma Orczy
My Antonia by Willa Cather
The Old Man and the Sea by Ernest Hemingway