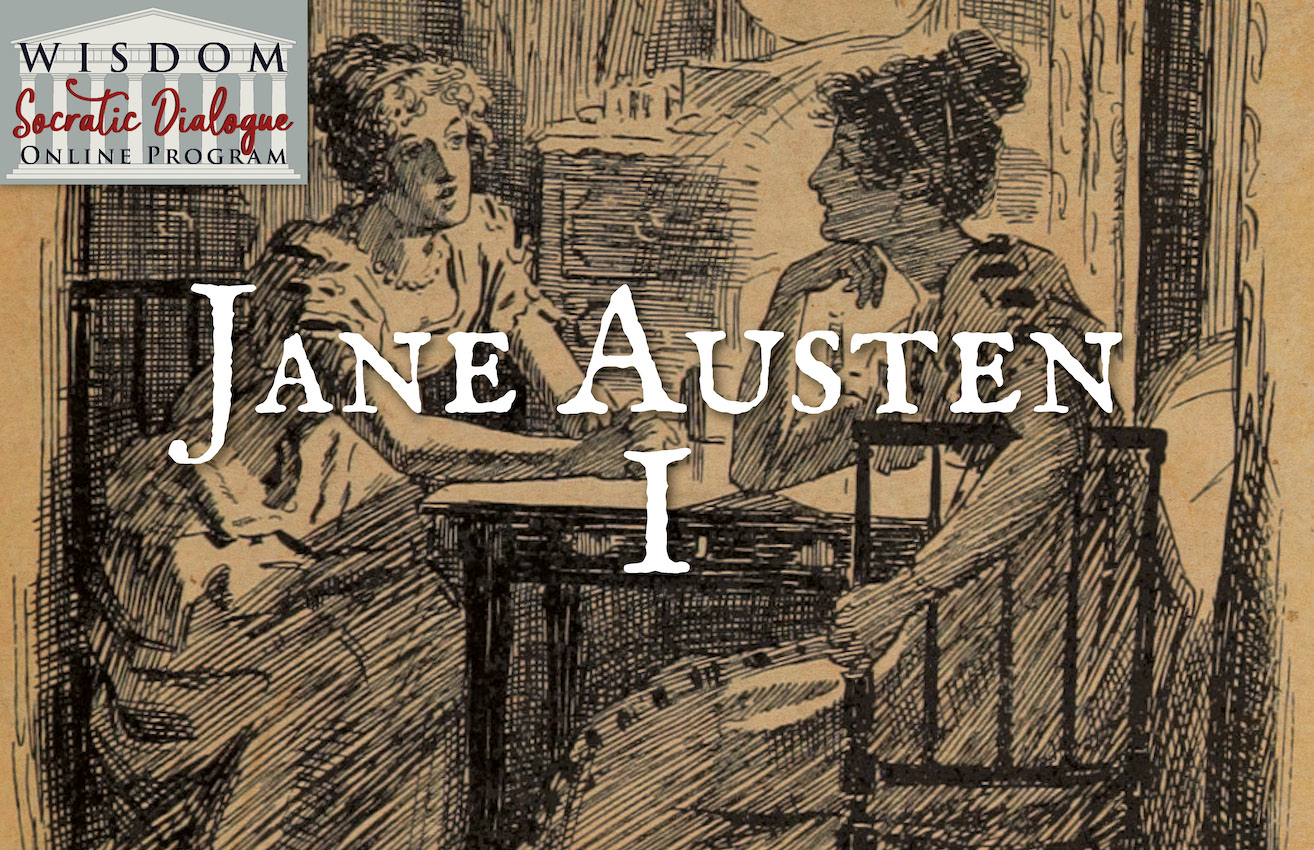 Intermediate Course (13 yrs and up), $185, 14 week course– No prerequisite
Is Fanny just a weak wimp? Which one is "Pride" and which one is "Prejudice"? Should Emma be sent to prison for her constant meddling? Find out for yourself! The Jane Austen course will cover three of Austen's books - Mansfield Park, Pride and Prejudice, and Emma. The character development and differences between Fanny, Lizzie and Emma will be discussed, as well as those topics and questions which will arise from the participants own critical reading of the text.
All readings will be provided in an online format to registered students, although students may wish to obtain hard copies for ease of reading.
---
Reading List: (all works are by Jane Austen)
Pride and Prejudice
Emma
Mansfield Park