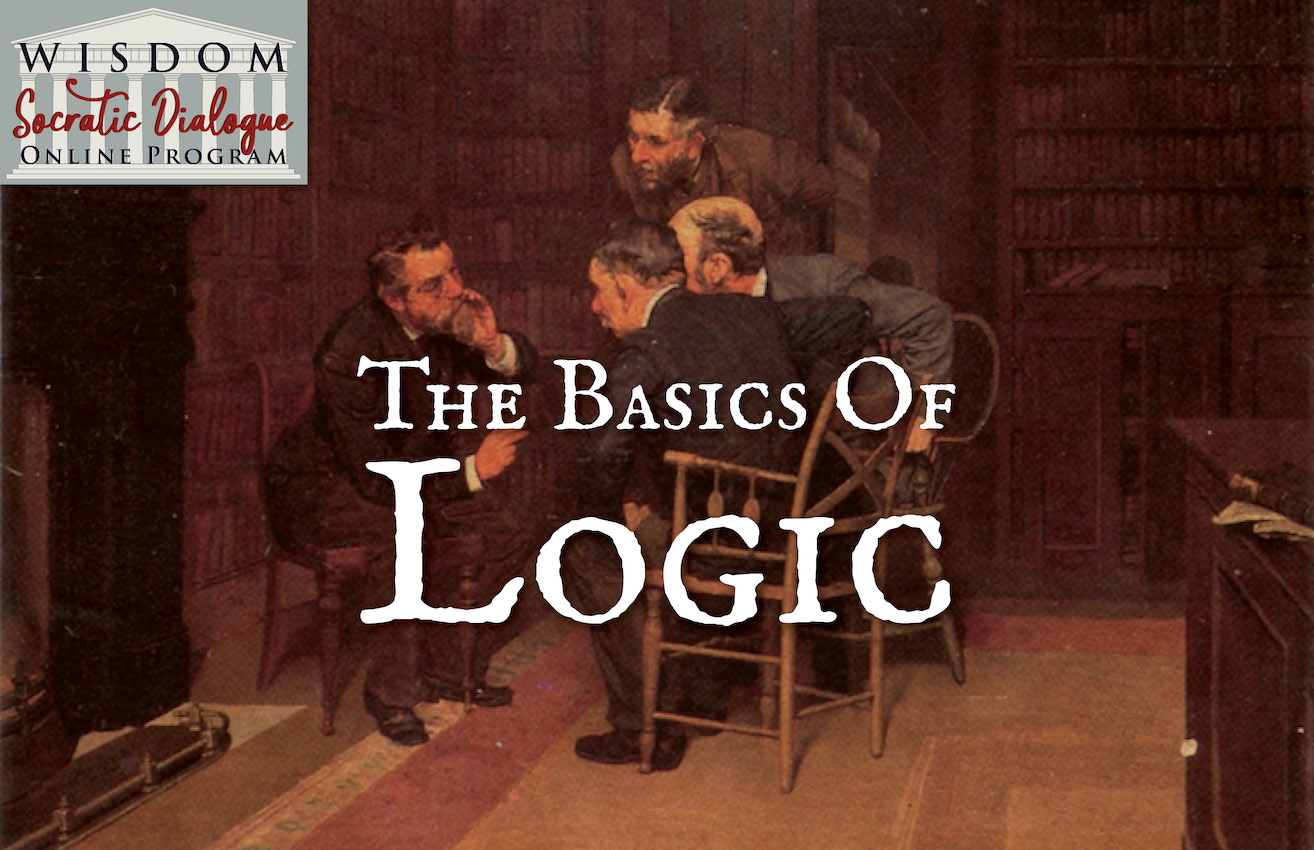 Intermediate Course (13 yrs and up), $185, 14 week course – No Prerequisite
Why did God give man a reasonable mind, the ancients asked, if not for the purpose of discovering the source of truth? Students will use discussion to stretch themselves in the art of clear thinking, grow in their ability to pursue the truth rationally, articulately, and persuasively, and recognize faulty thinking when they see it. In a world where communication grows ever more easy, this course will challenge students to know how to communicate well, discuss appropriately, and not shy from alternate opinions, but rather welcome them because they facilitate meaningful connections and open dialogue.
To Buy:

The Fallacy Detective by Nathaniel and Hans Bluedorn
Please purchase the 3rd edition, 2009 or newer.
All other readings will be provided in an online format to registered students.
---
Reading List:
The Country of the Blind by H.G. Wells
The Three Tools of Death by G.K. Chesterton
Love is a Fallacy by Max Shulman
The Fallacy Detective by Nathaniel and Hans Bluedorn
Screwtape Letters by C.S. Lewis (excerpts)
Twelve Angry Men by Reginald Rose
Ruddigore by Sir William Schwenk Gilbert (excerpts)
Julius Caesar by William Shakespeare (excerpts)
Emma by Jane Austen (excerpts)
The Meno by Plato