Course Tutors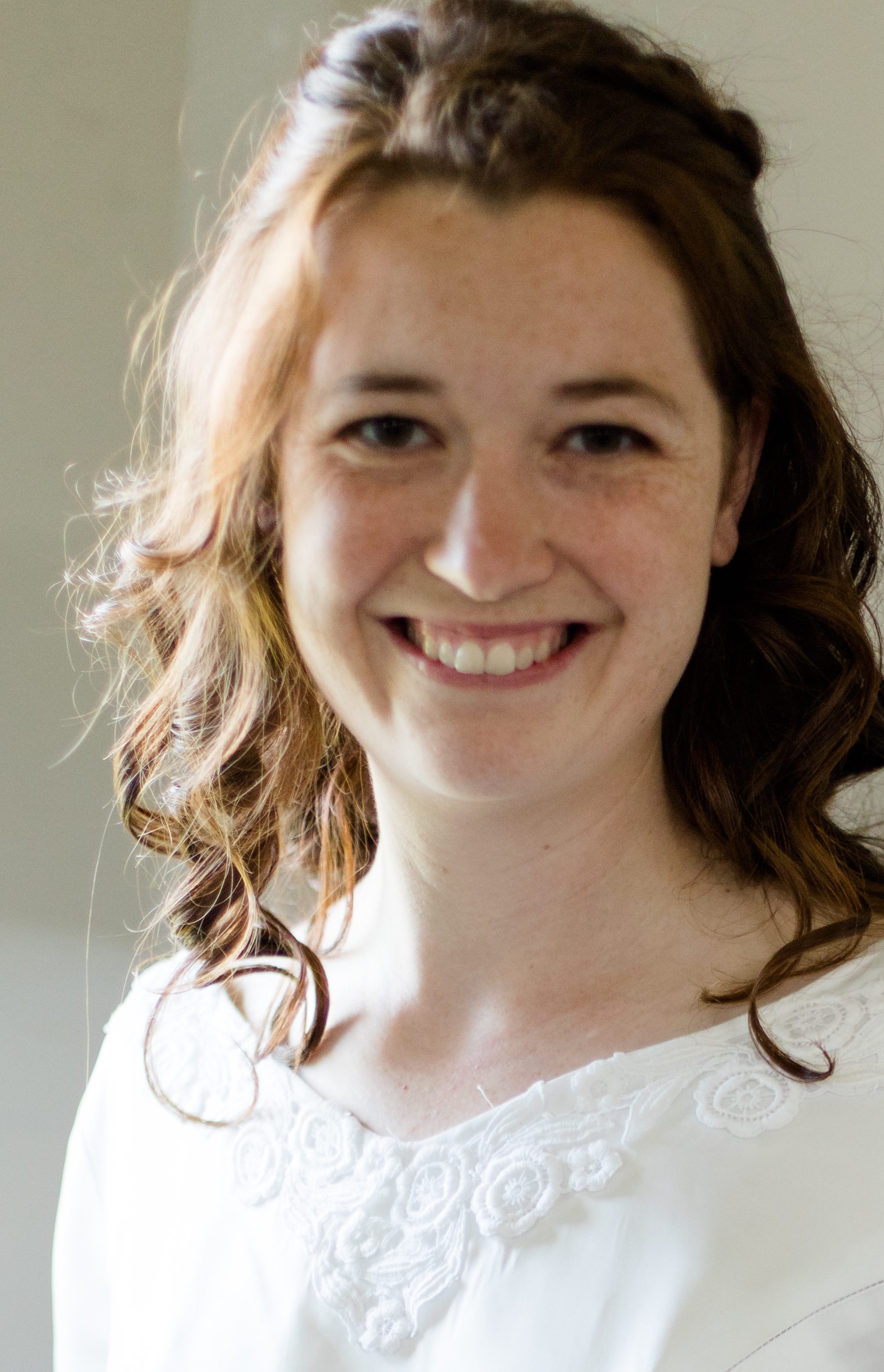 As a high school student, Katherine (Sullivan) Washut enjoyed many of WISDOM's courses. This experience of the Socratic method motivated Katherine to further pursue its use in the study of the Great Books at Thomas Aquinas College. A year after her college graduation, Katherine was drawn back to reading and discussing, this time as a tutor for WISDOM! She is delighted to lead discussions in the various courses she teaches. Katherine's goal in the classroom is to help her students develop skills in articulation, critical thinking, active listening, excellent reading comprehension, and courteous conversation. Her humble hope is to facilitate the beginnings of wonder in her students as they gain a deeper understanding of the class material.
Katherine was joyfully married in the summer of 2022. She now lives in Northern Wyoming in the United States. Katherine loves tacos, mountains, bluegrass music, and her new husband.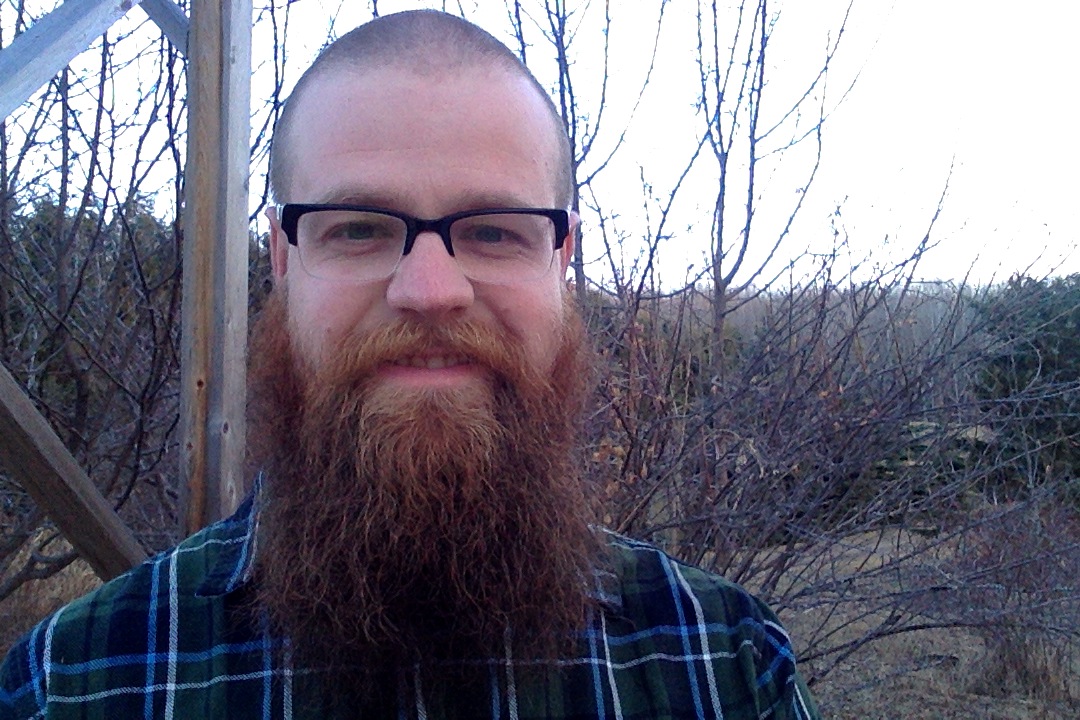 Ben van den Bosch is both a graduate of WISDOM and a lover of wisdom. He found he was enthralled with the pursuit of beauty, truth, and goodness early on in life, nourished as he was by the fruits of the liberal arts and the Christian faith, and by being given the freedom to explore these and the greater world around him in a spirit of curiosity and wonder. His passion for philosophical discourse was particularly nurtured by family teatime conversations, as well as by taking every possible WISDOM online course available to him through high school.
Ben attended the faith formation program at St. Joseph Seminary in Edmonton, Alberta, for three years, while also completing his BA in philosophy at Concordia University, where he graduated summa cum laude. He loves to travel the world and share great ideas. He also loves camping, hiking, kayaking, and generally being outdoors. He is delighted to be returning for his second stint of tutoring online classes.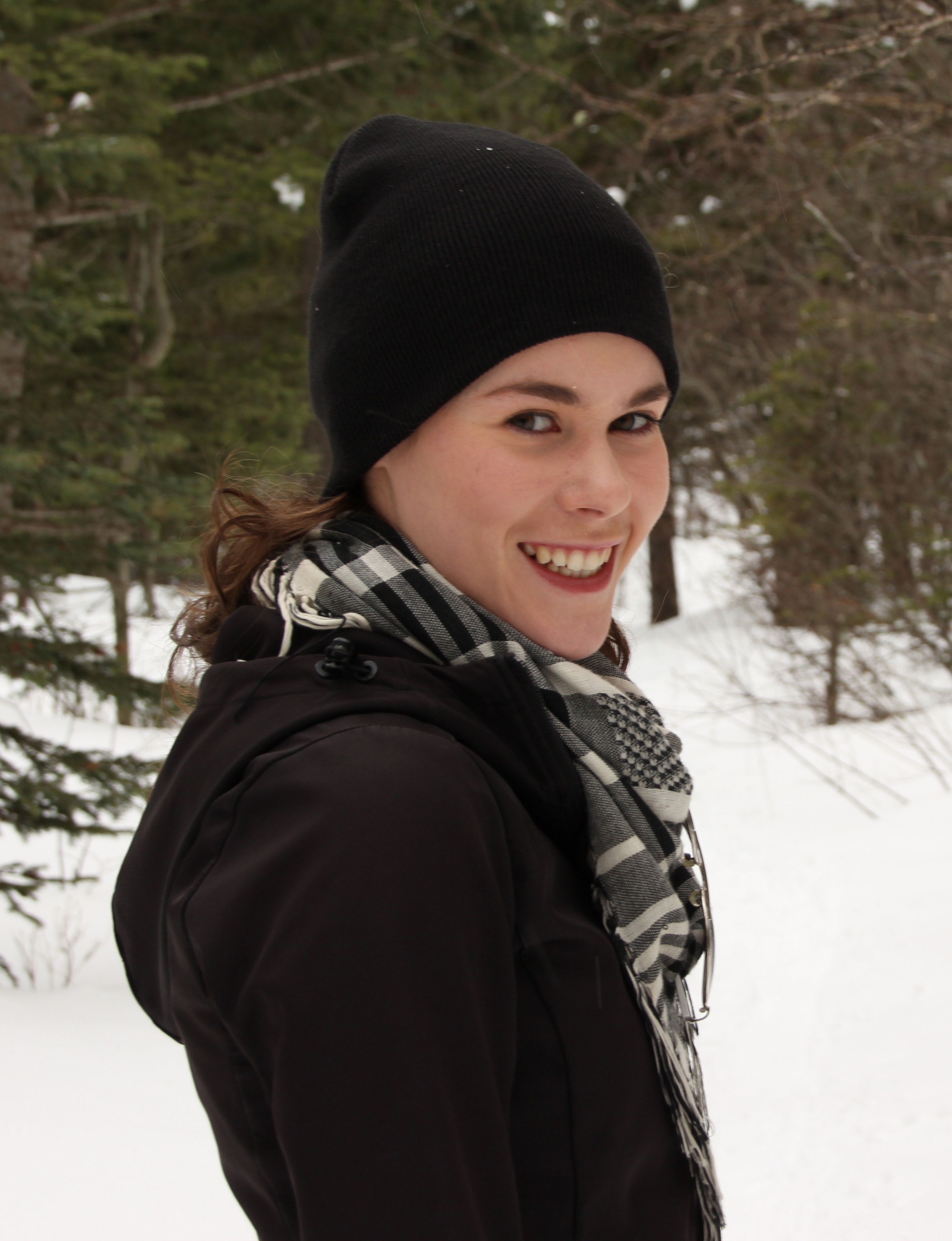 Chelsia Van Hierden is a storyteller, a scholar, and a native Albertan. She graduated magna cum laude from Regent University with a BA in Politics and History, and is currently undertaking her Master of Studies at Oxford University. Her deepest historical interest lies in the Second Temple period, through which she strives to uncover the grand coherence between the past and the present, to unveil sublime nuances beneath simple facts, and to foster historical understanding within the confines of an unstable world.
As a lover of classical studies, few things delight her so much as witnessing the mutual embrace of faith and reason, and the incarnation of abstract ideas in virtuous action. When she's not studying in shadowed cloisters, you might find Chelsia enjoying heated political debates, penning a high-action thriller at the Eagle and Child, or exploring distant civilizations in an attempt to sedate her unquenchable wanderlust.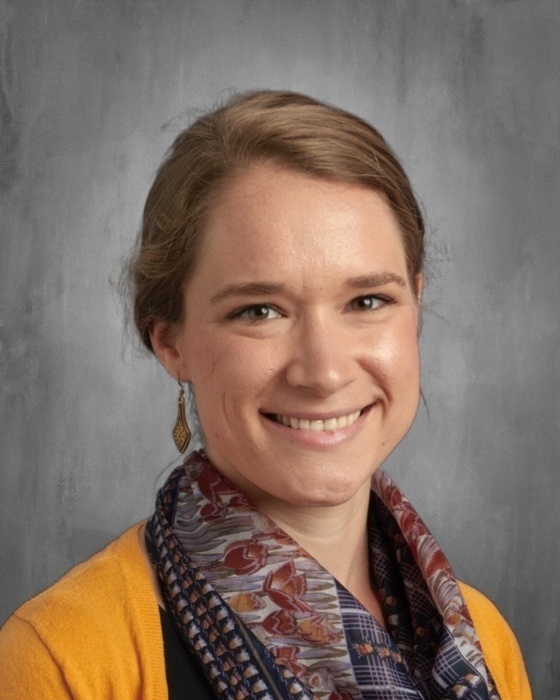 Serena Warnky grew up in the mountains of Northern California. Being homeschooled through 8th grade gave her lots of time to play outside, read everything in the small, local library, and make art and science projects. She finished high school at a small classical school where she was first introduced to the Great Books. After a bachelor's in English at Hillsdale College where she also helped edit the creative writing publication, she worked on a small organic farm in Virginia before doing something completely different and moving to Dallas, TX to teach. While teaching, she earned a masters degree in literature from the University of Dallas. She married her husband in 2020, and they live in a snug RV with their baby daughter, Beatrice, while they work on starting a working ranch in North Texas.