Parenting & Teaching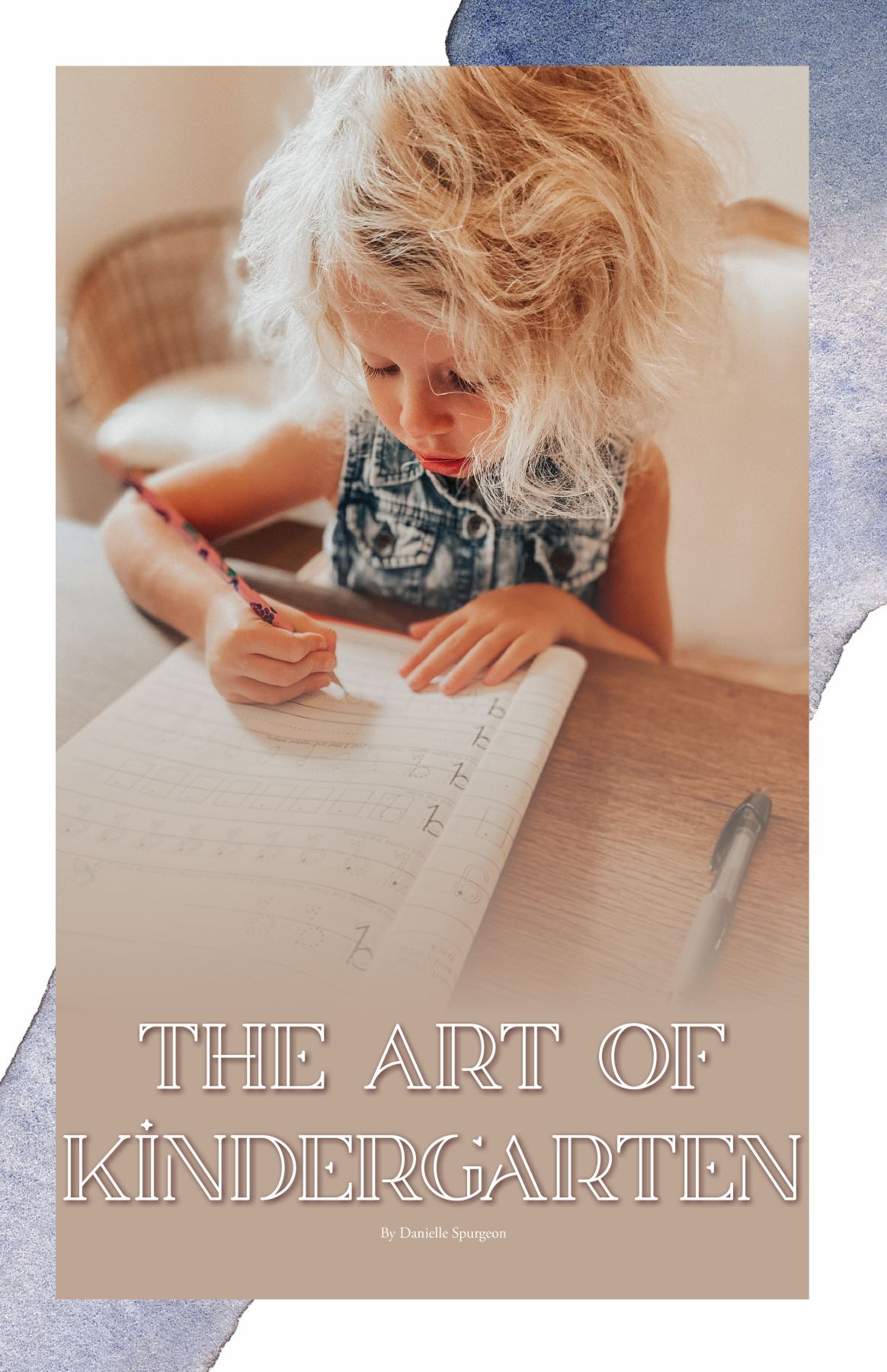 So often, we lose ourselves in parenthood. Our own desires are often set aside as the demands of parenthood are so constant. I hope that you can just take a deep breath as you make it through another day - and so did your children.
"Don't judge each day by the harvest you reap but by the seeds that you plant."
— Robert Louis Stevenson
Does your family love games? Or would you like to incorporate more family games but are not sure where to start? Games have been proven to rapidly develop cognitive functions in all ages.
Games the Build the Brain is a favourite resource of home schooling families everywhere! Find a fabulous game in this booklet, and learn which cognitive skills it builds and supports. Then, play it with your family to reap the cognitive and relationship benefits!
Transcript of talk by tutor Ben van den Bosch given at WISDOM's Great Books event, January 30th, 2016.