Articles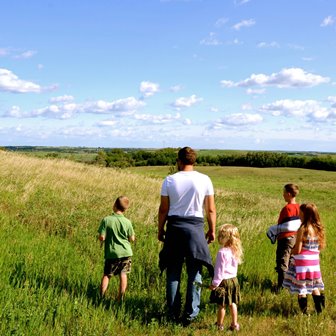 What's the difference?
"What's the difference between parent-led and teacher-led? Why do some families get different homeschool funding than others? I hear about 'aligned' or 'blended' or 'school-delivered' or 'teacher-led' or 'parent-led'... are there really that many kinds of home schooling?"
We hear questions like this frequently, and hope that the following information will help you to make an informed decision in your own educational journey. All learning-at-home options in Alberta fall under one of the following categories.
Option 1. Home Education
Home Education is sometimes referred to as Parent-Led, Parent-Delivered, Basic or Traditional.
Parents are entirely responsible for planning, delivering and evaluating the education of their children.
Parents are required to notify a public, Catholic or accredited private school of their intent to home educate. This school becomes their associate school.
The parents may choose the approach (classical, unschooling, structured etc), learning outcomes and resources they wish to employ to teach their children. They may choose to complete the outcomes in the Alberta Programs of Study or follow the Schedule of Learner Outcomes in the Home Education Regulation.
The associate school is required to provide support and resources to assist parents in their task and is responsible for evaluation as required by the Alberta Home Education Regulation.
Based upon the Education Program Plan created by the parent, the associate school conducts two evaluations of the progress of the student each year.
To assist the purchase of learning resources, the associate school is required to provide to the parents 50% of the funding received from AB Education. In 2016-2017 this was 50% of $1670.81 or $835.40 per child.
Option 2. School-Delivered Program
This may be called Aligned, Teacher-Led, Distance Education, Cyber Education or Online Education.
Parents employ a school for the planning, delivery and evaluation of the education of their children.
Students may be receiving their education in a school or at home, but responsibility for their education is fully maintained by the school where the student is registered, and the student must complete the outcomes of the Alberta Programs of Study.
The school receives a basic grant of $6679.79 per student, plus additional funding as per the AB Education Funding Manual. The school is not legally required to give funding to the parents. Historically, some schools have offered funding to students in School-Delivered Programs, but in 2016 AB Education forbade this practise.
The Alberta Home Education Regulation does not apply to students in a school-delivered program; rather they are regulated under the School Act, along with all students attending schools, and must complete the outcomes of the Alberta Programs of Study.
Option 3. Blended
Parents choose a combination of home education and school delivered programs.
The school must plan, deliver and evaluate an agreed upon portion of the program. At minimum, the school must deliver 50% of the program of elementary/junior high students and 20% of the program of high school students.
Parents are entirely responsible for planning, delivering and evaluating the balance of the education of their children, under the supervision of the school.
The school receives proportional amounts of the full funding per student, depending upon the percentage of the program the school is teaching and the percentage taught by the parents. For example, if the school delivers half of the program, it will receive 50% of the grant for in-school students and 50% of the home education grant.
The school is required to provide parents with half of the home school portion of the funding. (So, in a 50/50 program in 2017, $417.70.)
The Alberta Home Education Regulation applies only to the parent-taught portion of the program; the remainder is regulated under the School Act as with all students attending schools.
Note: WISDOM Home Schooling only offers option #1.
By:

Compiled by WISDOM moms Kim Robinson, Jocelyn LaRocque and Terry Yaceyko
|
Home School Tips
|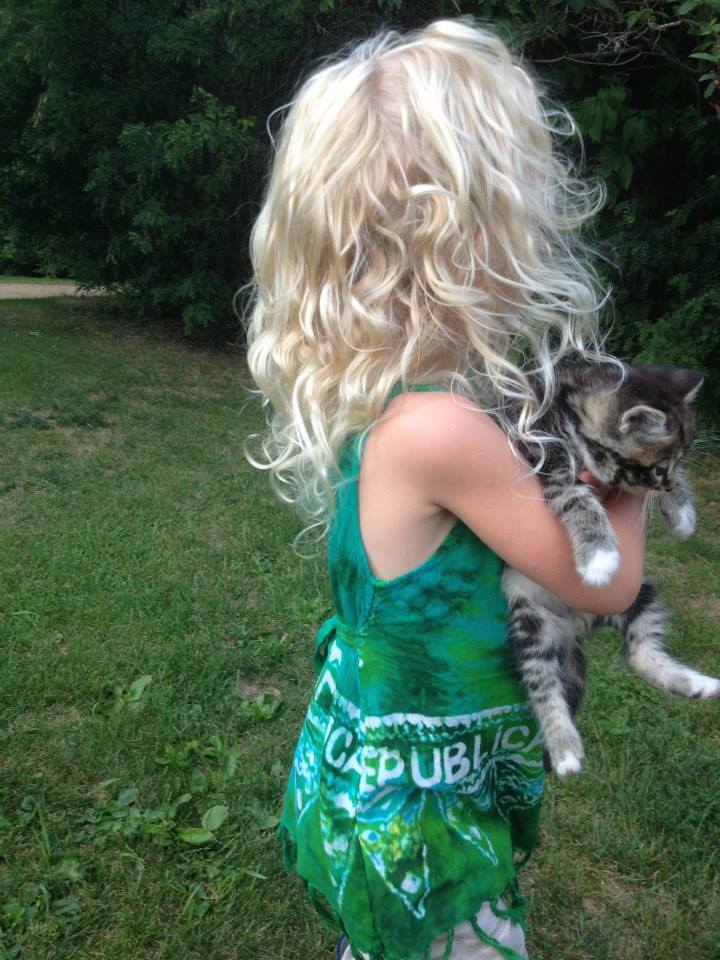 Top 10 Tips for Home Schooling Families On Simplifying Their Lives
1. Plan to do the most shopping and errands you can do on each shopping trip. Avoid shopping more than once a week, if possible. This will add time to your days.
2. Plan meals for 10 days to 2 weeks at a time, depending on your shopping schedule. Know at breakfast (or even the night before!) what you are having for supper, so you can do the preparations needed during the day and not be wondering at 4 o'clock, "What's for supper?" This will also aid in nutrition and save you money!
3. Each family member should have a treasure box to keep their treasures inside. Teach your children to de-clutter, too! It will be a blessing to them throughout their lives. Remember, "People are more important than things!"
4. Limit the number of items in a collection (OR the number of collections). Keep only what you love and have room for!
5. Be honest with yourself - why are you keeping an item? Does it serve a purpose and do you love it? If you are keeping something out of guilt, let it go!
6. Don't change curriculum often. Sometimes giving children time to grow helps them to be ready for a curriculum. On the other hand, if it isn't working, let it go. Stay true to your Home School philosophy and pick curriculum that suits your family - not just because it is the latest fad.
7. Have daily prayer for wisdom. Lift up your children, your home schooling, and your family in prayer and ask God for wisdom concerning each one. What can you get rid of in your life that will help you be a more effective parent and home educator?
8. Commit to being home with your family in the evenings more often than not. Spend more time at home than away. This will give your family more peace in your home. There are many good activities out there, but choose only a few of the best for your family to take part in.
9. The state of your home is an accurate reflection of your mind. To simplify your life, you must de-clutter unnecessary items and 'consumer clutter'. There needs to be some white space on your walls, some extra room on the toy shelves and book shelves, and some free time every day.
10. Work on only doing one extra thing per day (and do it well)! Sometimes our to do lists are so long, we never stop to relax with our children - which may have been one of the reasons we are choosing to home educate.
None of these tips are 100% easy to implement, but are definitely worth working on.
Compiled by WISDOM moms Kim Robinson, Jocelyn LaRocque and Terry Yaceyko.
Transcript of talk by tutor Ben van den Bosch given at WISDOM's Great Books event, January 30th, 2016.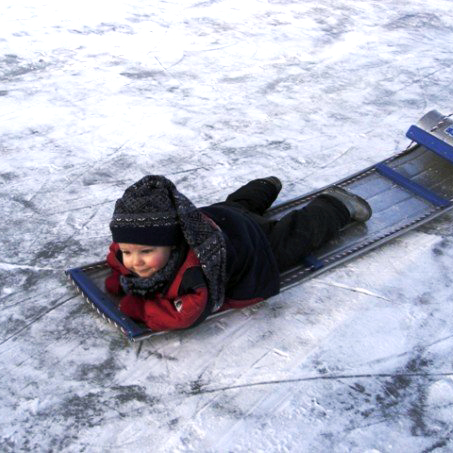 We asked WISDOM parents, students, facilitators, staff and Parent Advisory Council members to offer suggestions to the following question – how do we beat the January blues? Read on for many great ideas that have worked well in the homes of other home schoolers.

When I was a kid, we had screentime. Our device was a B&W TV with three channels and one was in French. If you're sitting there wondering "what device is a B&W TV?" that's because it was before your time, and if you're nodding your head saying "Yeah I remember," you are old… I mean, old-er. If you wanted to see a movie you had to go to the movie theater. That changed with the advent of new technology and what is called "user controlled content". User controlled content is where the individual using the device can control what they see and hear. With changing technology the user has gone from just simply using the device, to interacting with the device, and finally immersing themselves into the device. (I'll clear things up later regarding the last one.)
Are you wondering what's new or what's coming up with WISDOM? Did you accidentally delete your e-Newsletter? No problem! Below, you can find a list of e-Newsletters from this school year:
If you'd like to receive our e-newsletter, please This email address is being protected from spambots. You need JavaScript enabled to view it..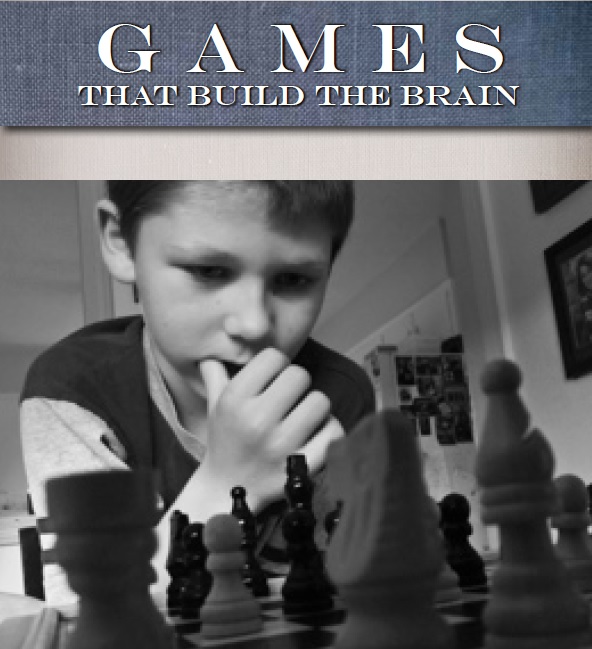 Games have been shown to give marked improvement in many cognitive functions. WISDOM's Therese McDonald has compiled a list of recommended games, as well as what parts of the brain they 'exercise'. Bonus home school activity - your family won't even know they're learning.
Games That Build the Brain
by Therese McDonald
Did you hear about the mother who set her curriculum aside for one full year, and home schooled using board games (card games too)? True story, and it turns out it was her best year ever.
This mom found out that the world of board games has changed dramatically since her young days of dice-rolling-by-chance games; most games out there are great tools for teaching, stimulate the brain, and lead to all sorts of bunny trail learning.
Now, you may not make such a leap as this mom did, but I encourage you to build board game playing into your home schooling schedule. If you are looking to enhance critical thinking skills in your children, want to help them become better problem solvers, and wish to train them in a variety of skills and behaviours, game playing gives you a wonderful vehicle to do so, all the while growing family relationships.
If you find your child bogging down in his learning, board games can be a way to bring renewal to the home schooling environment, while still working the 'ol brain.
Let me share some of my board game recommendations and how they help the brain. I encourage looking these board games up online to see how they are played before purchasing them.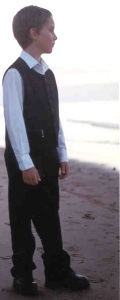 It seems to me that home schooling is a lot like swimming across a lake.
When you are out in the middle, the lake sometimes seems to be a lot bigger than it looked when you jumped in, and unlike a swimming pool, it has no lines painted on the bottom to keep you swimming in a straight line. When you are fighting to make it through the waves without inhaling too much water, pushing yourself to keep going stroke after stroke when you are exhausted, and blinking to see in spite of the water stinging your eyes, it is possible to lose perspective.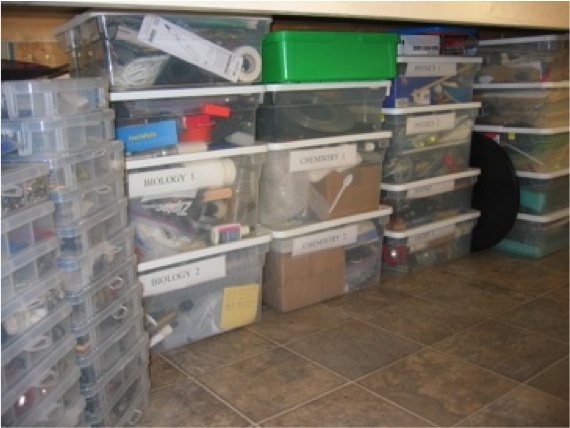 How many containers do you need to fill a science program? Peculiar question, huh? Perhaps I should ask: How many weekends does it take to fill your science program containers?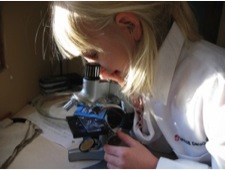 By this time of year you will likely have developed a pattern or routine in your home-school day to accomplish your selected program of studies. Your children engage themselves with the various subjects that you assign them, most often with the help of a text book or other written resource. Depending on your child's age and ability, the reading in these books may be done by your child, or you may be the one to read and explain the material to your eager learner.