Welcome to the first edition of Terry's "Terrific Learning Connections" (and Tender Loving Care, too) for WISDOM Families.
I'll share great links, contests and connection opportunities for WISDOM Families and Students monthly. I usually share a lot of these ideas on Facebook but want to open it up to the entire Family of WISDOM Home Schoolers.
Email me () for more information or to take part in any of the below.
Lovely Links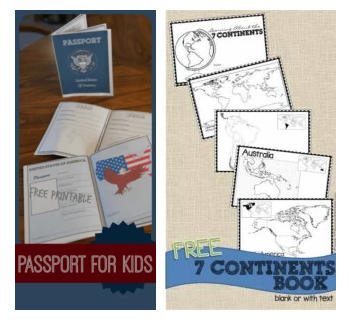 I think this is my absolute favorite new website this month. What an easy way to learn about different countries! Wonderful free printables. They have two different versions for each country - easy or intermediate (suitable for Elementary). I added in finding countries on a globe, a 'passport' to keep track of the countries we studied through the year, Country snacks / food, pictures, YouTubes and more into our home school. When we did it with friends, we also did a Show & Tell time after to promote getting to know each other as well. It was so good!
This is a perennial favorite of mine: Home School Share. Many home school moms have shared lesson plans and printables based on 'living' picture books – for ages 2 to 12. A lovely free unit study site for ages 2 -12.
---
WISDOM Mail Exchanges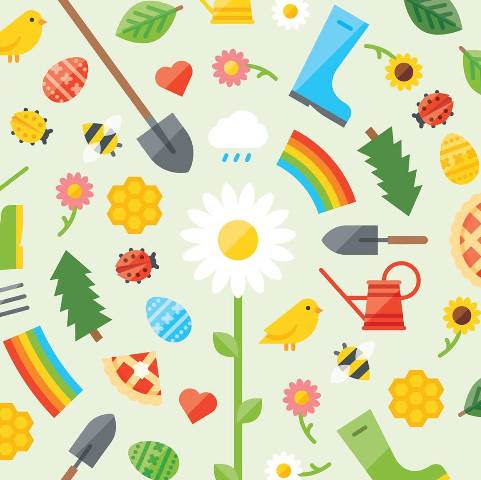 This was a new idea in December 2020 and has really taken off in the past few months. Over 200 children, teens and adults took part in March. You need to make an account on the www.Elfster.com website (I can easily walk you through it, if you need help.) Once you have an account, you (or your children) can sign up for any of the current Snail Mail Exchanges that WISDOM is hosting. It is a very safe, secure website.
Current Mail Exchanges are: Spring Happy Mail for ages 11 and under (Happy Mail is simply anything that is *happy* for the participant to open.) Minimum requirement is a card. There are also a Spring Recipe Exchange (print off or write two or three of your favorite recipes to share), a Special Balloon Exchange (a package of balloons from the Dollar Store, which surprisingly had the most participants for a while!), and a World Travel Exchange (LOVE this Exchange. Print off a few educational pages about a specific country to share with your assigned partner. Be creative.)
(Snail Mail can seem a little old fashioned, but in this day of restrictions and shutdowns, it is a lovely way of connecting with other WISDOM children, teens and Moms.)
---
WISDOM Mental Health Book Contests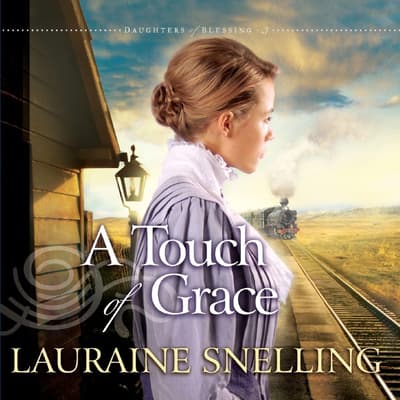 I was thinking about this a few weeks ago. One of the best ways that I have maintained my Mental Health over the past couple of years has been to read. I read often and I read long.
I have books that I will be giving away each month. Sometimes they will be for parents, other times for teens or younger kids and sometimes for preschoolers.
In honor of Mother's Day, this month's selections are:
A Touch of Grace by Lauraine Snelling
Texas Angel by Judith Pella
---
WISDOM Kindergarten Connections
This is a brand new short monthly email/eLetter for any WISDOM parent who has a child in Preschool or Kindergarten. I will share easy learning tips, some giveaways or contests, Busy Bag ideas, as well as providing links of encouragement, ideas and support.
---
WISDOM Booklet of the Month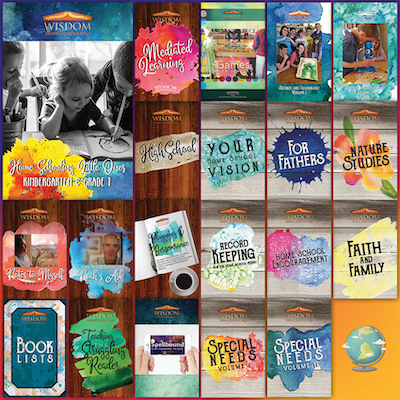 WISDOM has great booklets available for their parents. This month's booklet is the Student Reading List. This is a comprehensive student reading list recommended for grades 4-12. These books are excellent for reading individually or together as a family.
---
WISDOM Zoom Support Group Meetings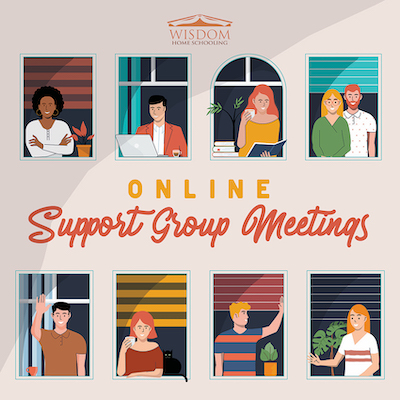 A few moms on Facebook expressed a need for a Home School Support Group. WISDOM is assisting in hosting Zoom Homeschool Support Groups. Four WISDOM Moms have offered to host monthly meetings (two are afternoon meetings and two are evening meetings).
*If you are interested in any of these, please email
**Please Note: All links were vetted at the time of posting.**