Terry's Terrific Learning Connections (OR Terry's Tender Loving Care)
As this home school year draws to a close, I hope you have had a great year home educating your children and that you have some fun (and / or) relaxing plans for your family this summer.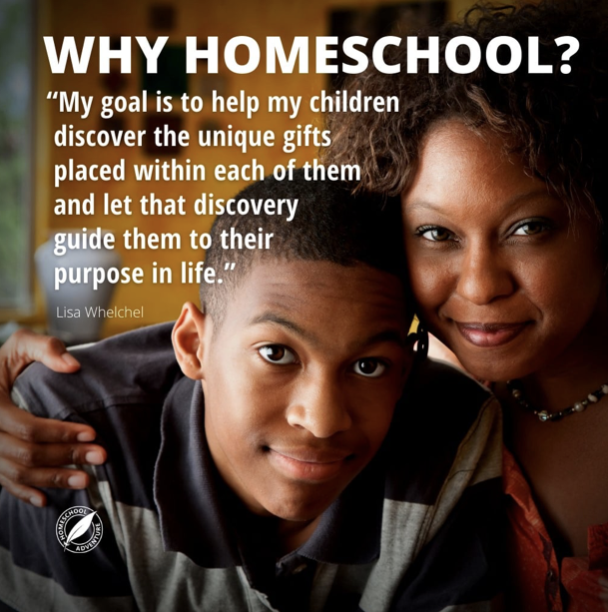 Lovely Links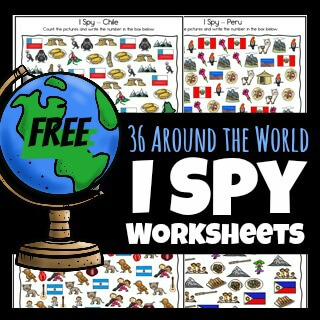 World I Spy Worksheets – I found this page a couple of days ago and LOVE it. (I have got them printed and ready to mail!)Easy Wood Working Projects for Kids – I love this page with all the ideas for handy kids. What a great summer fun idea.
What About a Father's Day Scavenger Hunt?
AND the encouraging word of the month is: Choose Peace Over ProductivityI think this was one of the best lessons I learned while homeschooling our children – AND I did not learn it soon enough! Peace in our homes and home schools matters. It certainly isn't a one time goal for each day and is still something I strive for.
WISDOM Mail Exchanges
The WISDOM Snail Mail Exchange Program continues strong. There have been over 1000 Mail Exchanges since January. Email for information on how to sign yourself and your children on a safe and secure website. Once you have an account, you can sign up for any of the current Snail Mail Exchanges which include:
A Canada Day Exchange where small Canada items are exchanged (deadline to join – June 21). *Please note flat light items are cheapest to mail.
A Summer Recipe Exchange where a yummy summer snack recipe (or 3) is exchanged (deadline to join – June 28).
A Gift of Friendship Exchange is where a greeting card is exchanged (deadline to join – July 5).
A Christmas Ornament in July is where participants will exchange a handmade or bought Christmas ornament (deadline to join – July 12).
A Mailed Activity Page Exchange for ages 11 and under (deadline to join – July 19). I really like this idea and am looking forward to it. (I have made a commitment to mail our grandchildren overseas activity pages w/ personal notes a few times each month and have found some great activity page websites. This could be very fun to participate in!)
A Words of Wisdom Exchange (deadline to join – July 26). I am looking forward to this one, too. It could be great for all ages – esp. our teenagers. Participants will mail written or printed from online *Words of Wisdom" to their assigned partner. These could be words you live by (or love), printed memes, or whatever you like.
*I always encourage everyone to write a small note along with each exchanged item. The Mail Exchange idea is all about making connections and moms have already shared that pen pal friendships between children have been created while taking part in the exchanges.
WISDOM Booklets of the Month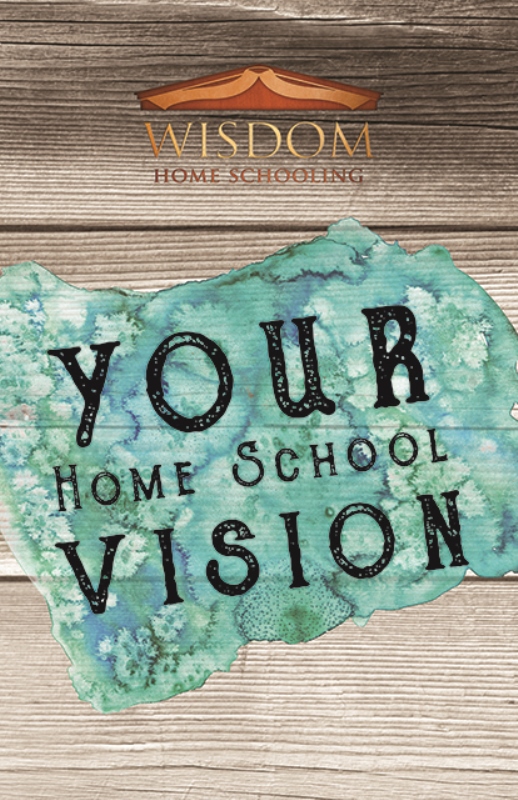 WISDOM has encouraging and informative booklets available for their parents. This month's booklet is Your Home School Vision. What is your vision? What is your Why? What is the essence of your home school? This is a great foundation booklet with articles on why and how to home school – that all depend on your vision for home schooling your children. (Email to get a copy mailed out to you.)
As well, feel free to access WISDOM's Home School Parent Resource Reading List online. Summer time is a great time to read some inspiring books on Home Schooling. You will find a lot of suggestions in this document.
Here is a list of the WISDOM booklets. What great resources they are for WISDOM parents!
Looking Ahead
Perhaps you are looking ahead to the Fall and would like to have your Education Program Plans done for your children. I have a couple great links that were always very helpful to me. Both links lead to K – 12 Program of Studies Websites. Each has a page of objectives for each grade. You can go to either website to read quickly what a child in those grades is supposed to learn. (If you want, you can also go to the grade before and the grade after to make notes about what your child might have missed OR already knows – because most children are ahead or behind in certain areas – although how can a child be behind, except when you compare them to others? And why would you do that? That is something to think about as a home school parent. *These websites are simply tools that will help you put together an Education Program Plan quickly and easily – which is a requirement of Alberta Education AND which is a wonderful parent tool for knowing what educational goals you want to cover each year for each child.)
My Child's Learning – A Parent Resource is Alberta Education's website for parents.
WORLD BOOK Typical Course of Study – This is an American resource, but still very useful for planning.
Homeschooling through High School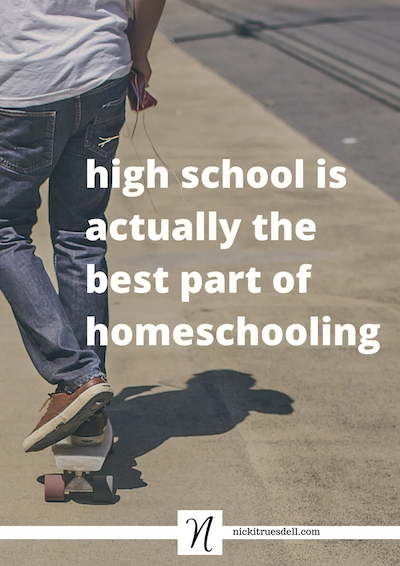 Perhaps you have teenagers and are also thinking about the Fall – wondering about home schooling through High School. Here is a great blog of encouragement.High School is actually the best part of Home Schooling.
---
In Closing
I know I am looking forward to Summer and the delight of connecting with friends outside. I hope you have a great summer and please feel free to call or email the Office with any questions / for encouragement. We are here to support you in your homeschooling journey! Have a great Summer!