Literature
The Lord of the Rings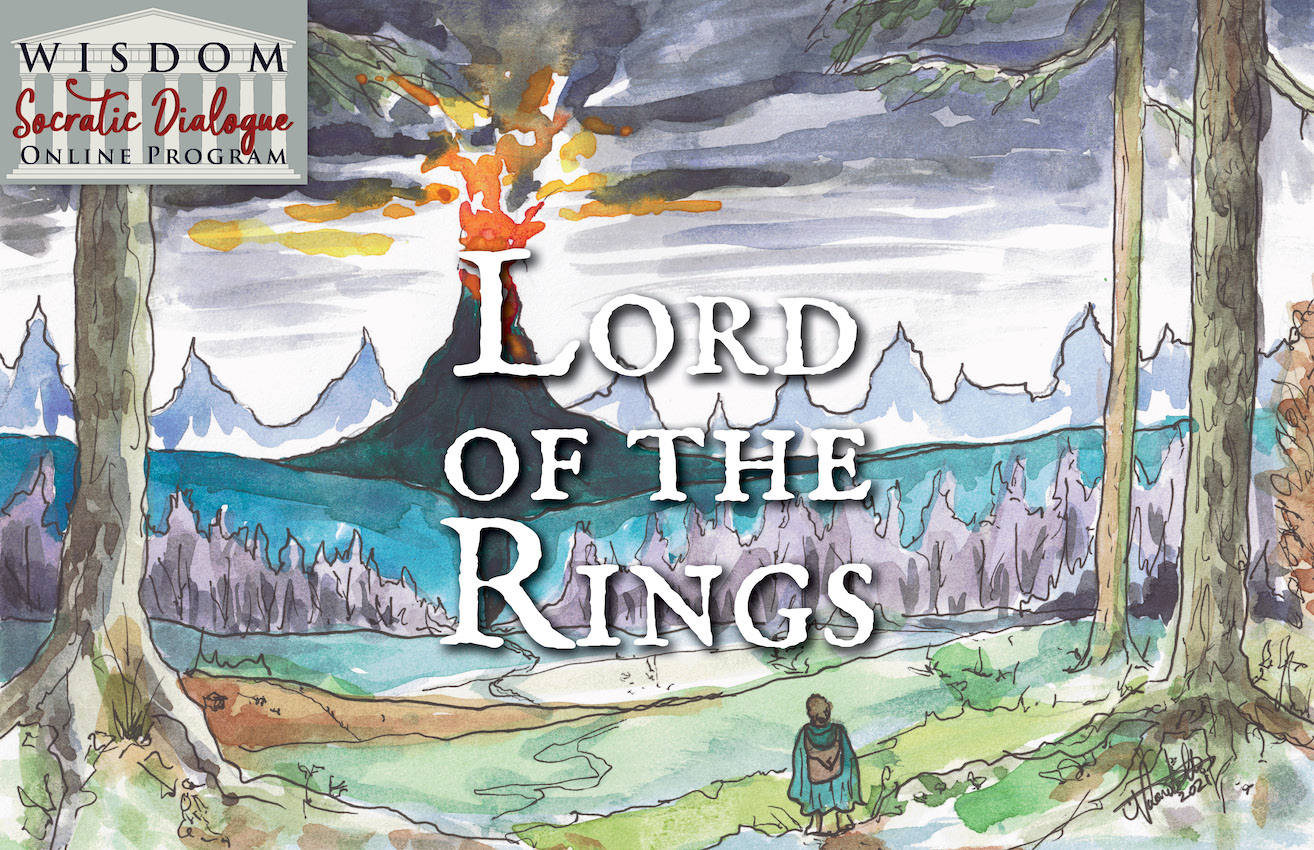 Intermediate Course (12 yrs and up), $185 – No Prerequisite
Journey into Middle Earth through the readings of J.R.R. Tolkien. Read and discuss The Hobbit and The Lord of the Rings trilogy (The Fellowship of the Ring, The Two Towers, and The Return of the King). This class will go beyond the magic and adventure to explore themes of friendship, loyalty, sacrifice, sin, and redemption. Readings are long, so we do suggest that students are proficient readers.
Modern Classics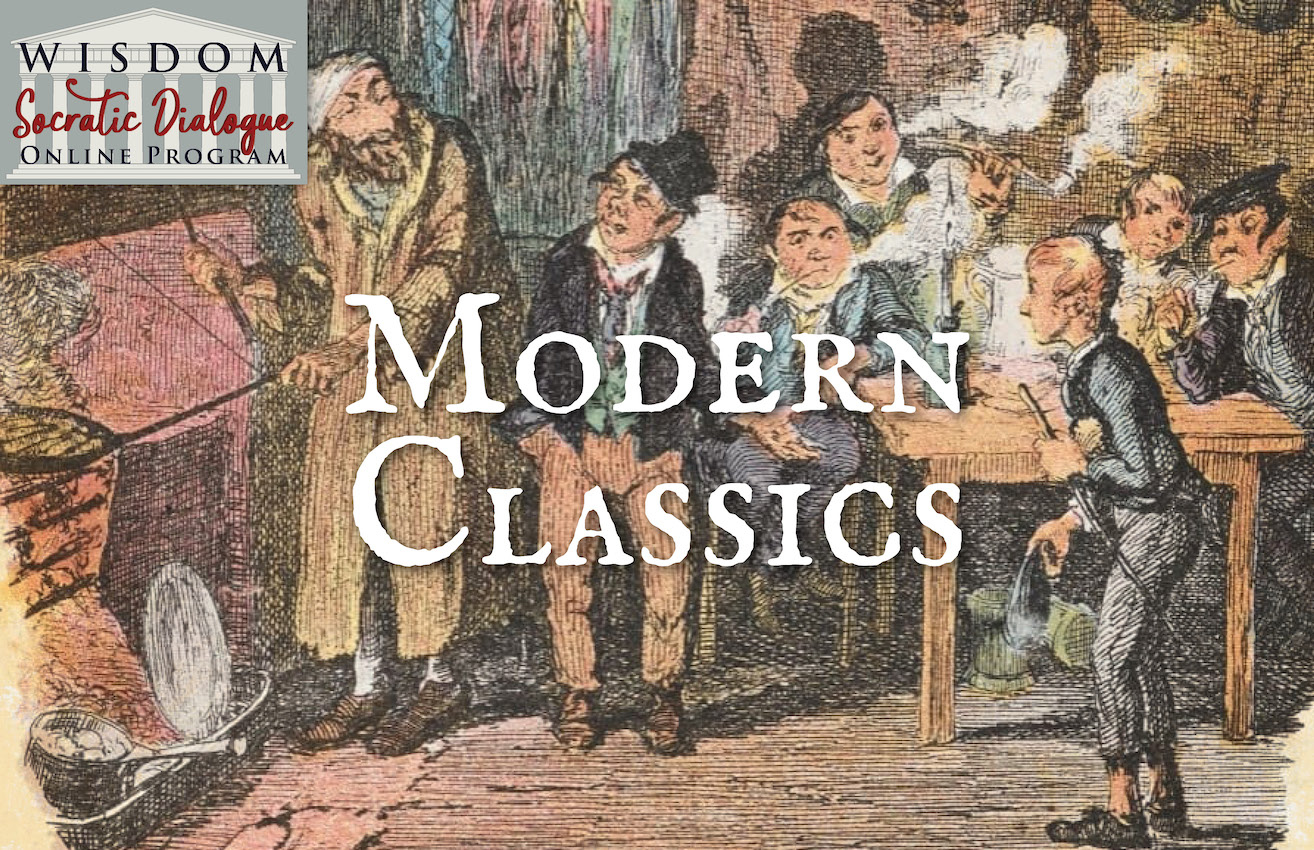 Intermediate Course (13 yrs and up), $185 – No Prerequisite
Modern Classics serves as as a great introduction for the Socratic Method style of learning. Students read classic literature of the 19th and 20th centuries with the goal of understanding predominant themes and analyzing the moral qualities of major characters. Over the course of the semester, students will develop their abilities to logically argue a position, cite examples from the text, and listen and respond to their fellow classmates.
Victorian Gothic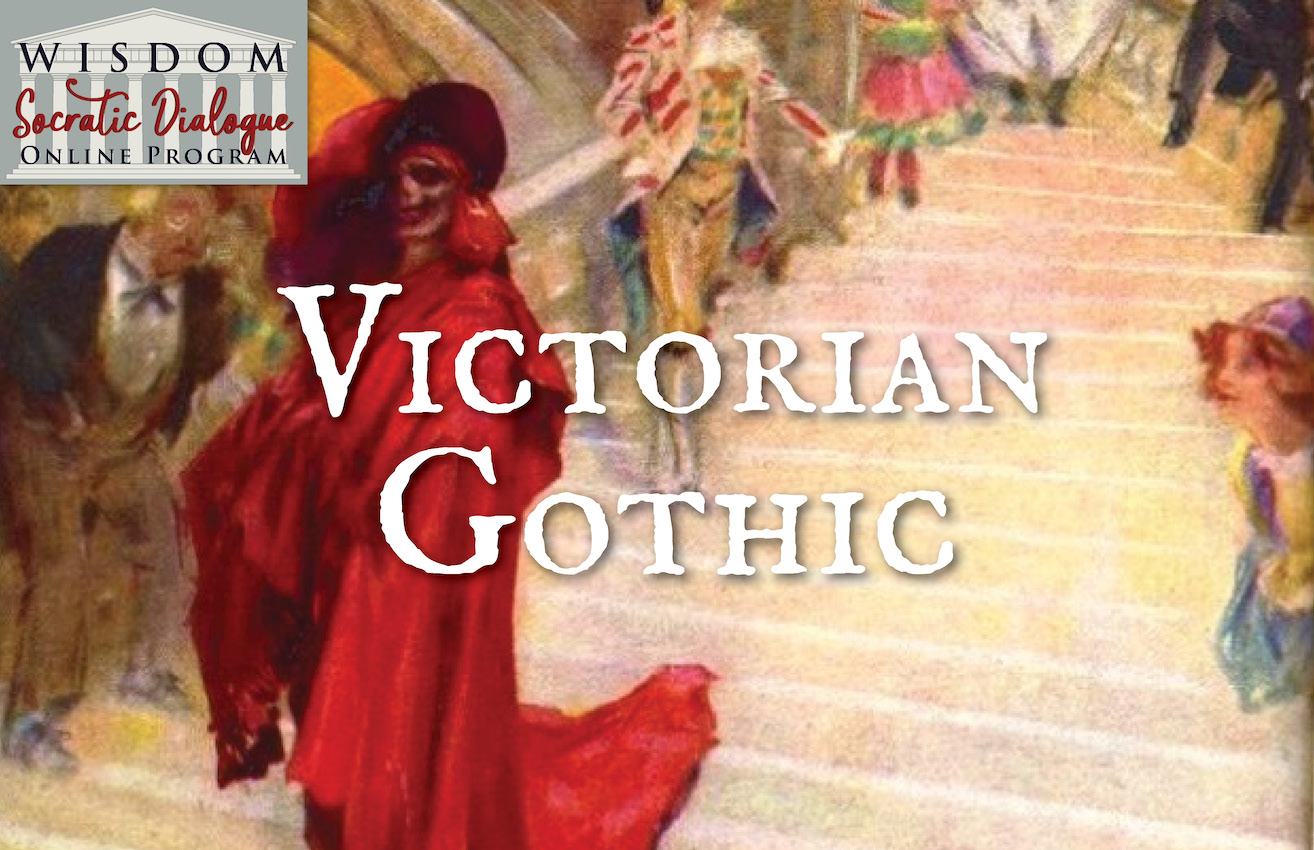 Senior Course (14 yrs and up), $185 – Prerequisite: One Intermediate Level course
Explore some of the most dramatic, mysterious, and thrilling tales ever told. Witness anew the gripping battle between good and evil. How are we to succeed in confronting the forces of darkness? What happens when man tries to play God? These beautiful works of Victorian Gothic literature shed the light of truth upon the desperate struggles of their characters. Some of the scenes are undoubtedly grim, but the subject matter is not written for mere sensationalist reasons, but rather to reveal the true nature of evil and affirm the triumph of beauty, truth, and goodness. Gothic literature tears the mask off of evil and exposes its lies, like a light shone into a corner that casts out and destroys the darkness.