9:00 Door prize draw; Welcome by Simon Noster in Shaw Theatre
9:15 FROM ZERO TO CONFIDENT by Kris Buchholtz
10:00 Post-Secondary options: 2 minute presentations
10:45 Exhibitor Hall (CAT Crossing)
Post-secondary exhibitors
RCMP
Canadian Armed Forces
"Adulting" Booths
High School Specialists
…and more!
11:45 Lunch
12:45 Return to Shaw Theatre for the remainder of the Conference
12:55 Door prize draw
1:00 CONFIDENCE TO STEP INTO THE UNKNOWN by Craig Weston
2:00 Home School Grad Panel
3:00 Expert Panel of Homeschooling Parents
4:00 HEALTHY CONFIDENCE by Patty Marler
4:45 Closing remarks by Kenneth Noster & final door prize draw
Kris Buchholtz
From Zero To Confident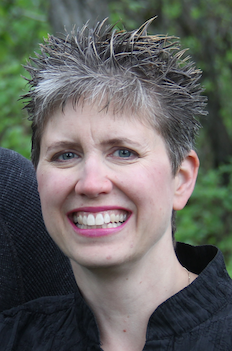 Kristine and her husband, Darrel, have five children ranging in age from 17 to 30. They have homeschooled for the past 25 years, beginning this path with a great deal of trepidation but eventually realizing this was the best decision they could have made for both their children's education and development and for their family as a whole. Their oldest four have all graduated from high school at home, and they continue to homeschool their youngest through high school. Each of their oldest four children used different approaches for entrance into postsecondary studies, and Kristine looks forward to sharing with you about their journey through high school and beyond.
A Certified Professional Editor with Editors Canada, Kristine is also the owner of Polished Stone Communications, her freelance editing business. In addition to editing, her passions include reading, writing, grammar, history, current events, theology, worldview studies, spending time with family and friends, and all things chocolate.
Craig Weston
Confidence To Step Into The Unknown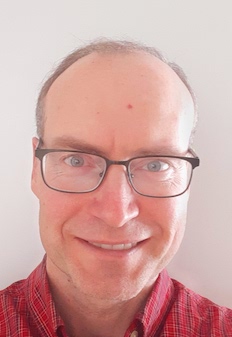 Craig has been a post secondary administrator at several Alberta institutions, and is currently working in the Office of the Registrar at the University of Alberta. Driven by a desire to increase efficiency and offer systemic enhancements, he is driven to provide pathways and remove barriers for students. Craig and his wife homeschooled their five children and reside in Edmonton.
Patty Marler
Healthy Confidence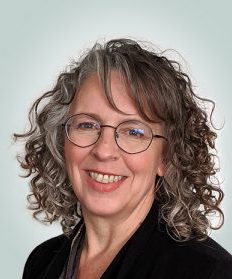 Patty Marler is the Government Relations & Media Relations coordinator for the Home School Legal Defense Association of Canada. Patty holds a Bachelor of Science in Psychology, has worked as both a social worker and career counsellor and has co-authored nine career planning books. As a past President and Government Liaison with the Alberta Home Education Association, WISDOM Parent Advisory Council member, and passionate believer in home education success Patty advocated for home educating freedoms for Alberta parents and helped to achieve specialized, home-education admissions policies for several post-secondary institutions.
Patty and her husband, Jeff, home educated their four children from kindergarten through high school. She understands the many challenges and successes of homeschooling through high school and knows the importance of building and maintaining confidence in your homeschool high school vision.
Patty's family has been blessed abundantly as a result of their high school home education.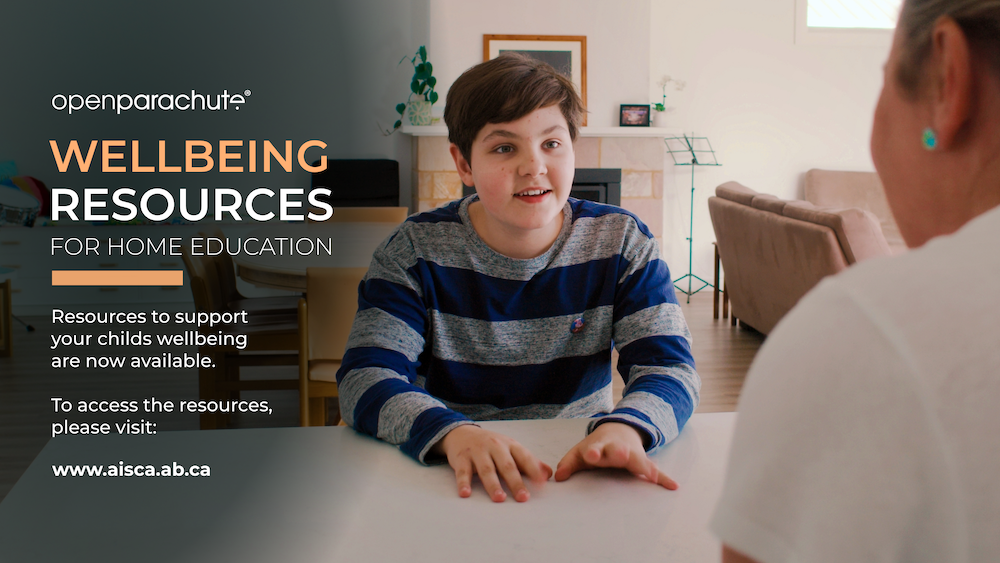 Mental health resources are now available to home schoolers! Open Parachute was initially developed for use in schools, but they partnered with AISCA and home schooling stakeholders (including WISDOM) to create a format that puts parents totally in the driver's seat for their children. You create an account and choose which modules to have your child work through.
Watch the introductory video below, then select 'registration for home education families' and follow the prompts.
Registration for Home Education Families