High School & Beyond Conference 2023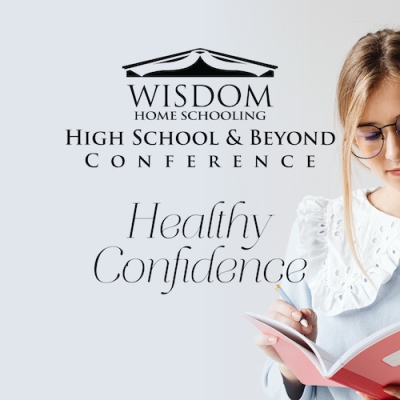 Online registration has now ended. Please register at the door!
Join us as we explore all of the angles of home schooling through high school with confidence. Enjoy talks, panels, curriculum fair, post-secondary institutions, 'adulting' booths, home schooling experts, a dance and more. This conference is for parents and students aged 12+.
Free lunch included with your registration until March 23.